Pop superstar Mariah Carey has paid tribute to fan Martyn Hett who was among those killed in the Manchester terror attack, saying: "We will cherish your memory forever."
The 29-year-old PR manager from Stockport was days away from setting off on a trip to the US when he was killed in the suicide bombing at Manchester Arena.
His devastated family described him as "the icon of all our lives", who "just happened to be at the wrong place at the wrong time".
Mr Hett was a big fan of American singer Mariah, posting photographs of her on Facebook and of himself wearing a Mariah T-shirt.
In March he joked: "I have a huge lump on my head because my Mariah Carey canvas fell off the wall and hit me.
"This is honestly the gayest injury I've ever had."
Mariah herself posted a photo of Mr Hett wearing a fan T-shirt to her Instagram account, saying: "Devastated to learn that one of the victims in Manchester was part of the #Lambily. RIP Martyn Hett.
"We will cherish your memory forever. His family and all the families affected are in my thoughts and prayers. MC."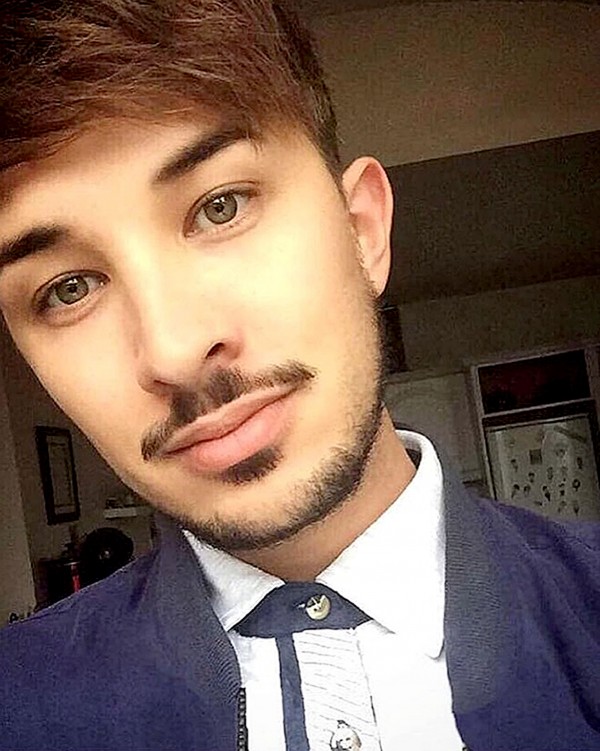 In a statement issued by Greater Manchester Police, Mr Hett's family said: "Words cannot describe the generosity and kindness our families have received over the last few days.
"We are overwhelmed with the amount of lives he has touched and the kind words that are being said about him.
"Martyn was the icon of all our lives. His infectious laugh and his niche sense of humour will stay with us forever.
"He lived for every moment of every day and fitted an entire lifetime of memories into his 29 years.
"Whilst they have taken the life out of Martyn, no-one can, and ever will, take Martyn out of our lives."
Mr Hett had appeared on TV shows Come Dine With Me – which he won – and Tattoo Fixers, when the Coronation Street superfan got a tattoo of character Deirdre Barlow inked onto his leg.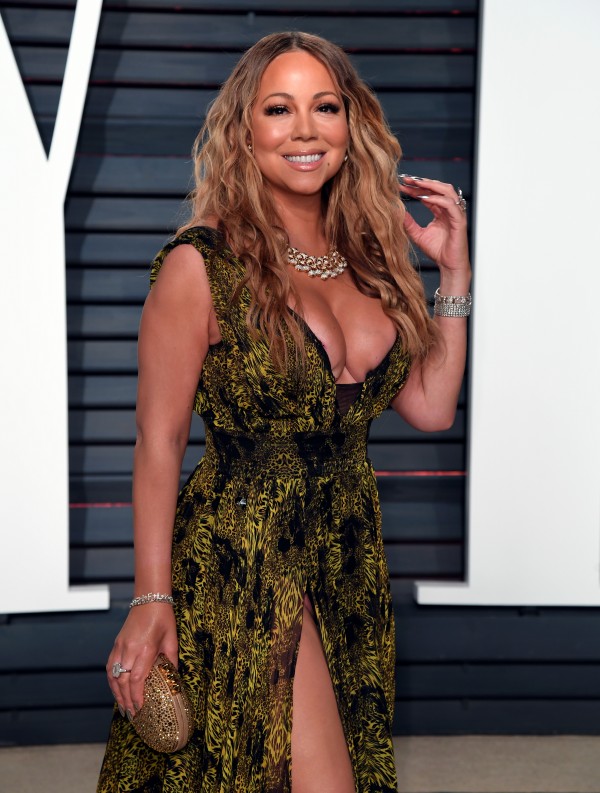 He worked as a digital manager for Altrincham PR firm Rumpus, where last week he had his last day in the office before taking two months off to travel around the US.
His colleagues said he loved life, celebrated it every day and "packed it to the brim with his passions".
The company said: "He taught us so much about seizing opportunities and rejoicing in everything life could offer, no matter how small – a birthday, a great moment at work, a celebrity follower, he made them special. Now we know why.
"He was taken from this world too soon, by forces we will never truly understand. Our heartache goes out to his family and friends, we will miss him."
Paying his own tribute, managing director Paul Evans said staff were distraught at the loss of their "much-loved, larger-than-life, colourful and charismatic colleague".
He said: "Martyn was an upbeat and positive soul who saw the good, the joy, the fun in everything.
"He lived life to the full and loved so many things – American divas, Coronation Street, 80s fashion and the Eurovision Song Contest.
"His joy at appearing on – and winning – the TV programme Come Dine With Me was matched by his delight at having his Twitter account verified."
He added: "Next week would have been the fourth anniversary of his joining Rumpus. Words really can't express how much he will be missed by colleagues and clients alike.
"Martyn loved life and I hope his lasting legacy is that people – in these dreadful times – choose to live their lives with joy not hate, just like he did."
Mr Hett appeared on the BBC's Victoria Derbyshire programme in 2015, when he confessed his love for Deirdre Barlow.
And he – and his mother – also hit the headlines last year when he told his Twitter followers of his devastation that his mother had set up a stall at a craft fair, only to not sell a thing.
After galvanising his online following people from around the world flocked to her online knitting shop, and she eventually ran out of stock.
Mancunian comedian Jason Manford was a family friend and initially appealed on Twitter for help to find Mr Hett.
Writing on Facebook before the confirmation of Mr Hett's death, he said: "I'm so sorry about all those injured and who's (sic) lives have been devastated by his act of cowardice and for all the young people who will never go to another concert in their lives because of this horrible night and will be effected (sic) psychologically forever.