Louise and Jamie Redknapp are to divorce on Friday, it has been reported.
The couple are expected to be granted a decree nisi at the Central Family Court in London that will formally begin the dissolution of their 19-year marriage, according to The Sun.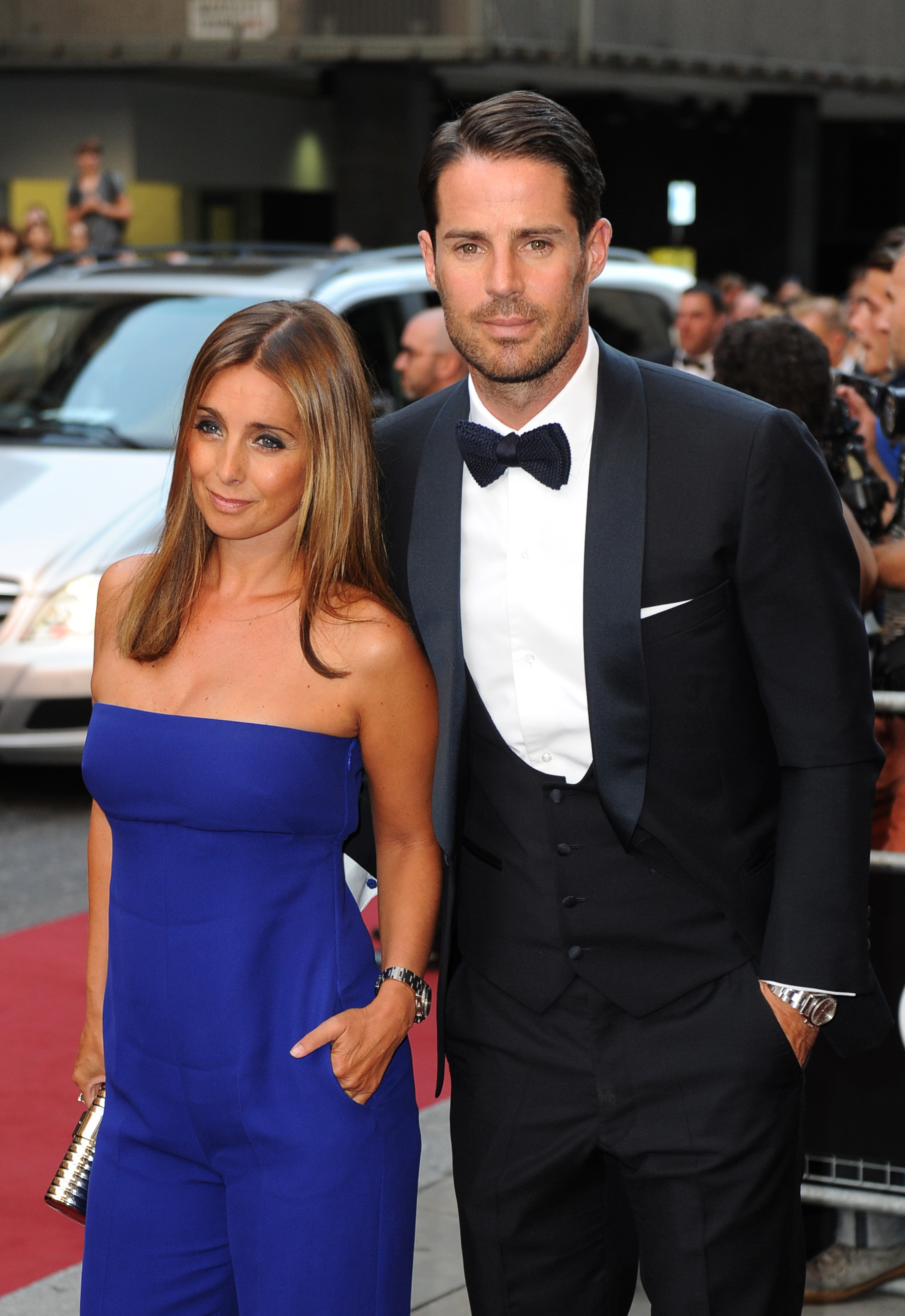 According to court listings, a decree nisi for L E Redknapp v J F Redknapp will be pronounced before a judge on Friday morning.
A decree absolute ending the marriage can be issued after six weeks, should no objections be formally made.
The former Eternal singer and Strictly Come Dancing star, 43, confirmed she was living apart from her football pundit husband, 44, in October.
She told the Daily Telegraph that she loved her "amazing" partner, with whom she has two children, although she had come to feel like "a sort of Stepford Wife" and she was "coming back to who I really am".
She said: "I feel I'm coming back to who I really am. I have spent most of my life pleasing everyone else, worrying about being judged and thinking I should always do the right thing by staying at home, looking after my kids and my husband. I lost myself.
"I think this happens to a lot of women when they get married and have children. You have this feeling deep inside you, 'Where did I go?' But I pushed those thoughts away.
"I'd think of my past life as a pop star as being 'not reality'. Looking after the house and my family was my reality.
"I became a sort of Stepford Wife, wanting to be perfect at it."
The star said her turn on the Strictly dance floor gave her back her zest for performing, gushing: "I loved the dancing. I loved being pushed to see what I could do.
"I loved that incredible camaraderie, the laughs, the nerves, the excitement, the audience.
"Sometimes I felt like crying because deep down inside me this voice was screaming, 'This is what I have been missing!'"
The Redknapps, who tied the knot in 1998, have two sons together.