Lisa Kudrow says she wants to star in a Friends reunion episode but one of the creators of the sitcom has quashed hopes of a revival.
The actress, who played Phoebe on the US comedy series which ended in 2004, said she would not be to "blame" if the cast does not reunite for a one-off special.
She told the Press Association: "I would do it. I wouldn't be the one not to do it.
"Marta Kauffman, one the creators of the show, also said, 'It's not happening'.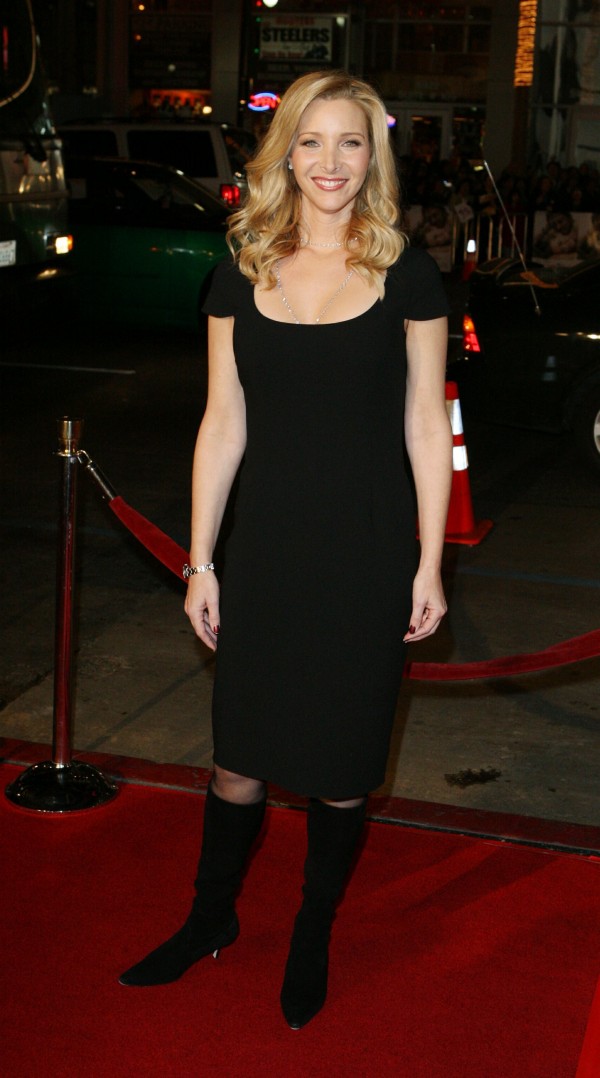 "Don't blame me. I'm not the one responsible if there's no Friends reunion."
Lisa said she and her former Friends co-stars – Jennifer Aniston, Courteney Cox, Matthew Perry, Matt LeBlanc and David Schwimmer – last reunited for a private dinner 18 months ago.
"Sorry none of you were invited or could be a part of it but we had fun," she said.
"I know that's all you really care about it."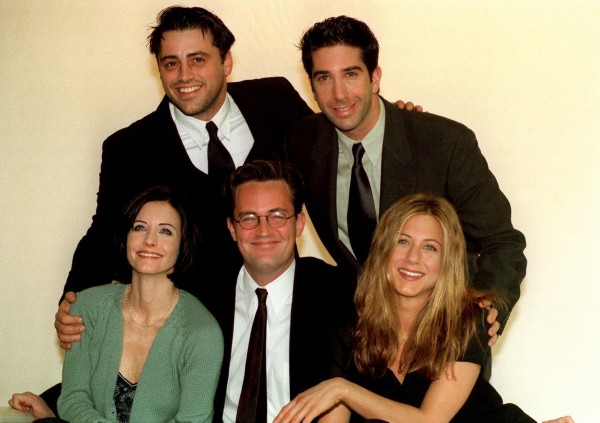 Lisa, 53, admitted she had not watched Top Gear since Matt had taken over presenting duties.
"I haven't seen it," she said.
"My husband is a huge fan of Top Gear. We keep thinking we've recorded it and then it's not showing up. I don't know what to do. It's like the vampire show."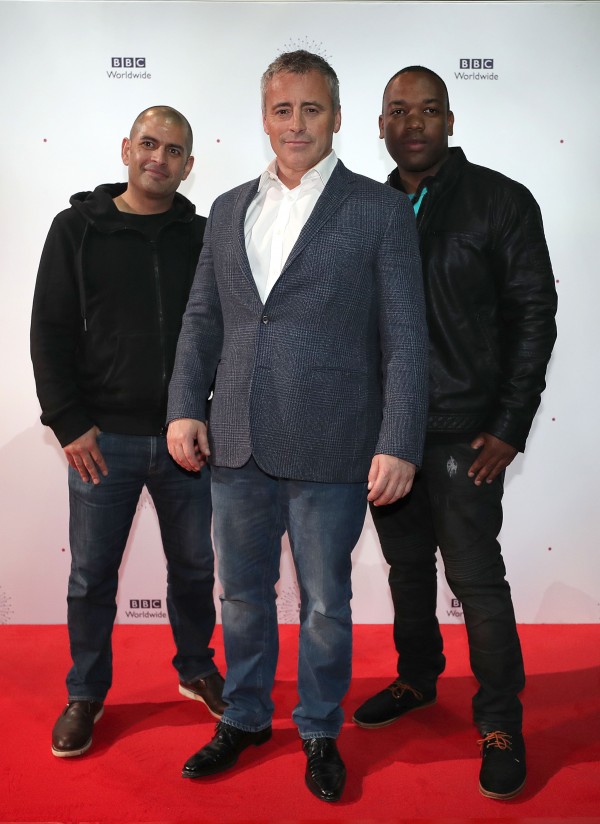 Lisa said Matt had not invited her to appear on the show but she did not believe she would be a suitable guest.
"I'm not a driver," she said.
"I mean I know how to drive but I'm slow and very safe. I've become more cautious the older I get."
Lisa was speaking as she promoted new Dreamworks animation The Boss Baby.
She voices the mother of the film's title character, a suit-wearing baby voiced by Alec Baldwin who is a secret agent in a hidden war between babies and puppies.
The Boss Baby is released in UK cinemas on April 7.