Linda Nolan has said cancer treatment has left her exhausted with her skin "burned and raw", but insisted she will continue to fight in honour of her late sister Bernie.
The former singer and entertainer, 58, who found fame with The Nolans in the 1970s, was diagnosed with secondary breast cancer after a fall earlier this year – 10 years after she was initially treated for the illness.
Linda, whose sister Bernie died of the same illness in 2013, said she is struggling with pain as she receives treatment, and also revealed she can no longer walk without using crutches.
The Mirror quoted her as saying: "You put on a brave face but it's a nightmare. My hip is so painful I can hardly walk.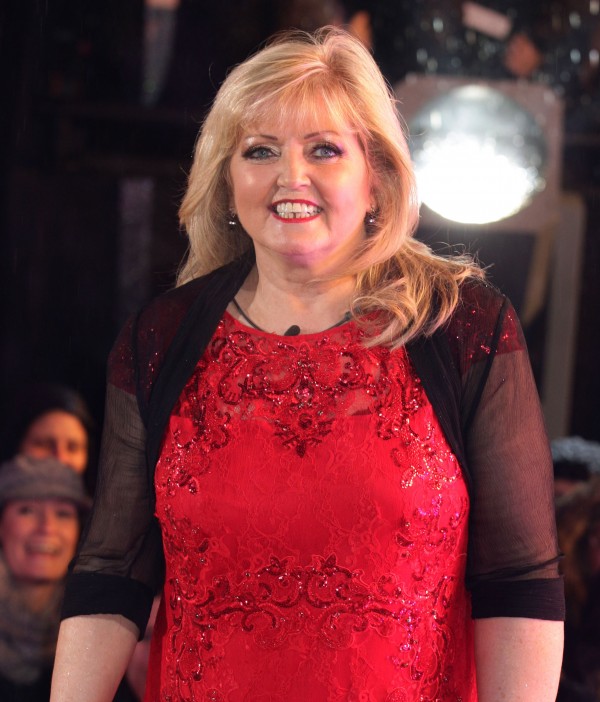 "And my skin is burned and raw from radiotherapy.
"It's crazy that something I know should be helping is causing such pain."
She continued: "I've been given a cream and take 17 tablets a day.
"The tiredness is something else – I can't even get through a whole programme on TV, I'm just wiped out.
"But I'm just glad they're giving me treatment."
Linda said it has been tough to be diagnosed with the disease again.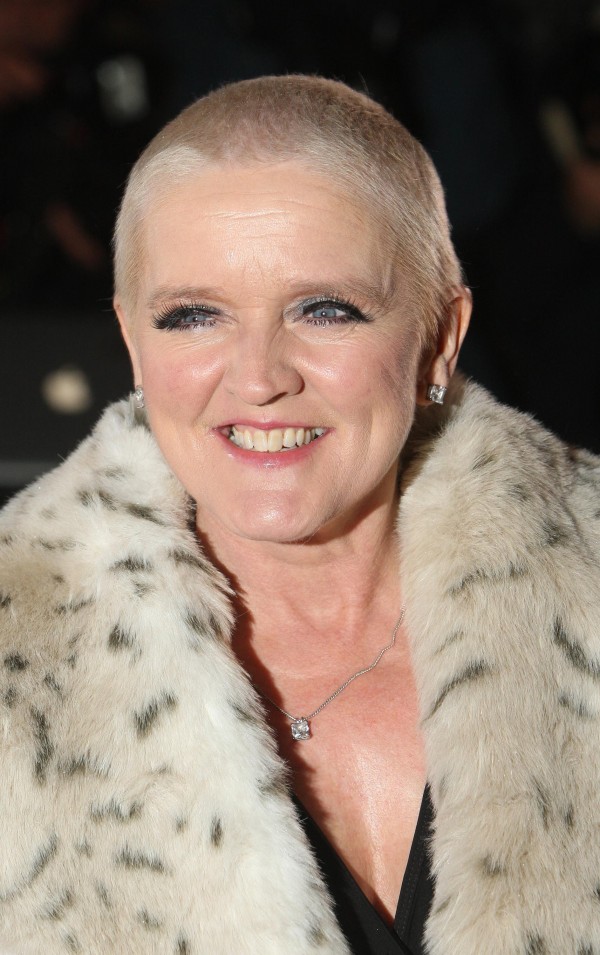 But she said: "I've got Bernie in my ear the whole time saying, 'You go for it', so I've picked myself up.
"I owe it to her to keep fighting."
Linda said her cancer is not curable but that it is treatable.
"My bone scans and MRI have all come back clear so they say my prognosis is good," she said.
"They have women living with this for 15 to 20 years. I do go to my room and have a good cry, but I have to make every day count.