Liam Gallagher has delivered an hour-long blistering set in his first solo concert as the 22 victims of the Manchester Arena atrocity were remembered.
The former Oasis frontman's gig at the 02 Ritz in his home city sold out in minutes, with all profits to be donated to the families of those affected.
He had said he had wanted to "try and help people pick up" and he was true to his word, enthralling the 1,400-capacity crowd.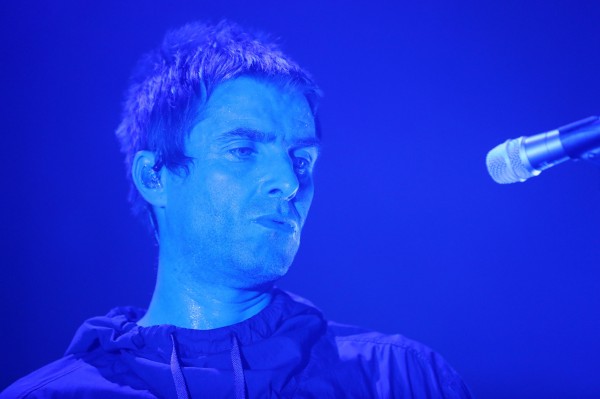 He showcased new tracks from his forthcoming album As You Were, which were warmly received, but Oasis songs proved a bigger hit with the audience.
Liam kept words to a minimum as he announced "we are together" before his band launched into opening song Rock 'n' Roll Star.
Other Oasis favourites played were Morning Glory, D'You Know What I Mean? and Slide Away.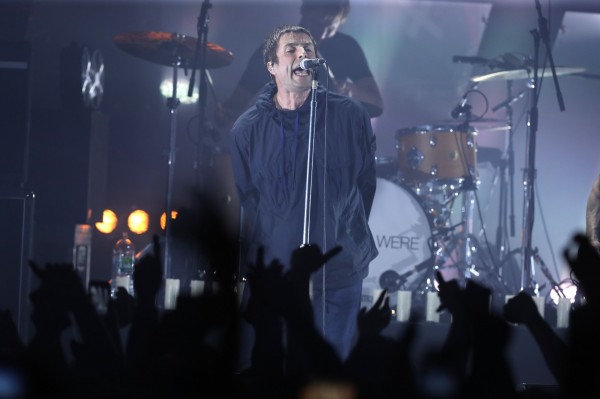 There was to be no reunion with brother Noel following the band's bitter split in 2009, but founding member Paul "Bonehead" Arthurs joined Liam on stage for a rendition of Be Here Now.
He later returned for a powerful a cappella encore of Live Forever – as 22 candles flickered on stage in remembrance – which was followed by the crowd singing "Stand up for the 22″.
Don't Look Back In Anger was not on the set list but the audience delivered its own version.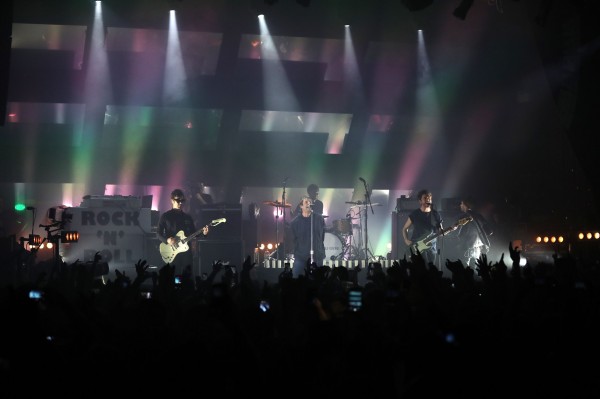 The crowd was in good voice throughout, chanting "Manchester La La La" and the Manchester City anthem Blue Moon.
Proceeds from the concert will go to the We Love Manchester Emergency Fund, organised by Manchester City Council in partnership with the British Red Cross and the Manchester Evening News.
Liam will go on to play concerts in London, Dublin and Glasgow this week.