Judy Finnigan has retired from television, according to her daughter Chloe Madeley.
Fans of the 70-year-old television presenter have not seen her on-screen since 2015, when she appeared on Loose Women.
And according to Chloe, that's not going to change.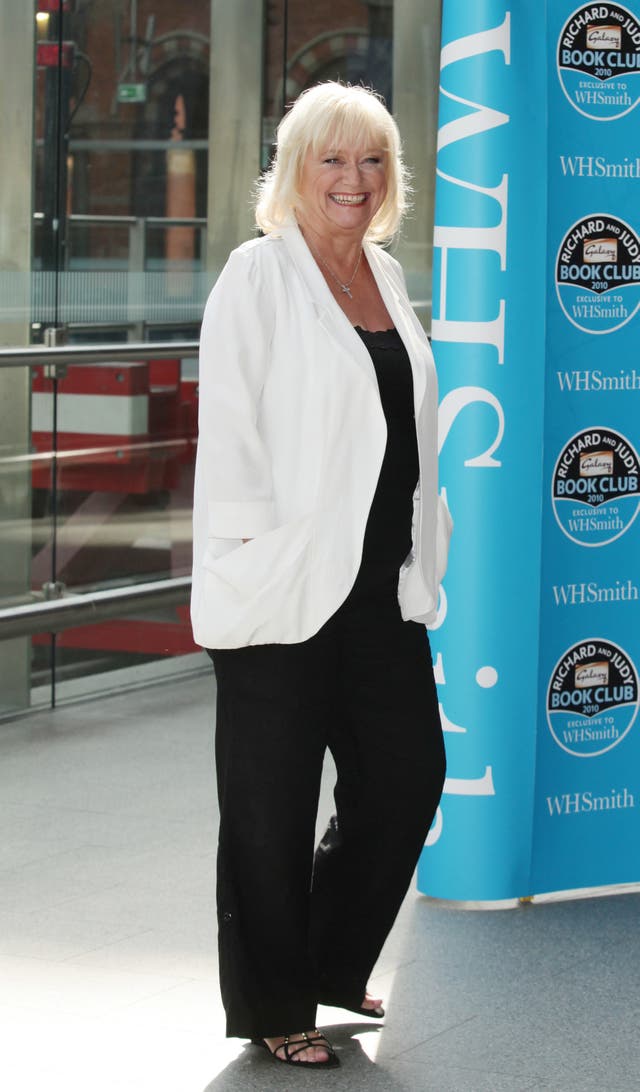 Chloe told The Sun: "My mum is done with TV and if she went back to it I don't think it would make her happy.
"She wants to concentrate on other things, such as her health and our family."
Read more: Proud Gordon Ramsay shares sweet pic with daughter
Judy and husband Richard Madeley, 62, are well-known for fronting ITV daytime's flagship programme This Morning from 1988 until 2001.
After quitting This Morning, the couple moved to Channel 4 in 2001, where they had a 5pm chat show called Richard and Judy.
The programme moved to the channel Watch in 2008, but ended in 2009.
In 2014, Judy became a panellist on ITV's Loose Women, appearing several times until 2015. She also hosted the series We Can Work It Out.
Off-screen, she's also written two best-selling novels, and collaborated with Richard on autobiography.
While Judy may have retired from TV, husband Richard is still on-screen. He has appeared as a relief presenter on Channel 5's The Wright Stuff in recent years and is also a stand-in host on ITV's Good Morning Britain.
Don't miss out: Three steps to ensure you see all ED!'s latest news on Facebook