Tokio Myers has won Britain's Got Talent, bagging £250,000 and a spot at The Royal Variety Performance.
The pianist stunned the audience and judges with his eclectic performance in the grand final, which also included drumming and spanned various styles of music.
In their comments following his performance, the judges were unanimous in their praise for him, and visiting former act Diversity added their support, calling him "the most talented person ever to have been on the show".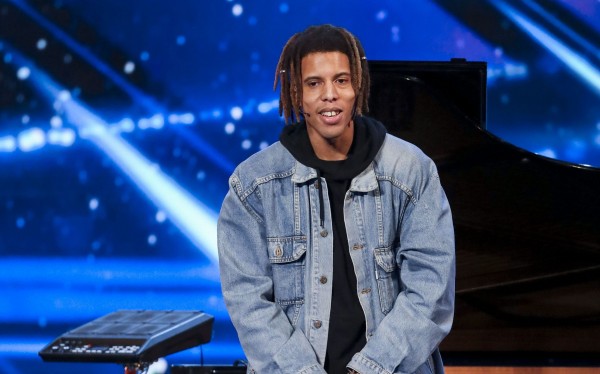 Following his win, judge Simon Cowell said: "As a talent, as a person, Tokio right now, this was the most important thing for him, I'm thrilled for him."
Amanda Holden said: "This feels as cool as when Diversity won."
Issy Simpson, an eight-year-old magician, was runner-up, but pulled up presenters Ant and Dec on getting her name wrong as they waited to announce the winner, calling her Jess by accident.
There were shocks in the final results table, with fan favourite and wildcard Sarah Ikumu placing seventh, the hotly tipped Missing People Choir eighth, and headline grabbers MerseyGirls ninth.
In last place were illusionists DNA, who failed to impress viewers when they stumbled over a number prediction trick, guessing the wrong figure that judge David Walliams had in mind.
Comedian Daliso Chaponda was third, and other finalists included Matt Edwards, The Pensionalities, Ned Woodman and Kyle Tomlinson.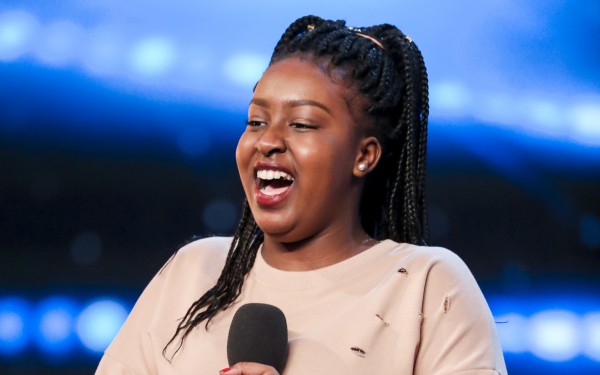 The final also included a performance from Diversity as the results were counted.
Viewers shared their delight that Myers had won the contest.
The pianist appeared to have a fan base already waiting to buy any records he released.
And other viewers had ideas for what direction his career could take after The Royal Variety Performance.