Inspector Morse author Colin Dexter has died aged 86.
A statement from his publisher, Macmillan, said: "With immense sadness, Macmillan announces the death of Colin Dexter, who died peacefully at home in Oxford this morning."
He was best known for penning the crime novels, which spawned the long-running TV series Inspector Morse and spin-offs Endeavour and Lewis.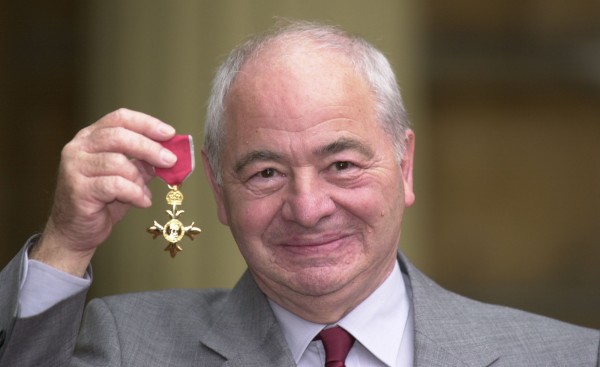 His cerebral detective was first introduced in 1975 in his novel Last Bus To Woodstock and appeared in more than 10 other novels, as well as several short stories.
The author was known for making cameo appearances in the ITV drama series of Morse, which starred John Thaw in the title role across its 33-episode run between 1987 and 2000.
Dexter was made an Officer of the Order of the British Empire for services to literature in 2000.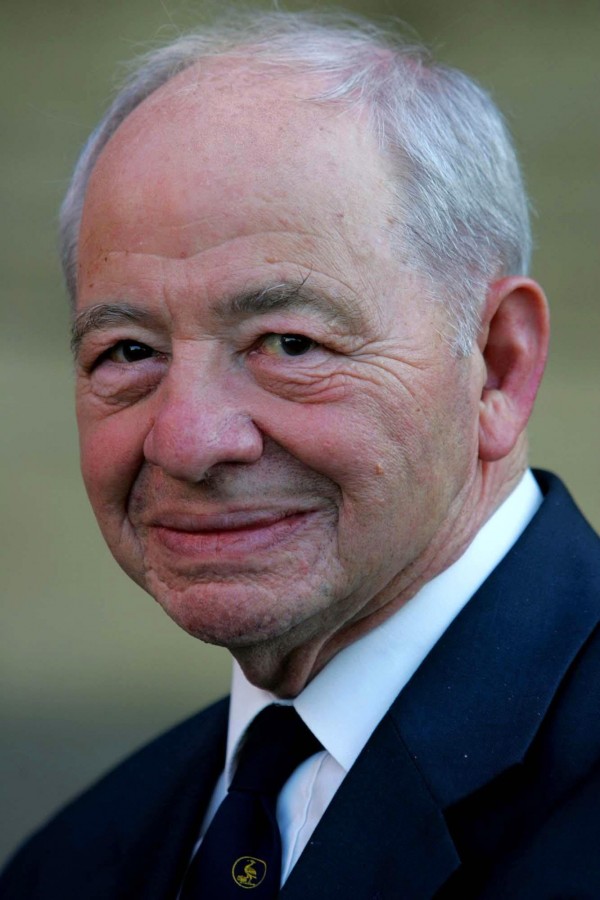 At the time, he said he would have liked to think his fictional detective would have bought him a celebratory whisky if he had been alive.
He said: "I think Morse, if he had really existed and was still alive, would probably say to me 'Well, you didn't do me too bad a service in your writing'.
"He might say 'I wish you'd made me a slightly less miserable blighter and slightly more generous, and you could have painted me in a little bit of a better light'.
"If he had bought me a drink, a large Glenfiddich or something, that would have been very nice, but knowing him I doubt he would have done – Lewis always bought all the drinks."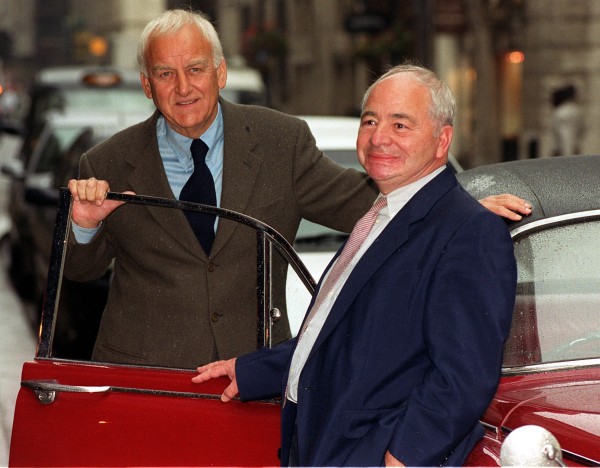 As well as making appearances in Morse, Dexter would also regularly pop up in episodes of Endeavour, which stars Shaun Evans as a young Morse in the early days of his career as a detective constable in Oxford.
Earlier this year, it was announced that Dexter would not be making any further appearances in the current ITV drama series.
Endeavour's creator and writer, Russell Lewis, said: "I think he's allowed, after 30-odd years, to take tea in the pavilion.
"We haven't got him in the flesh this year."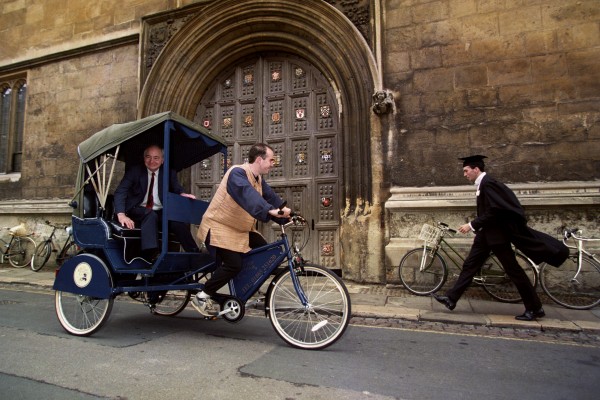 Speaking to Radio Times, he added: "But there's a big part of the fandom that likes to spot Colin – like spotting Hitchcock.
"He'll be there in spirit, not in flesh. He'll be that little bit harder to find than usual.