Housemate Lotan Carter has been removed from the Big Brother house today.
Security rushed into the house to break up a fight between housemates.
The show tweeted this afternoon to say that the stripper – and nephew of dancer Louis Spence – will NOT be returning.
It read: "BREAKING NEWS: Lotan has been removed from the Big Brother House and will not be returning. More to follow. #BBUK"
A follow-up said: "The events leading up to Lotan's removal will be shown in tonight's Big Brother at 10pm, @channel5_tv #BBUK"
Channel 5 has released footage showing Lotan picking on new girl Isabelle, who hits back that he's a bad role model for his son.
The situation then escalates as Lotan fights with Deborah and Ellie.
As the other housemates try to calm things, security appear…
Yesterday, Lotan flew into a rage when Isabelle made fun of his obsession with his ex-fiancee, and smashed his way out of the house – only to return by a side door into the diary room minutes later.
Carter has regularly been shown airing his heartache over the break-up, but when Warburton accused him of never stopping talking about her, he stormed towards the garden door and swiped at the handle with his bare hands.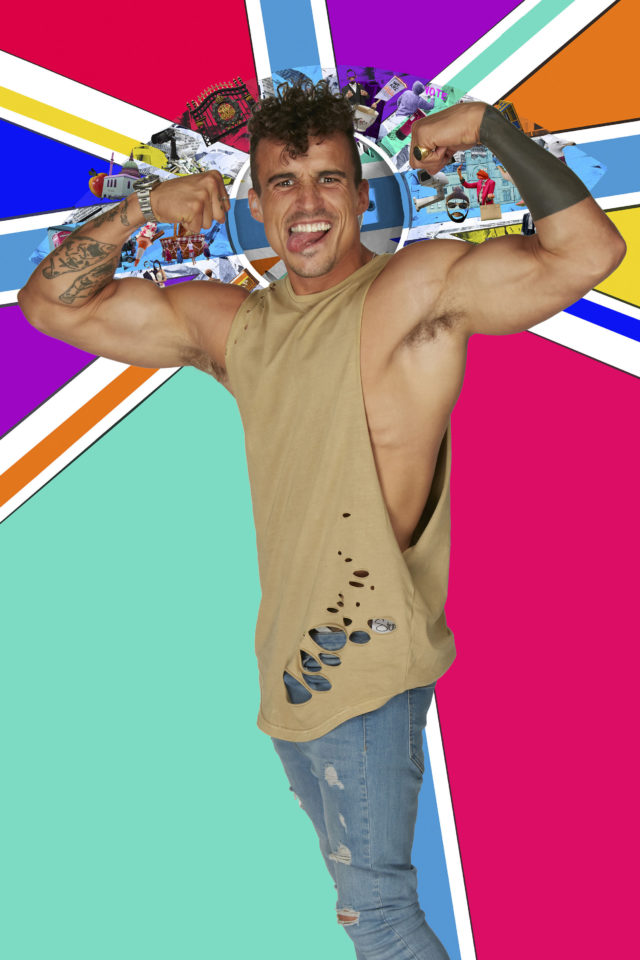 Breaking his way out of the locked door, the stripper barged through and could be heard telling a security guard he wanted to leave.
Housemate Ellie Young, who has spoken openly about her attraction to him, tried to drag him back into the garden and burst into tears, shouting, "I can't believe he's gone", and kicking flower pots.
Tom Barber also had a dramatic reaction to the brief exit, screaming, "No! No!" and hugging Young to console her.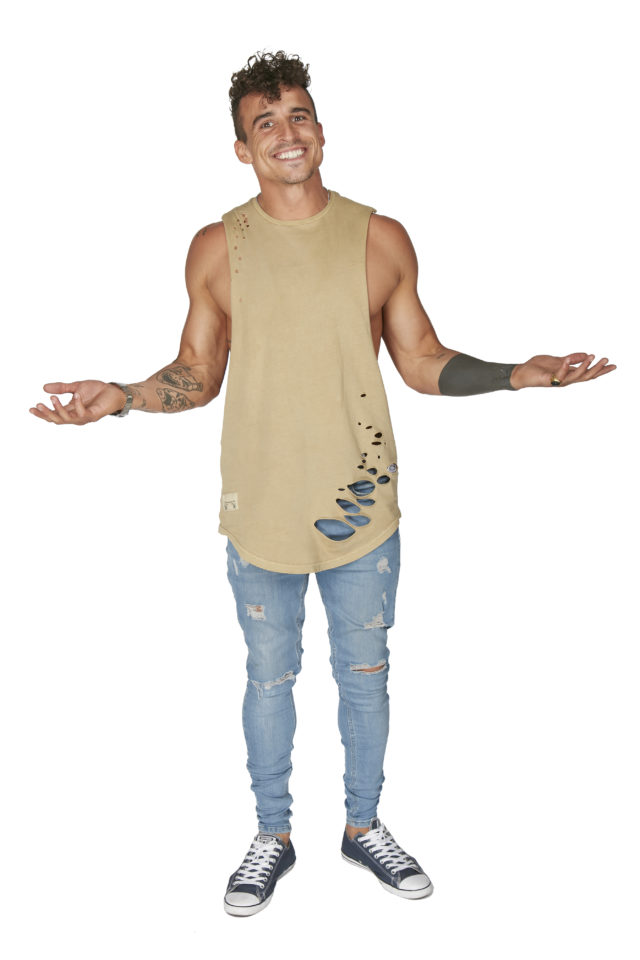 But a short time later, a sheepish-looking Carter was seen being shown back into the diary room.
He said: "Now I'm going to go to bed.
"I am going to do my time the way I intended to, so I will leave when I am asked to leave. I'm not going to leave any time before.
"It just got a bit much and I needed to get the hell away."