Could Hollyoaks bad boy Warren Fox's next murder victim be his own son?
Warren is not a man to be crossed and has killed before in the Channel 4 soap – the most recent corpse being Bart McQueen, who he bumped off for supplying drugs to his sister Katy that ended in her dying from an overdose.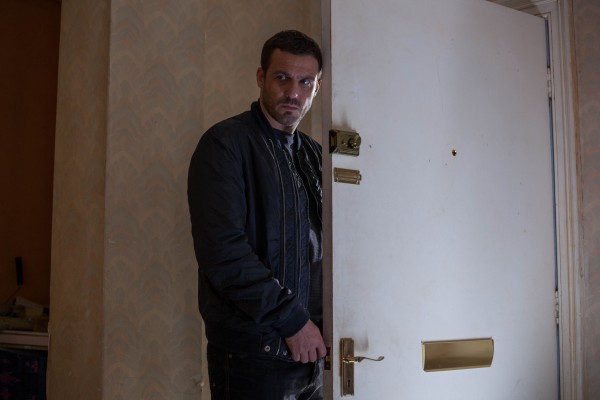 But the villain's next victim could be much closer to home, as revealed by one of the programme's Easter eggs that have been planted across the week to tease new storylines.
A 360-degree photo posted to the soap's Facebook page shows a hospital bed with the name board behind it reading "Mr Joel Dexter" and Warren lurking nearby.
Warren does not yet realise that his son Joel was actually responsible for Katy's death by giving Katy the drugs, and Jamie Lomas, who plays Warren, has said that all hell could break loose if he finds out.
A guilty Warren has to deal with Bart's body this week, Jamie tells us all about it for #FriYAY! Before you read his interview, make sure you give this 360 pic a thorough look for a #HollyoaksEasterTrail clue… www.channel4.com/programmes/hollyoaks/articles/all/friyay-an-interview-with-jamie-lomas-warren/5168/
Jamie said: "It would shatter his world, I think. I would hope that Joel had left the village by the time Warren found out because I don't know what he'd do."
The actor continued that his character was desperate to make family connections and would be furious if he found out that Joel had lied about Bart being responsible for the overdose.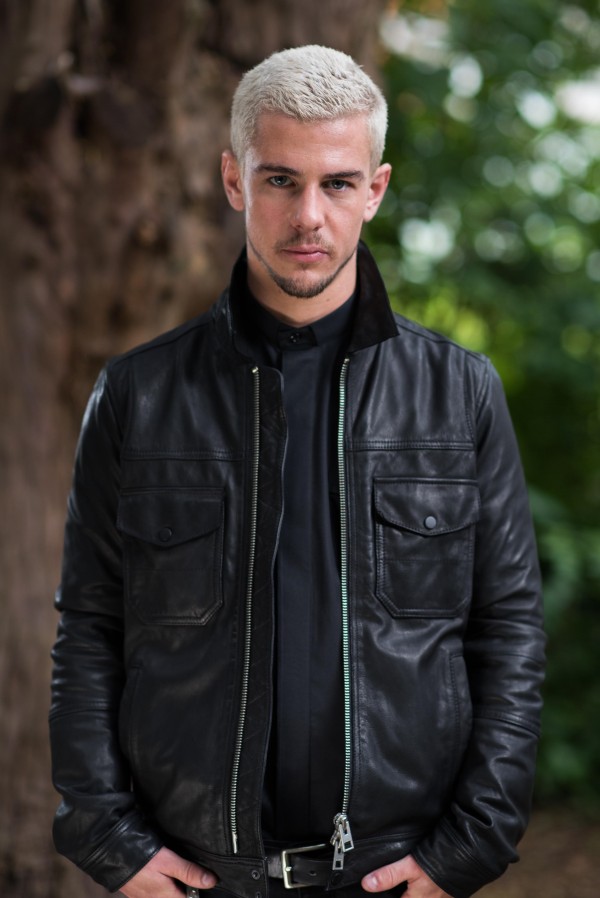 Speaking about Warren's feelings if Joel discovered his dad had killed Bart, Jamie said: "He'd be devastated. It's Joel's lie that has made Warren kill Bart.
"They've only just reconnected, so it would be Warren's worst nightmare for his son to find out and potentially drive him away again."

Hollyoaks continues on Channel 4 on weekdays at 6.30pm.