In tonight's Channel 4 episode of Hollyoaks, viewers will see Freddie Roscoe finally discovers who raped his girlfriend Ellie Nightingale.
Freddie has been trying to get Ellie to confide in him about who her attacker was, and he offers to take her out for a meal in an effort to move on together and continue their relationship.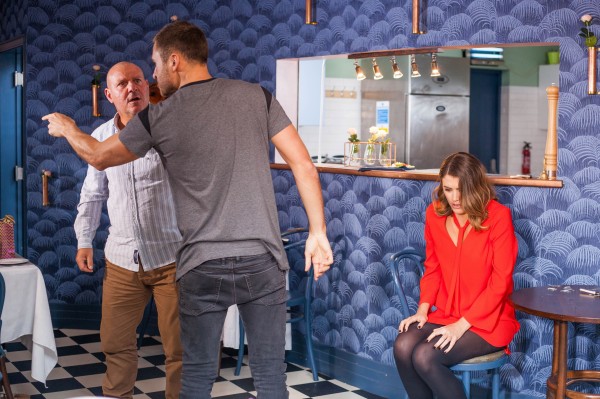 But when Ellie (Sophie Porley) spots Nick Savage (Ben Ryan-Davies) at the next table with Dirk, Cindy and Holly, her reaction reveals to Freddie (Charlie Clapham) that Nick was responsible.
He angrily confronts Nick and accuses him of rape after finding out it was him who had had sex with Ellie in freshers' week when she had been in no fit state to give consent.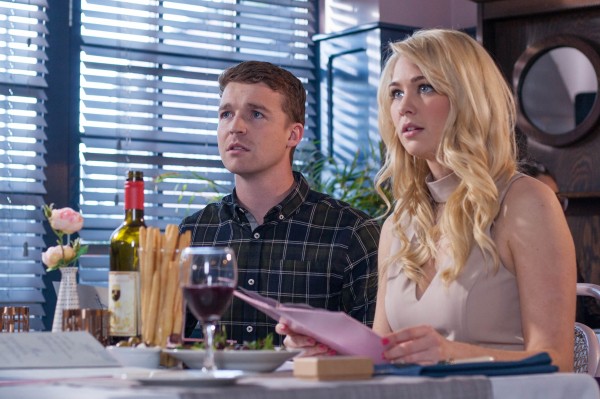 Elsewhere in the episode, viewers see Maxine Minniver (Nikki Sanderson) heartbroken when she witnesses a kiss between boyfriend Adam Donovan (Jimmy Essex) and his ex-fiancee Darcy Wilde (Aisling Jarrett-Gavin).
Maxine has been trying to talk to Adam about his ex, but she later sees her love rival kissing Adam and confronts him about his feelings for his former girlfriend.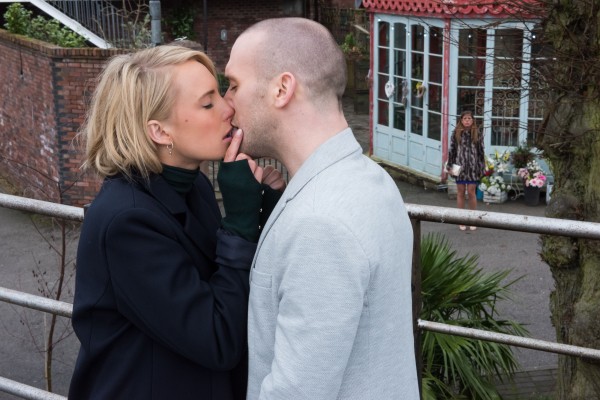 Telling him she won't be second best to Darcy, she hands back her engagement ring – but will this be the end for the couple's romance?

Maxine has been worried about Adam still having feelings for Darcy for some time, as Nikki recently revealed:
"She knows that (Darcy being found alive) could cause problems and is nervous about that but she's more focused on getting rid of her than bringing her back," said the actress.
"She wants closure for Adam, she wants that chapter to be well and truly done and finished and until they get closure on Darcy and what happened to her, there's always a little bit of Darcy hanging in the background of Maxine and Adam's relationship."
"The ideal outcome would be that if Darcy is dead then her and Adam can move forward together as a couple and become stronger and happier together," she said.
Sadly for Maxine, that wasn't to be!