Harry Styles has teased his solo material is due to be released within two weeks.
The One Direction star has been very quiet recently, but he trailed the big news about his forthcoming music to fans within minutes of bandmate Liam Payne announcing the birth of his first child.
Soon after Liam and Cheryl posted to Instagram that they had welcomed their baby boy on Wednesday, Harry made his own Instagram announcement about a new arrival.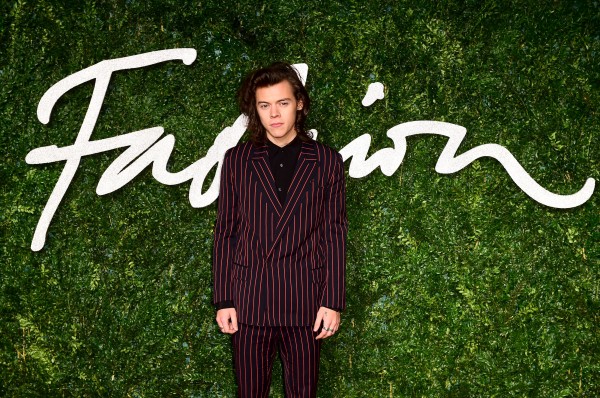 His social media feeds had been idling for weeks, until on Saturday evening he posted three completely blank white photos.
Then, during the semi-final of The Voice UK, ITV aired an advert that seemed to offer a release date.
It showed Harry in silhouette walking past the smoke from a stage light and reaching to open a door with a bright light behind it as water dripped from his arm. The words "April 7th" were shown at the end.
Fans shared their excitement at the news.
Harry's bandmates Niall Horan, Louis Tomlinson and former member Zayn Malik have already released solo material.