Just when Hollyoaks viewers thought Warren and Sienna could finally be sorting out their tangled relationship, Grace is about to throw another spanner in the works.
Warren and Sienna have put their differences aside and got engaged, but the romance could be on the rocks again when his old nemesis Grace returns to The Loft and their arguing is interrupted by a pair of thugs who take them hostage.
However, once the danger is over their anger turns to passion and things get intimate, although Tamara Wall, who plays Grace, says it has more to do with her character trying to win her club back from current owner Warren than it has to do with love.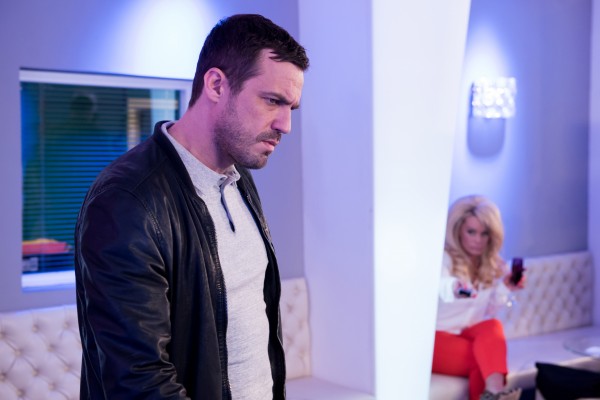 Tamara said: "I don't think that she fancies him.
"I think her whole life at the moment is about getting her club back so she is literally doing anything she can to make that happen."
She continued: "Every day Grace is trying to arrange and think of different ways to get The Loft back.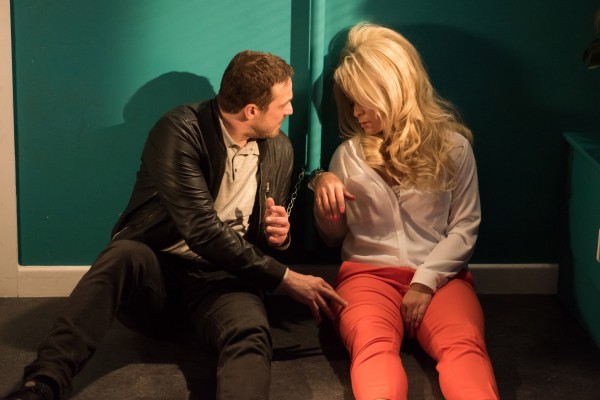 "So far it hasn't gone to plan but I hope she eventually comes up with something that is just brilliant and she gets revenge on Warren."
On the subject of romance, Tamara added that Grace was unlikely to get back with her ex Esther although she still had feelings for her.
She said: "I think she will always love Esther and maybe one day they will end up together, but who knows?
"I think she loves Esther more than anyone so she'd never risk losing her as a friend.
"But in terms of another romance, I'm really not sure."
Hollyoaks continues on Channel 4 on week nights at 6.30pm.