A man became aware he was transgender while having therapy over his dad's death, going on to start testosterone injections on his dead father's birthday.
Sage Rowbotham, born a girl called Emily, had always worn masculine clothes as a child and knew he felt 'different.'
Then, after his beloved dad, Parker Rowbotham, died from a heart attack, aged 56, on January 16, 2013, Sage, now 25, fell into a deep depression.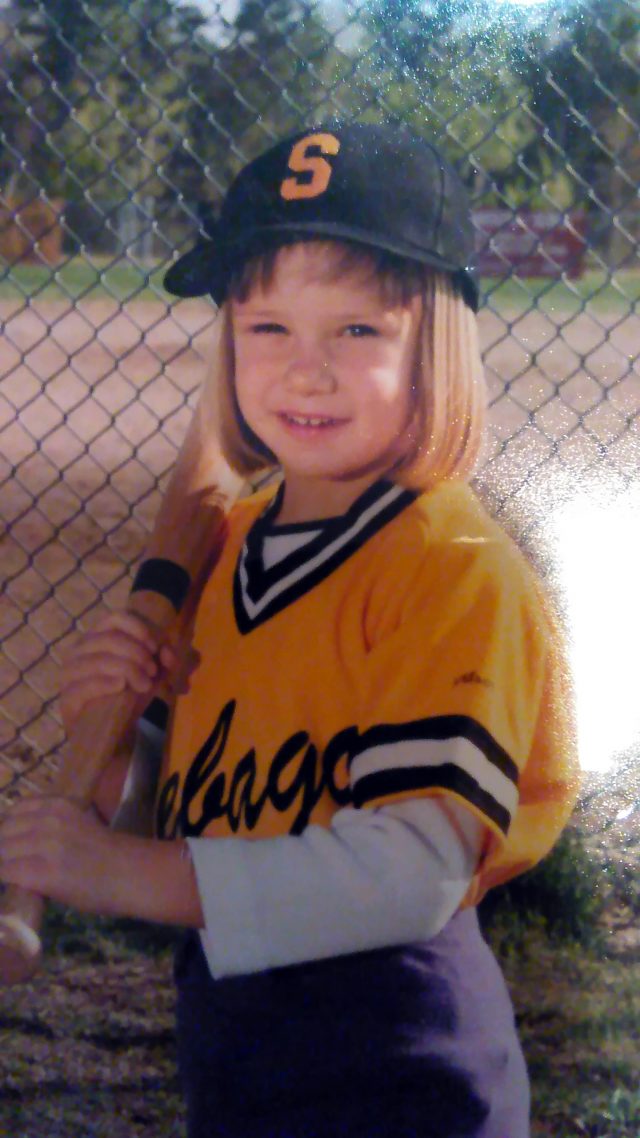 Three years later, in December 2015, plagued by anxiety and still struggling to cope with his loss, he started having counselling.
Whilst helping with his grief, the therapist suggested he might be transgender.
"I got mad, walked out of the session and didn't return for two weeks," Sage, a sports products packer, recalled.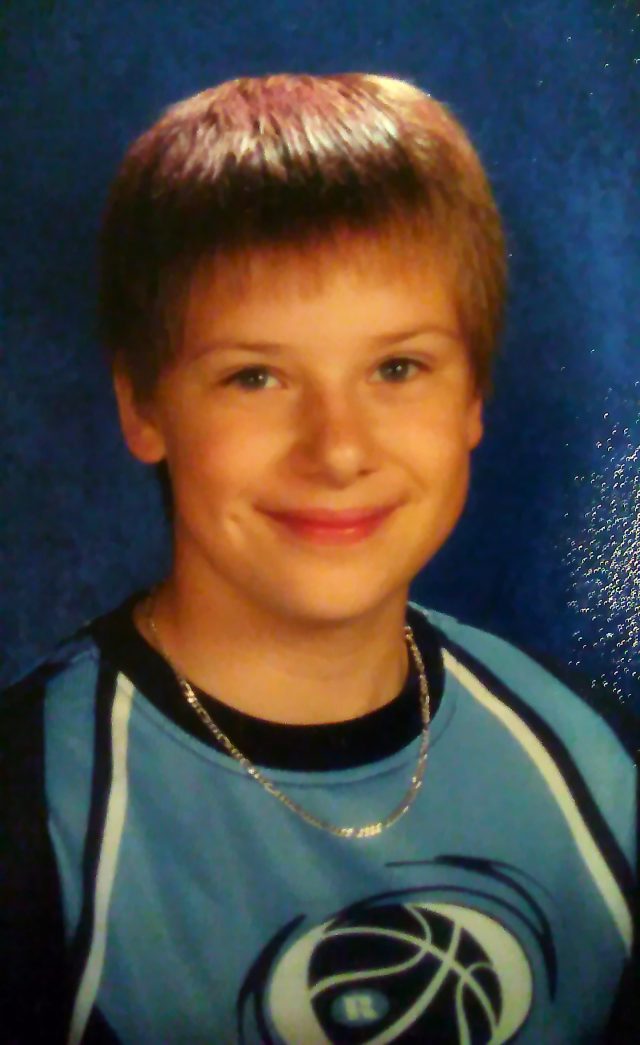 But his therapist had struck a chord and he started watching transgender people telling their stories on YouTube – realising they were just like him.
"As I trusted my therapist, I went back and told her I was ready to talk about transitioning and to figure out what was going on in my head."
"We began dealing with how I'd been living my life, as something I wasn't."
Growing up, Sage had mainly lived with his dad, who encouraged him to be whoever he wanted to be.
At school nobody gave him any trouble and Sage, whose parents had separated, said his peers embraced his individuality.
"I've always worn jeans, tee-shirts, and tracksuits," he said. "I rocked a bow tie and never used make-up.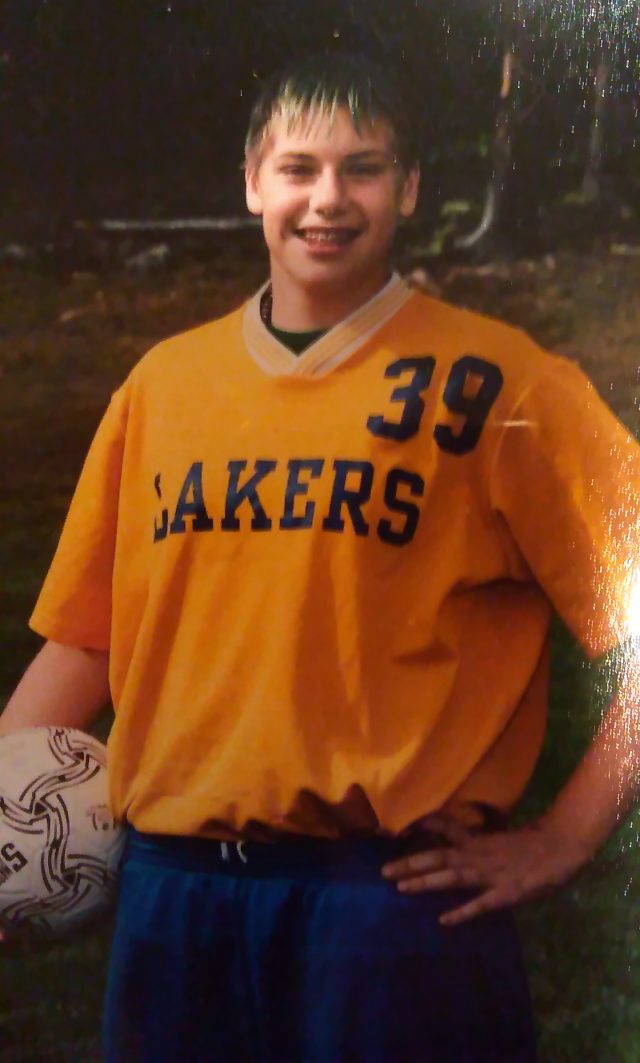 "I used to say to my dad, 'I want to be just like you.'
"He was such a good role model and the only one I could talk to about things."
Aged 18, he met a girl he liked at the music store where he worked after leaving school, and subsequently came out as a lesbian.
Sage, whose two main partners have been heterosexual women, said his dad was very supportive.
He had guessed his child's sexuality, but wanted Sage to figure it out for himself.
But, even coming out as gay did not make Sage completely happy.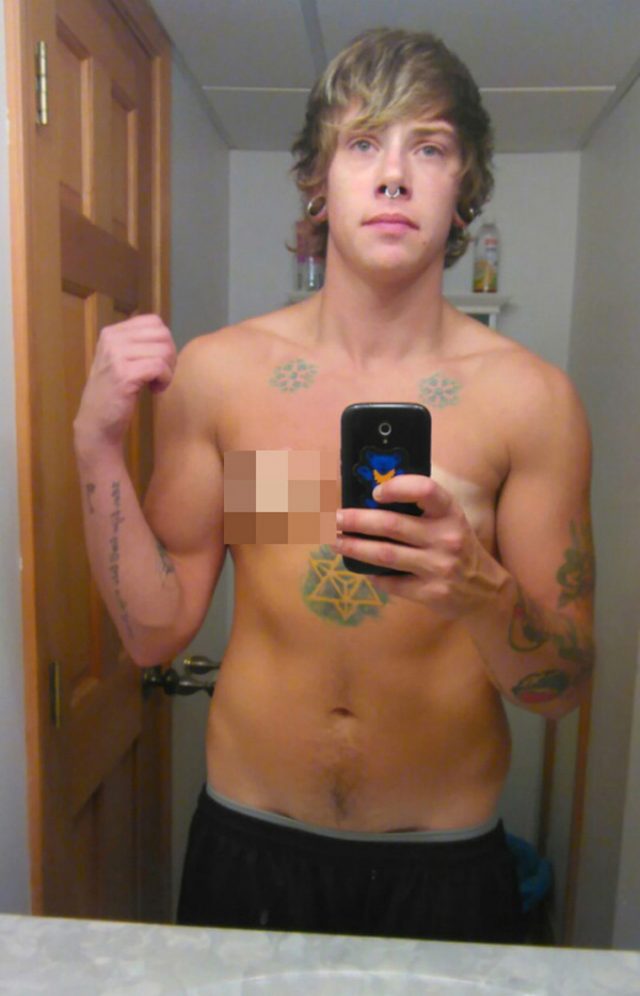 Around this time, he started using men's public bathrooms, even though he hadn't realised yet he was transgender.
"I just felt more comfortable using the men's bathroom, as I'm 6ft 2in, so that gave me a 'pass,' he said.
"I didn't know what 'transgender' meant, I was just doing what felt right.
"Ironically, every time I went into the female toilets people would say, 'What are you doing? Do you not know these are the women's toilets?' But I was okay with that, even though I was still Emily at that point."
When his dad died, after experiencing chest pains while sat on the couch, Sage, who was the only one at home, was instructed by the emergency services operator to perform CPR, until paramedics arrived.
Devastatingly, Parker died before they got to him.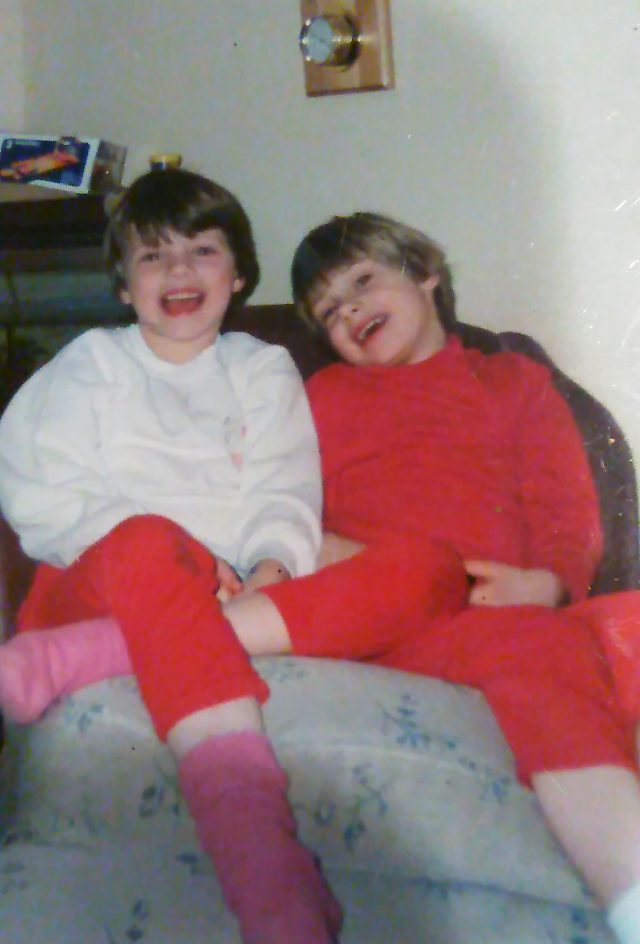 Remembering the awful incident, Sage said: "It was pretty intense, one of those things you don't expect to happen to you."
But, when grief counselling helped him make the decision to transition and his first testosterone injection was scheduled for April 7, 2016, his father's birthday, Sage took it as a sign he was doing the right thing.
"When my first hormone injection fell on my dad's birthday, I knew this was meant to be," he said.
Sage has now been having weekly injections for five months at the Planned Parenthood of Northern New England clinic in Portland, Maine.
He said: "It was really cool when, by pure coincidence, they booked me in on my dad's birthday. It was fate."
His voice has now dropped, his body hair is growing and he has a bigger appetite. His sex drive has increased, his chest and hips have decreased in size, he is sleeping more and gaining muscle.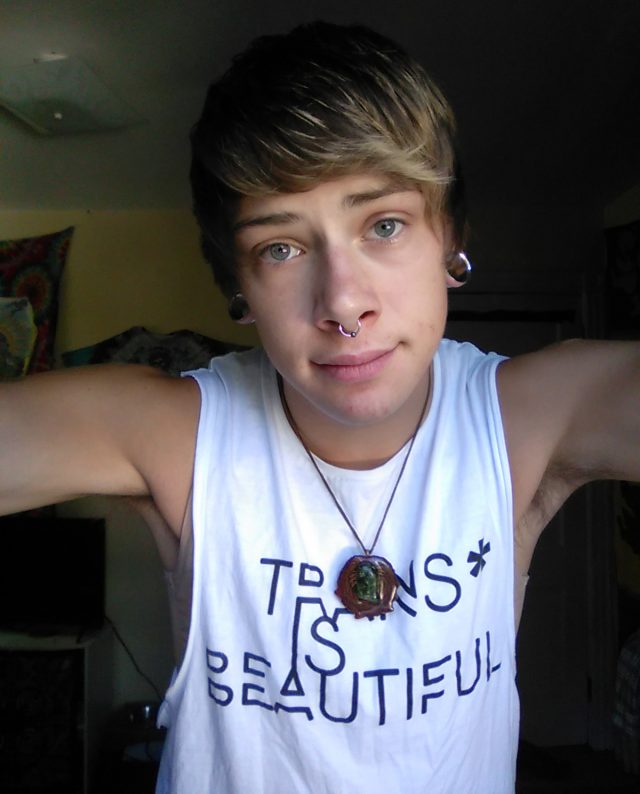 "I've not had any regrets at all and it's helped with my anxiety," added Sage, who is embracing the changes.
He is now hoping to have keyhole surgery to remove his breasts, although, fortunately, he has always been quite flat-chested.
And he is hoping to have a hysterectomy to remove his womb in the future.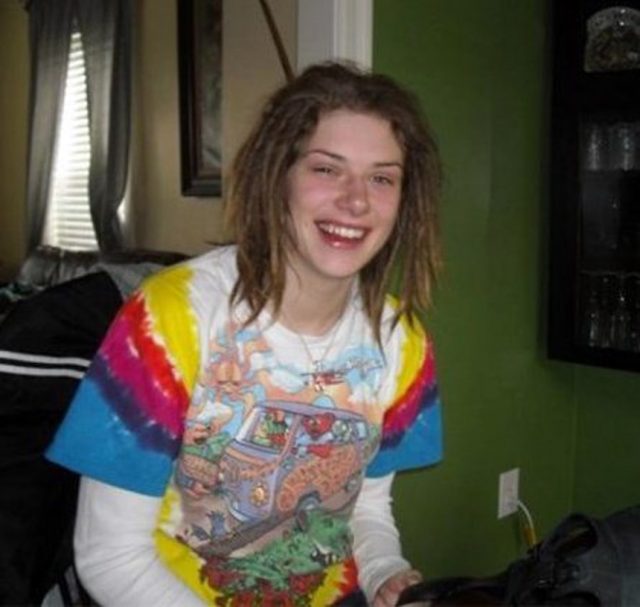 At present, he has no plans to have a phalloplasty – surgery to construct a penis – as he doesn't think he'll be able to afford it.
Meanwhile, he plans to do more 'work on himself,' and on figuring out his sexuality, before he finds a partner.
"I know the whole transition will take about five years, but I love what's happening to me," he said.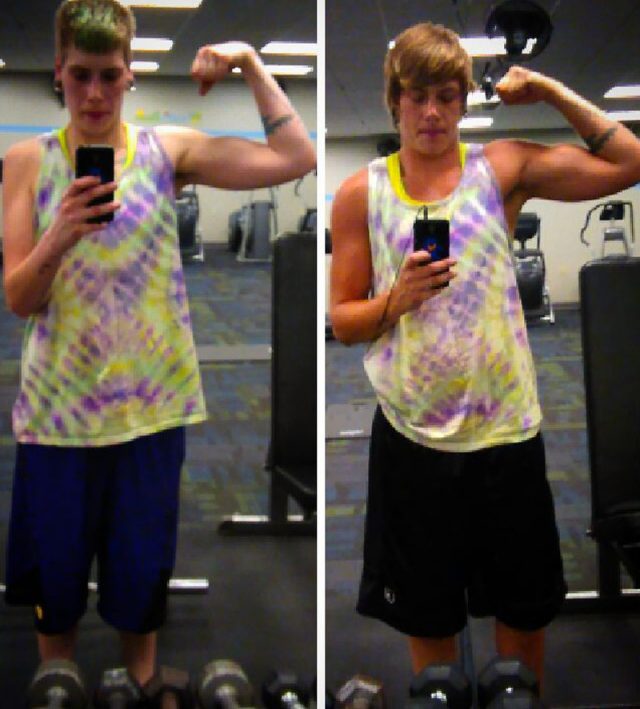 "It's a journey of finding myself, and I'm able to portray myself how I'd like to be perceived.
"I think my dad would be right on board. He always wanted me to be comfortable with who I am."