Viewers were confused by what appeared to be a technical error on Good Morning Britain – when the show zoomed in on Carol Vorderman's chest.
The 57-year-old star, who was wearing a stripy, polo neck-style top, was a guest on the ITV show, hosted by Susanna Reid and Piers Morgan.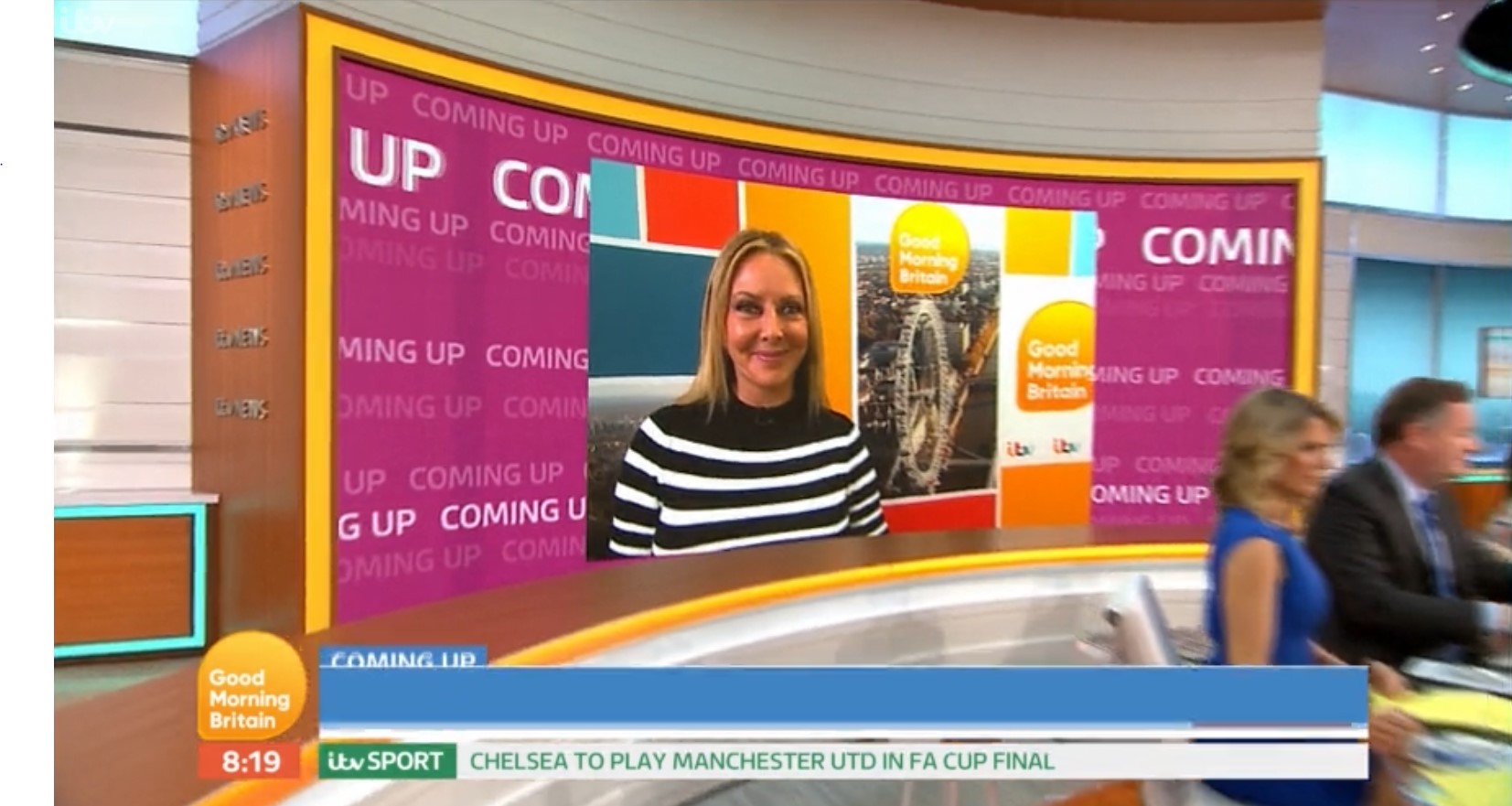 Read more: Davina McCall hits back at 'rubbish' claims about divorce
A camera zoomed in on the ex-Countdown host's chest just before an advert break, leaving viewers asking what had happened.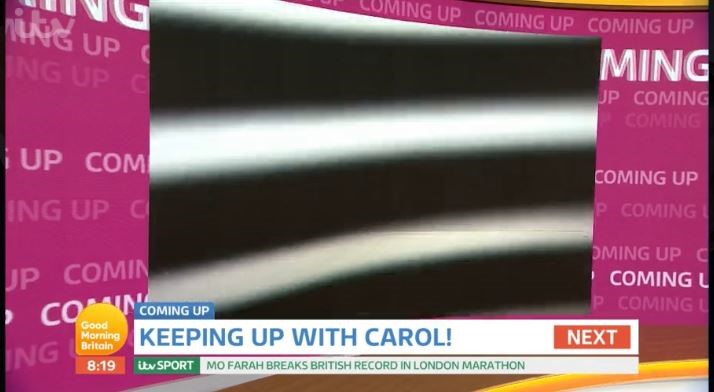 One wrote: "Did your camera man just zoom right in on Carol Vorderman's chest?"
Another asked: "Did #GMB really just zoom right in on Carol Vorderman's boobs?"
A third added: "What was with that extreme close up of Carol Vordeman's chest?"
Later, Carol spoke about postponing her solo flight around the world to spend time with her mother, who was battling cancer and died last year.
She had been due to take off in May last year, but her beloved mother was diagnosed with terminal cancer and passed away in June.
"I am going to do it in the next two or three years. I think when I'm 60, in three years, that's when I'm probably going to do it," she said.
Carol also has a new book out called How To Be An Engineer.
While she may be best known to many of us for her TV work, she's actually a record-breaking author: she revealed on GMB she is now the best-selling author of all time when it comes to children's educational books!
The star was appearing on GMB just moments after Kensington Palace confirmed the Duchess of Cambridge had been admitted to hospital in labour with her third child.
The Duke and Duchess of Cambridge are also parents to son George, four, and daughter Charlotte, two.
Carol said she was thrilled by the news, saying: "I'm the ambassador for Air Cadets, and our royal patron is the Duchess of Cambridge. And Prince George adores flying!"
Don't miss out: Three steps to ensure you see all ED!'s latest news on Facebook