Actor George Clooney's wife Amal has given birth to twins, the couple's publicist said.
According to Stan Rosenfield, Ella and Alexander Clooney were born in a London hospital on Tuesday morning.
He said the babies were both "happy, healthy and doing fine", and joked: "George is sedated and should recover in a few days."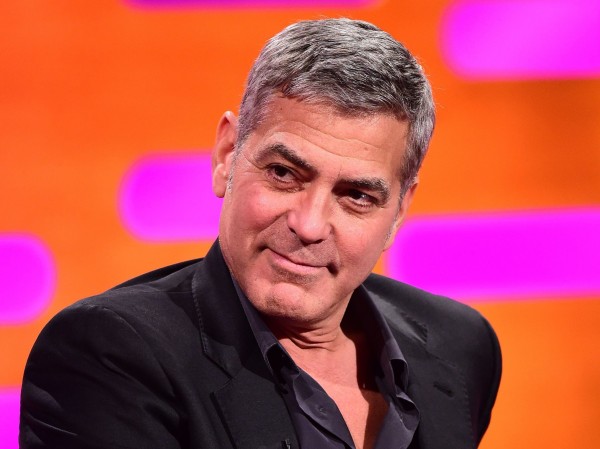 The news comes weeks after Gravity star George told the media that he was well prepared for fatherhood.
He told US site Extra: "I know what I'm in for," and said of his wife: "She is amazing. I don't have anything to do."
George's pal Matt Damon actually confirmed the couple's pregnancy.
The actor revealed he fought back tears when his Ocean's Eleven co-star broke the news to him last year when Amal was just eight weeks' pregnant.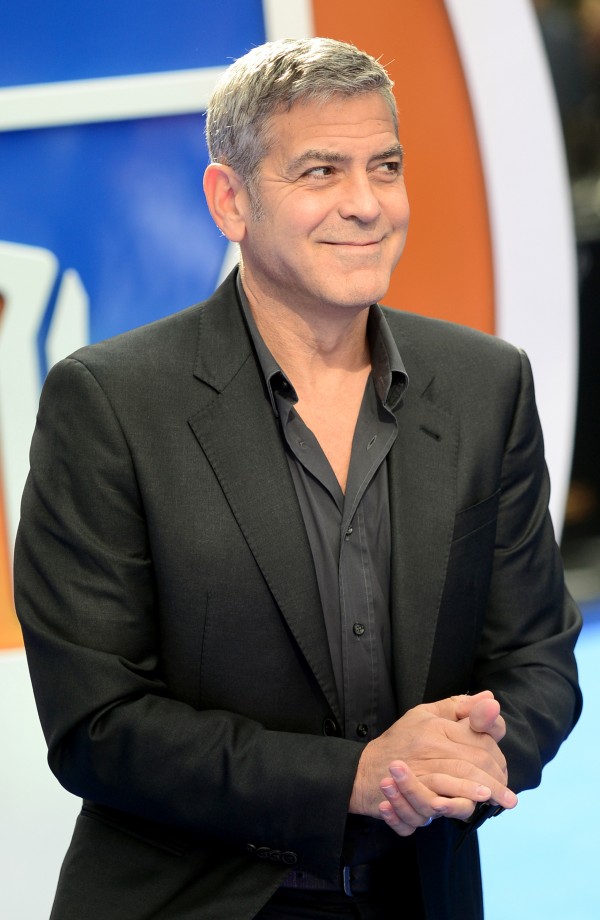 He told Entertainment Tonight Canada: "I was working with him last fall and he pulled me aside on set and, I mean, I almost started crying.
"I was so happy for him. And I was like, 'How far along is she?' And he goes, 'Eight weeks'.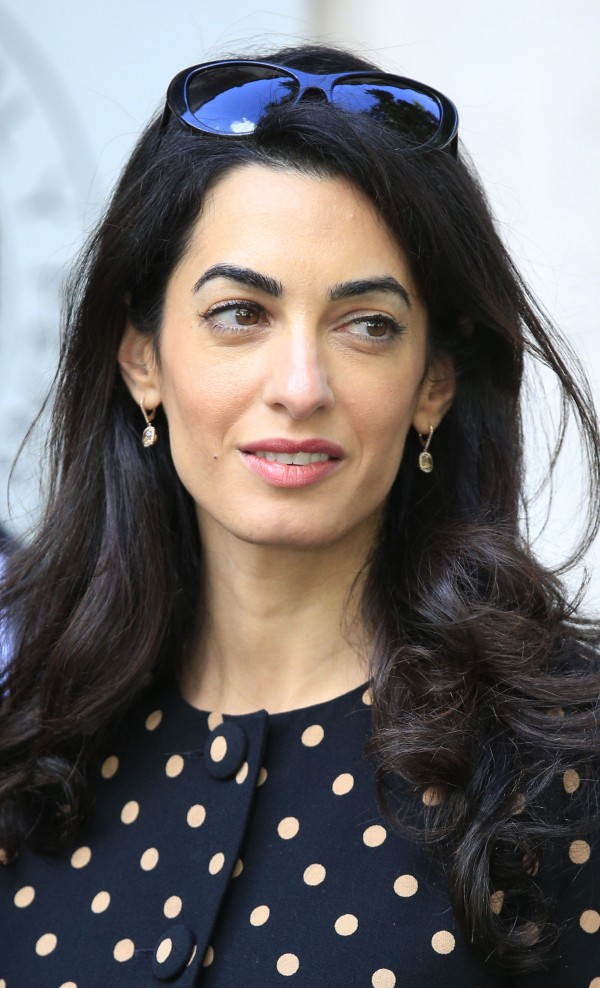 "(I said) 'Are you out of your mind? Don't tell anybody else! Don't tell anybody else! Don't you know the 12-week rule?' Of course he doesn't. I was like, 'just shut up, man'."
Matt, who was a guest at the Clooneys' wedding, added: "I'm thrilled for him. She's amazing. He hit the jackpot. Just on every level. She is a remarkable woman. They're going to be great.
"They're going to be awesome parents. Those kids are lucky."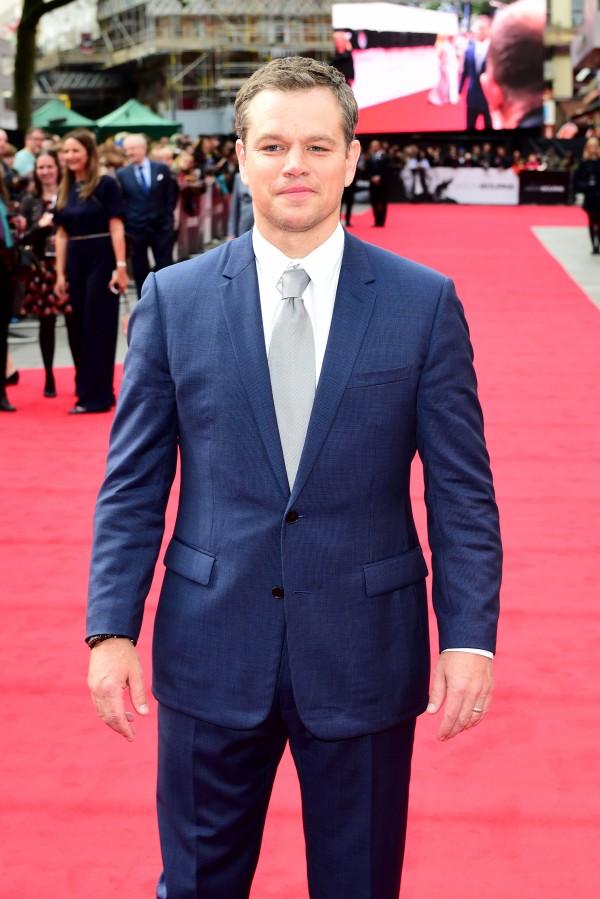 George, 55, and renowned human rights barrister Amal, 39, married in Venice in September 2014.
US television show The Talk first reported the news of the pregnancy when host Julie Chen told viewers that "the twins are due this June".
George has previously said he had thought about the prospect of becoming a father but "it hasn't been high on my list".
He told CBS This Morning in 2015: "I've been asked it a lot lately, because I've gotten married and I am doing a movie with kids in it.
"You should see how different, how creative the way they ask me."
Amal gave the world its first glimpse of her baby bump back in February at the Cesar awards in Paris.
In her first reported public appearance since announcing her pregnancy with twins, she stunned guests as she walked hand in hand with husband George at the ceremony in Salle Pleyel.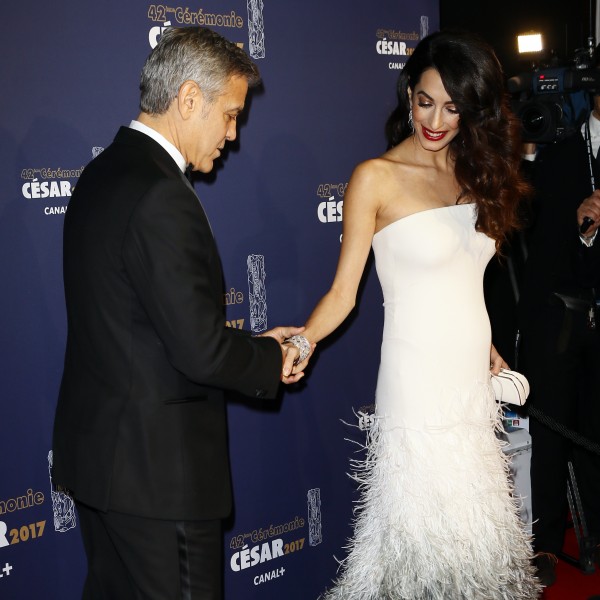 George, who won an honorary award at the event, also made a statement of his own – and it was about Donald Trump.
Responding to the US president's comments earlier in the day that "Paris is no longer Paris" due to terrorism threats, the actor joked: "Yes, no one wants to go to Paris any more because it's horrible here, apparently.
"Well, we have some things to work on in the United States… I think you guys have some of the same issues here, so good luck."