TV chef Prue Leith has been confirmed as the new judge alongside Paul Hollywood on Channel 4′s The Great British Bake Off.
Presenters Sandi Toksvig and Noel Fielding will host the new-look show, which has moved from the BBC after it was sold by Love Productions last year.
Prue is replacing long-standing host Mary Berry, while Sandi and Noel are taking over from previous presenters Mel Giedroyc and Sue Perkins.
Paul said he "could not be more delighted" about the show's newcomers.
He said: "Prue is a hugely respected culinary legend and Sandi and Noel are warm and utterly hilarious. I cannot wait to get back in the tent with the bakers."
Prue, who formerly appeared as a judge on the BBC's Great British Menu, said: "I am just so thrilled to be joining Paul, Sandi and Noel on the biggest show on TV and I cannot wait to see what the real stars of the show – the bakers – are going to create for us.
"It is such an honour to be part of The Great British Bake Off team."
Fifteen To One and QI host Sandi said she was honoured to be part of "this national treasure of a show".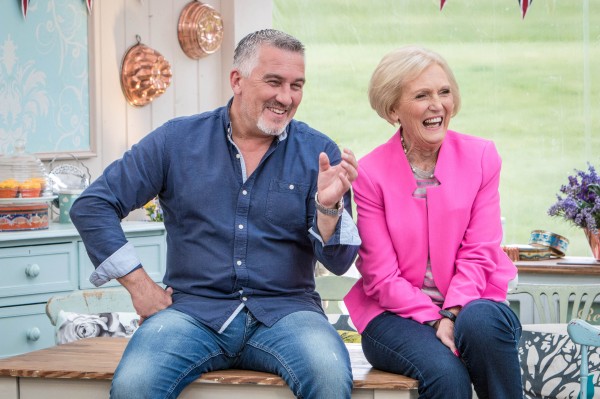 She added: "Noel Fielding is one of the nicest guys in showbusiness. The first time I met him I felt like I had met a rather wayward cousin whose take on the world made me laugh. The only down side is that he has much better dress sense that I do.
"I spend my daytimes on Channel 4 already so it will be a treat to be there in the evenings. I am so delighted to be working with Love Productions and Channel 4 on this best of British show."
Former The Mighty Boosh star Noel said: "GBBO is one of my favourite shows. I've always loved brightly coloured cakes and Sandi Toksvig so this is a dream come true for me! It's basically the double."
Jay Hunt, Channel 4′s chief creative officer, said the baking show will air this autumn.
Jay added: "Paul and Prue have huge amounts of expertise and warmth. I'm looking forward to seeing them putting our great new bunch of amateur bakers through their paces.
"Sandi and Noel bring a fresh wit and quirkiness to the tent. It's just the sort of innovative line-up audiences expect from Channel 4."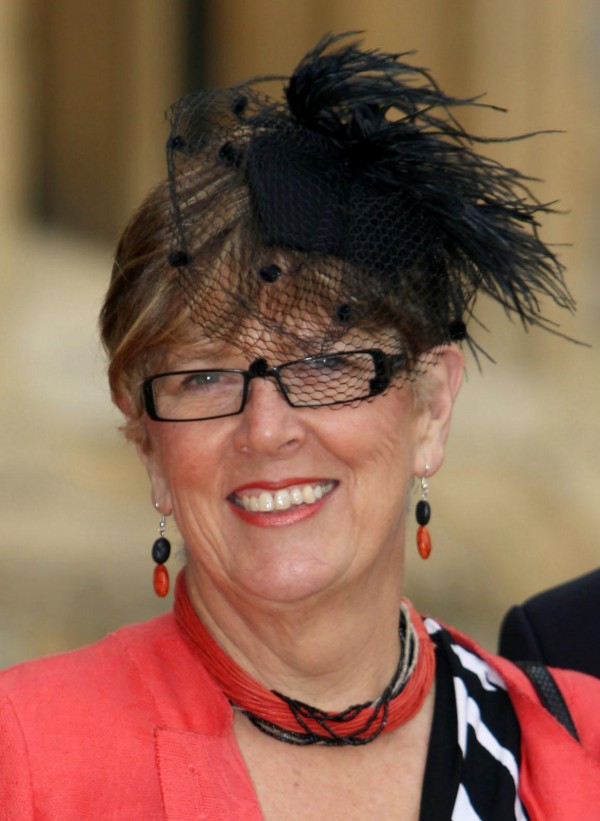 Mary quit her role on the Bake Off last year after it was revealed the BBC had lost out to the highest bidders for the rights to broadcast the programme.
Mel and Sue, who injected a comedy element to the show with their witty puns, also stood down, leaving bread expert Paul as the only original Bake Off star to make the channel move.
The show – which puts keen bakers to the test in a series of challenges, ranging from simple cakes to tricky French patisserie creations – had been a BBC fixture since it began in 2010.
Its first four series aired on BBC Two and it moved to BBC One in 2014 due to its increasing popularity.
The news of the new Bake Off line-up comes hours after BBC director-general Lord Hall shared his regret over losing the programme.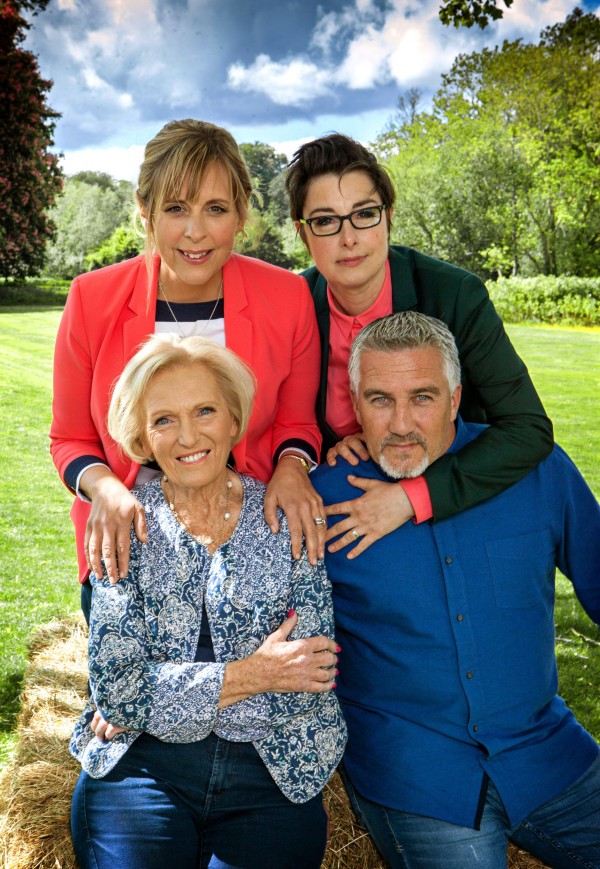 Asked if he was upset at GBBO being pinched by Channel 4 while being interviewed by teenage journalists as part of this year's BBC News school report, Lord Hall said: "I was very upset to lose the Bake Off.
"We'll just have to pick ourselves up, and we are doing, and coming up with new things too", he added.
Earlier this week, Prue told the Press Association that she "doesn't want to do a Chris Evans" if she were to replace Berry.
She was referencing the now-ex Top Gear presenter's failed attempt after his predecessors Jeremy Clarkson, Richard Hammond and James May left the motoring show.
At the time, she said she had not yet signed a contract to appear on the series but that she did "hope to have it".
Prue said: "There's not a cook in the country who doesn't want to do that job."