Britain's Got Talent's judges whittled down their roll call of acts to a semi-final shortlist on Saturday – but predictably, fans did not agree with all of their decisions.
Viewers of the ITV talent contest could not understand why some acts were championed, while others that appeared more talented did not get through.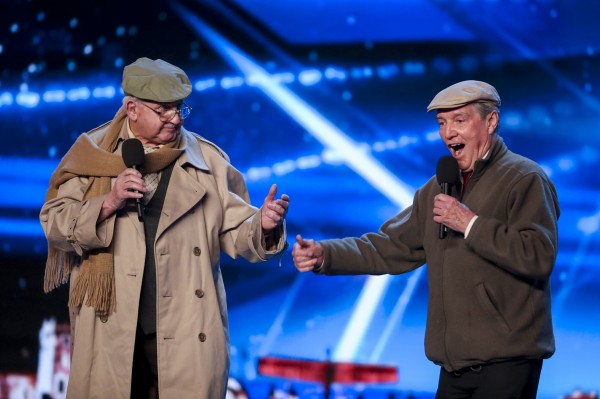 Read more: Big changes in store for BGT semi finals
One person watching had a suggestion of how to make things fair.
Some viewers complained there were too many dance acts who could not live up to the pinnacle of the programme's dance troupe talent.
Coming in for particular criticism was Jay Wynn, whose act involved singing while wearing a Transformers robot suit.
But not everyone agreed.
Read more: Britain's Got Talent pays tribute to Manchester victims
There was more positive reaction reserved for two successful singing acts who made the semi-finals.
The Missing People Choir is made up of singers whose loved ones have gone missing and many viewers felt emotional about them.
An elderly double act, The Pensionaires, also impressed with their singing skills and were sent through to the next round.
Britain's Got Talent's semi-finals will air every night from Monday to Friday next week on ITV, when viewers will be able to vote for who they would like to see in the grand final.