The sibling writers behind hit BBC series The Missing are to return with their "most ambitious" drama yet.
Eight-part series The Widow, written by the Bafta-nominated screenwriters Harry and Jack Williams, will follow a woman who has cut herself off from her previous life.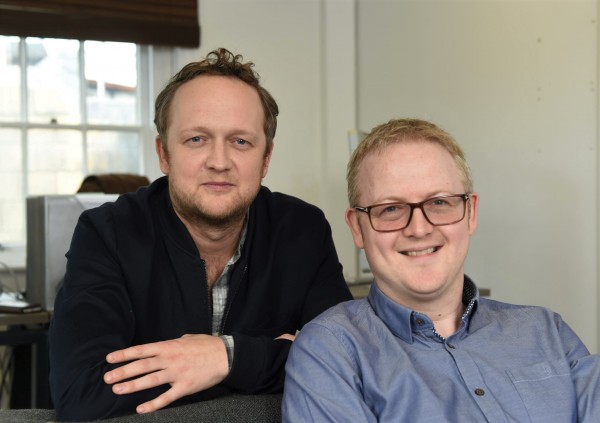 Haunted by her past, Georgia Wells is pulled back to face the world and learn the truth of what happened to her husband when he worked in Kinshasa in the Democratic Republic of Congo.
The show has been commissioned by ITV's head of drama, Polly Hill, who said: "Harry and Jack really are masters of complex emotional and unpredictable storytelling.
"The Widow is a brilliantly relevant, contemporary story that constantly surprises and I am delighted to have it on ITV.
"I think it will be a real treat for our audience."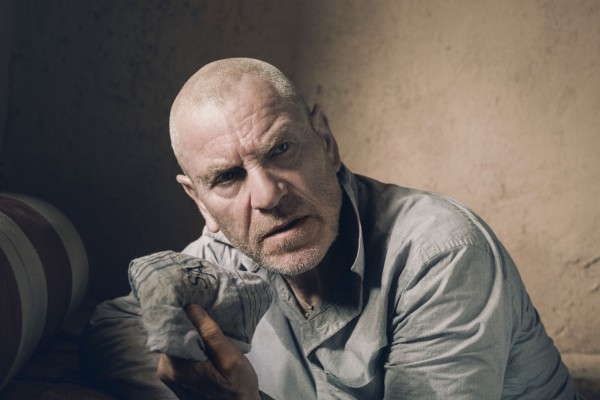 Harry and Jack Williams said: "We love working with Polly and we're so excited she's put her faith in us again for our most cinematic and ambitious series yet."
The series will go into production during the winter of 2018 across Wales, Africa and the Netherlands.
The second series of The Missing, which aired at the end of last year, followed French detective Julien Baptiste – played by Tcheky Karyo – who came out of retirement to piece together the mystery of a missing girl.
The first series featured James Nesbitt as a father desperately trying to piece together what happened to his little son after he was snatched during a holiday in France.