Viewers have praised the BBC's "eye-opening" drama, Three Girls, about the Rochdale abuse scandal, as the series came to an end on Thursday.
The three-part programme brought to light the true story of the widespread grooming and sexual assault of girls and young women in the area by a gang of Asian men.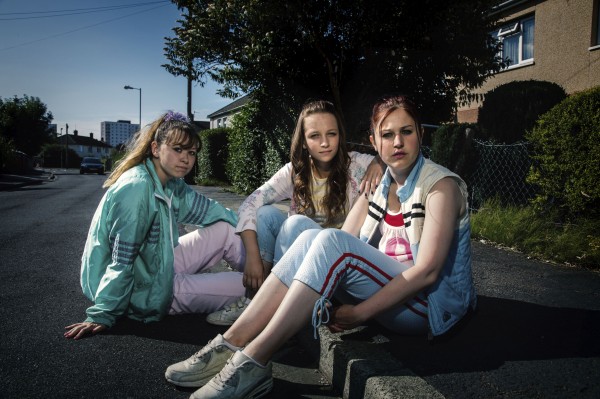 Read more: Lisa Riley close to tears as she discusses Three Girls
The actors involved in the project have been widely praised for their portrayal of such a hard-hitting subject. Loose Women panellist Lisa Riley played the mother of Amber and Ruby and was almost brought to tears while speaking about her role yesterday.
And Lesley Sharpe played DC Maggie Oliver, the police officer responsible for finally bringing the gang to justice. The real Maggie appeared on Loose Women alongside Lisa and revealed she's still angry about the delay in investigating these horrific crimes.
The third part and final part of the series aired last night and featured the recreated court case.
As proceedings drew to a close, viewers watched Holly, Amber and Ruby embark on the challenge of rebuilding their lives as police and social services faced severe criticism for the way events were handled.
While many described it as a hard watch on social media, others told how it had opened their eyes to the reality of sex abuse.
Actress Maxine Peake starred in the series as Sara Rowbotham, the sexual health aid worker who first uncovered the patterns of severe abuse in the area, but struggled to bring it to the attention of authorities.
Read more: Real life Three Girls health worker to appear on First Dates
She was made redundant two years after the conviction of nine men in 2012.
Many viewers paid tribute to the whistle-blower after learning about her tireless work for the first time.
In real life, Sara is set to appear on First Dates to reclaim her life after the tragic events.
Sexual grooming is coming more into the public consciousness with Coronation Street also covering the subject.
Teenager Bethany Platt thinks she is in a serious relationship with Nathan Curtis, but in fact he's using her to pass around to his mates like a toy.