Emmerdale's John Middleton has said it was tough filming the death of his dementia-stricken character but that he hopes the plot helped to embed the issue into the public's consciousness.
The actor's alter ego Ashley Thomas suffers from stroke-related early onset vascular dementia and viewers will soon see him leave his care facility and return home to die among his loved ones.
John, 63, told Radio Times: "On the day we filmed Ashley's death, Charlotte (Bellamy) and I rehearsed it a few times before we did the take.
"And as costume and make-up came on to do their checks, they were all crying. To the point where their tears were dripping down onto my face."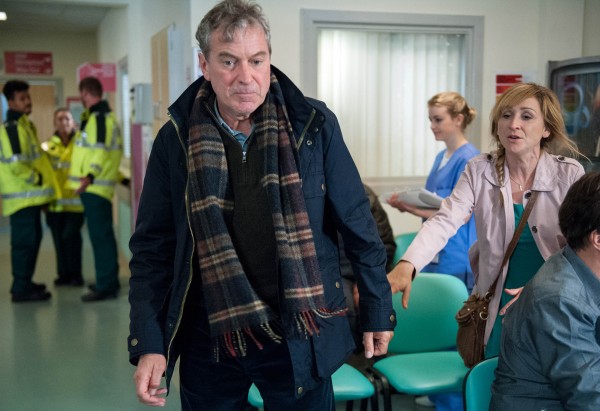 Read more: Ashley comes home to die in heartbreaking Emmerdale scenes
The actor confessed it was "very hard" when the director called cut on his final scene as Ashley, who he has played since 1996.
"There was this huge hit-you-over-the-head feeling of, 'that's it. It's done'," he said.
"I'm institutionalised in ways I'm only now starting to understand.
"Almost 80% of the time is spent having a chat with friends and I haven't got that any more.
"I keep storing up information for conversations at work and then realise that the only person I'll be sharing that with is my dog."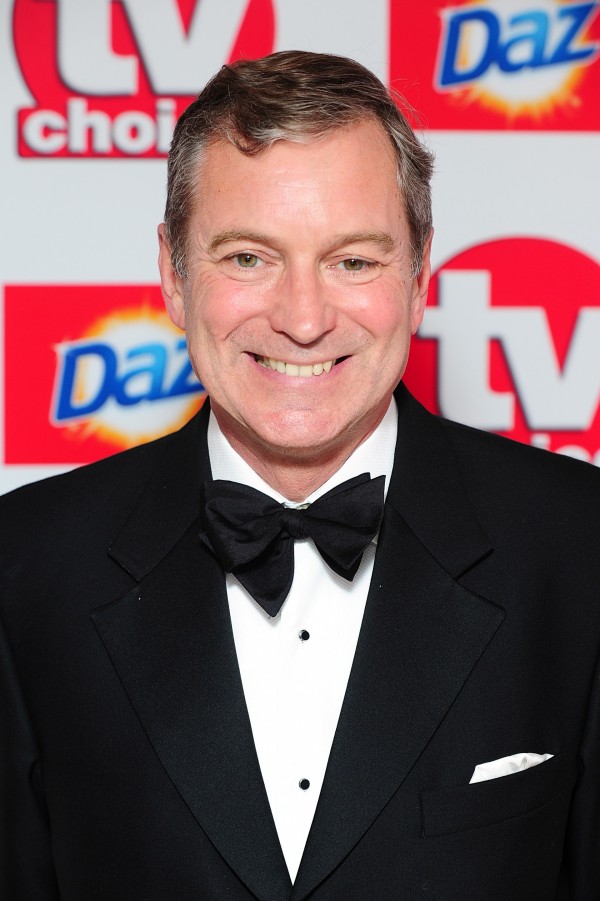 But the actor said he hopes the emotional climax to the story will now lead to real change.
He said: "My hope is that Emmerdale has at least been able to embed the issue of dementia into the public's consciousness.
"We're all guilty of looking the other way, but we ignore this at our cost. It could well happen to each and every one of us.
"It's possible that we could find a cure, but we need more money going into research to turn that possibility into a probability.
"The good news is that we're all living longer, but because of that, we're more likely to die of this disease. And there's no point in living longer if we can't live well."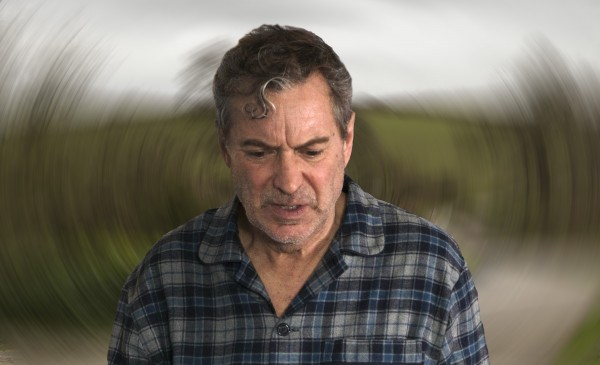 Read more: Corrie's Daniel to leave after Ken attack?
The story of Ashley's dementia has been a huge hit with viewers of the ITV soap and John said he is stopped in the street every day to talk about it.
The programme also broke new ground with the storyline in December, screening an entire episode through Ashley's eyes to show his confused point of view.
John said: "It had never been done before and we weren't sure the audience would get it. But they did.
"And now that episode is being used as a training video by the Alzheimer's Society, so that people can see how bewildering the condition can be."