Former Downton Abbey actress Jessica Brown Findlay has revealed that she has suffered from an eating disorder since she was 14.
The 27-year-old, who played Lady Sybil Crawley in the period drama, said she hoped talking about the condition could help others.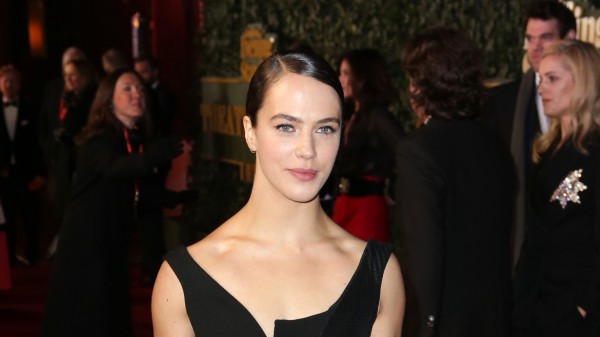 She told the Daily Telegraph: "I'm doing Hamlet at the moment and it explores a lot about mental health.
"I've had an eating disorder since I was 14. We can feed certain ideas of what beauty is and what success is and I just feel there has to come a time where those aren't the rules any more.
"And then we can have a mature conversation about what that is about, and about depression."
The star said she had decided to be more open after having therapy and had learnt "I'm not going to be a better actor if I'm a dress size smaller".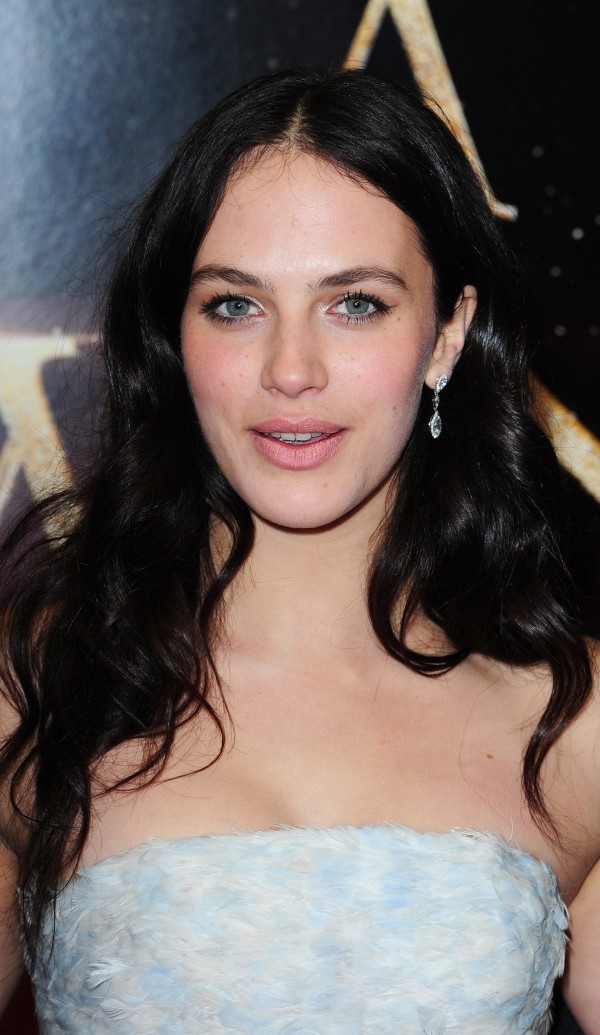 "The more we have brave discussions… the easier it is to talk about things, and the less alone we can feel.
"It's certainly made me feel less alone," she said.
The former Jamaica Inn actress is playing Ophelia, alongside Andrew Scott, in a new production of Hamlet at the Almeida Theatre.
Jessica is also about to appear on TV screens in new ITV Encore drama Harlots, which follows prostitutes in eighteenth century London.
She plays sought after courtesan Charlotte.
The drama also stars Samantha Morton as a brothel keeper – which somewhat brings her career full circle as she began her career in the brilliant ITV drama Band of Gold back in the nineties.