A leading domestic abuse charity has accused Love Island contestant Jonny Mitchell of "controlling and abusive" behaviour towards Tyla Carr.
Women's Aid CEO Polly Neate branded the reality star "possessive", adding his actions indicates he believes he owns Carr.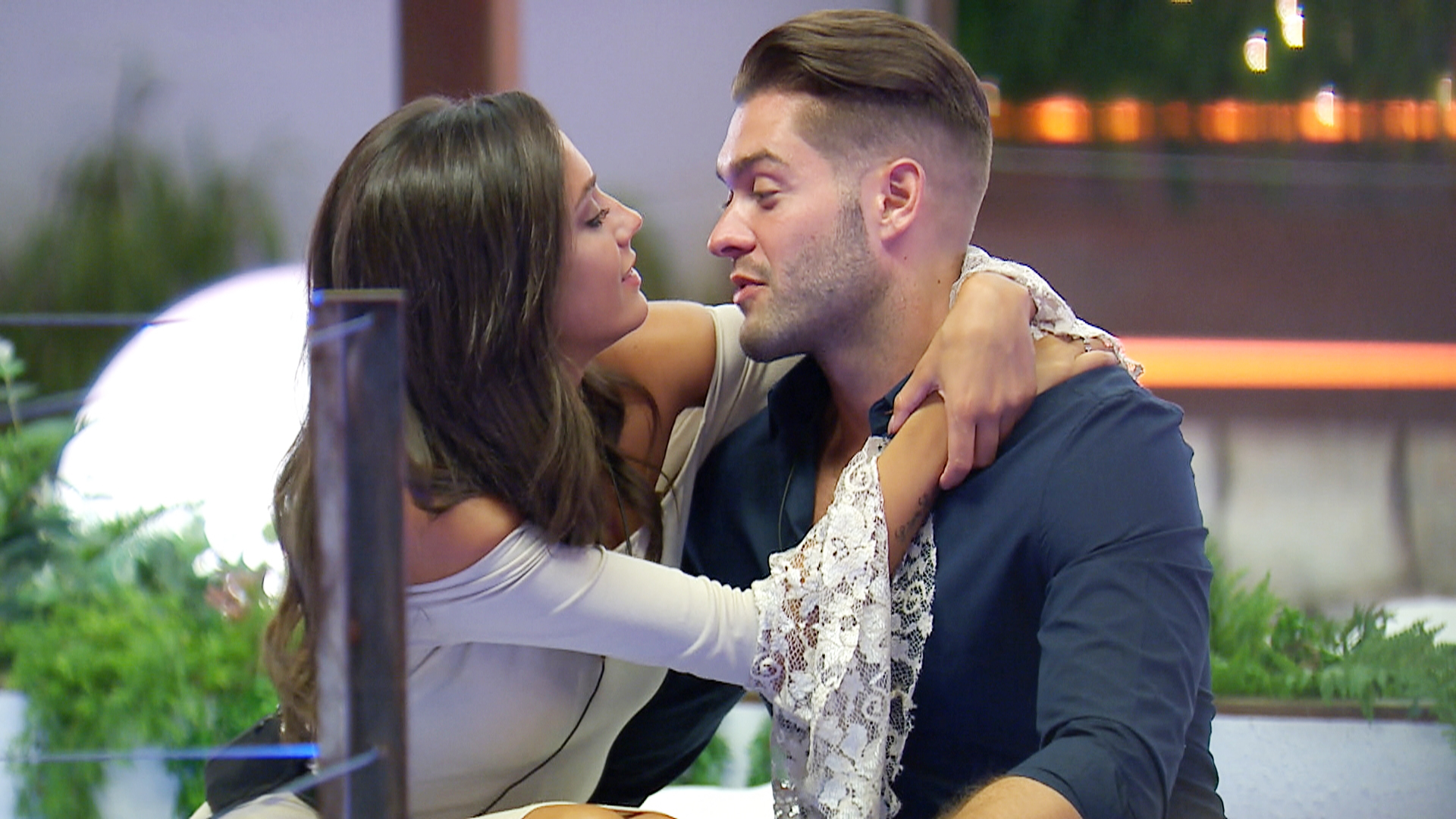 In footage broadcast on Sunday evening, Mitchell said new arrival Theo Campbell would have to prise Carr from his "cold, dead hands".
This follows a re-coupling which aired on Friday, when Campbell chose Carr to be in a couple with him, despite the fact she was already paired up with Mitchell.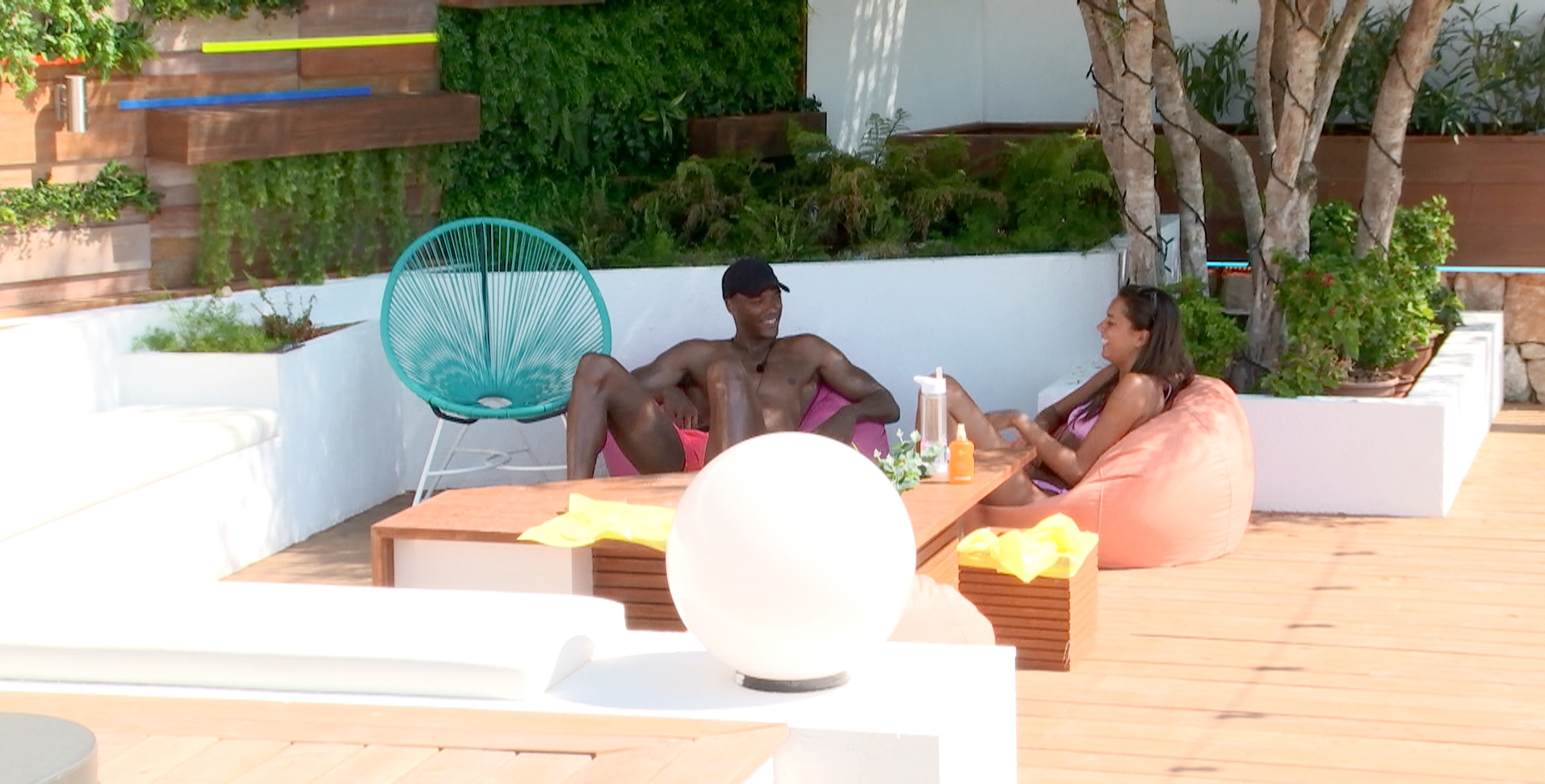 Mitchell branded Campbell  a "gigantic bellend" in the dramatic scenes, which saw Marcel Somerville jump in to keep the two men apart.
Neate said: "When Jonny said that new arrival Theo would have to prise Tyla 'from my cold, dead hands' it was not romantic. It did not demonstrate just how much he liked her. It was possessive and controlling.
"What can be all too easily passed off as banter, actually carries the underlying sentiment that this man believes he owns this woman.
"All of us have a duty to call out this sort of behaviour and challenge these sexist remarks when we hear them.
"The fact that Tyla says she was left wanting to run away from a controlling relationship in the past, shows just how easy this sort of behaviour, if unchecked, can slip into a controlling and abusive relationship."
A spokeswoman for Love Island has been contacted for comment.