Dermot O'Leary has bid an emotional farewell to his cat Silver, who has died at the age of four.
The X Factor host said the pet will leave a "heart-shaped hole" in the lives of him and his family.
The TV star posted a lengthy tribute on Instagram, saying the cat had battled with a heart condition for seven months after being given days to live.
He wrote: "He made our house a home, made us better people, and won the hearts of all that met him. He gave & received unconditional love, and was genuinely the most dog like cat we've ever met.
"He was only 4. And in our minds, that means he's joined the 27 club- in cat years. He lived up to the mantra… live fast and die young.
"As heartbroken as we are, we are so grateful for the stray kitten which came into our lives."
O'Leary said his wife Dee Koppang helped deliver Silver in an olive grove in Puglia, Italy, "in a deft piece of cat midwifery", adding: "He was a wonderful friend, companion & cuddle giver, and you couldn't have wished for a more human like cat.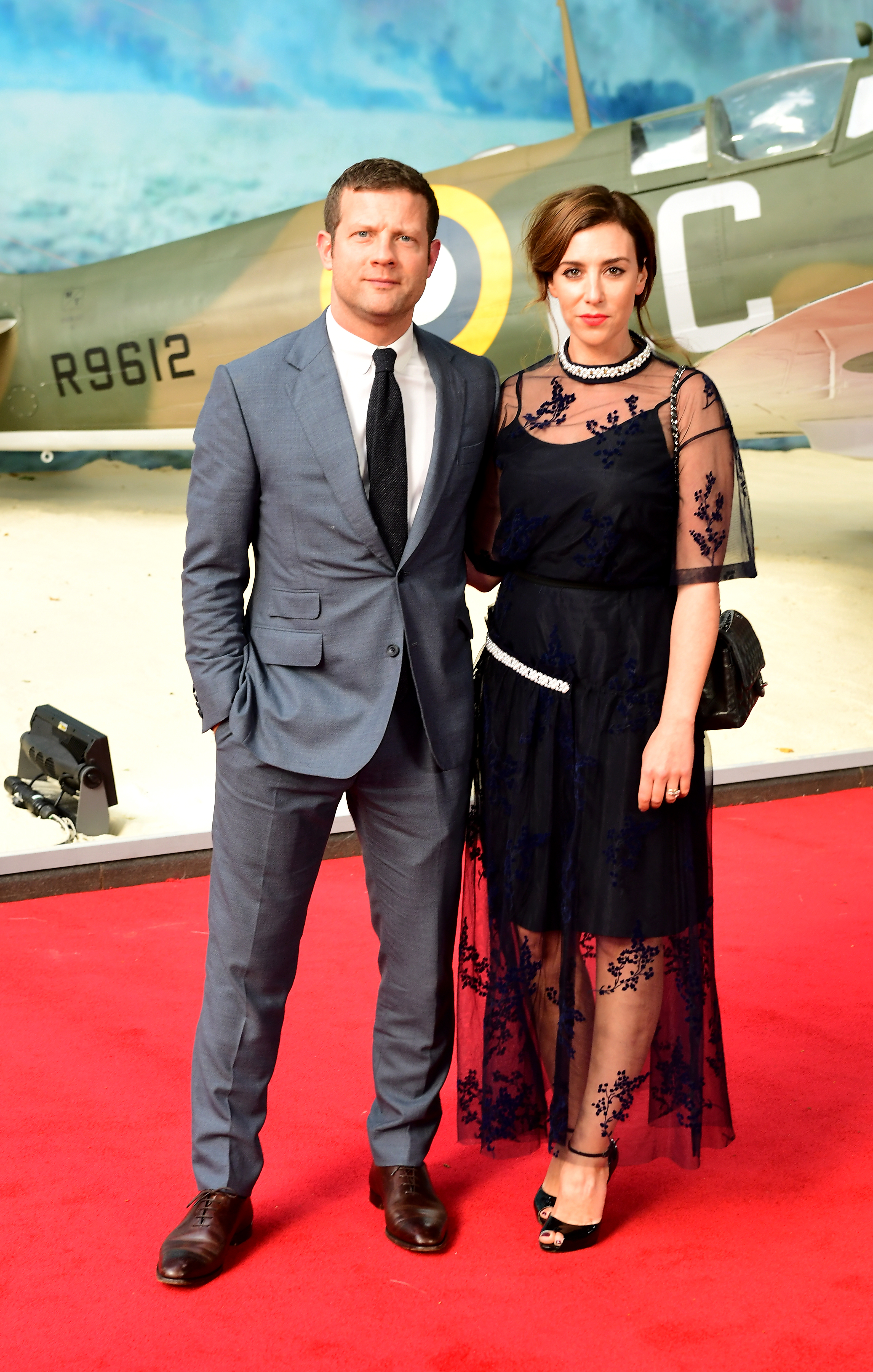 "Smart, funny, intuitive, with a model looks & a killer blue steel.
"Born, raised and went to sleep in his mama's arms. You couldn't have wished for a more dignified & serene passing."
He continued: "Rest easy little prince, we miss you terribly.
"Snooze & play on the laps of those who we followed, and know we'll be rubbing that brilliant white belly, and massaging those beautiful pink paws, further on up the road."
O'Leary and Koppang have another cat named Toto.