X Factor's Dermot O'Leary is hopeful this year's show will find an act who goes on to be as successful as Harry Styles.
The ITV singing competition begins its open auditions this week, and the show's presenter offered some thoughts on the upcoming series.
Asked if he expected to find a singer as good as the former One Direction star, Dermot said: "Harry's terrific … he is lightning in a bottle.
"It's rare that you get someone who is that young but has got that much wherewithal and that much intelligence and that much talent.
"But they are out there and let's keep our fingers crossed we find them."
Harry released his debut solo track earlier this month, and has seen his popularity soar as he makes television appearances across the US and UK.
Dermot, who returned to the programme last year after missing a series, said he was excited to return to Liverpool and Manchester for the live auditions.
Read more: End of the road for Dermot O'Leary ITV vehicle already?
"The crowds are great and the talent is good. It's a very unique city Liverpool.
"It's a really, really fun town.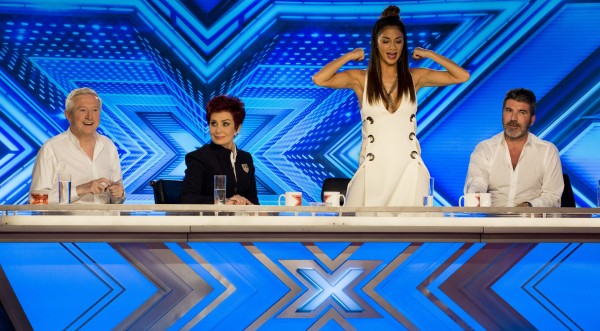 He added: "Manchester is great because it's evolved as a city.
"I've been working there 15-20 years now and it's a brilliant town. There's a real sense of identity.
"You definitely know you're outside London which I love. I know it's not the second city officially but it feels like it."
Read more: Jayne Torvill confirms Dancing On Ice is BACK!
The 43-year-old also revealed his fondness for "old-school, bonafide Londoner" acts, adding "they're always great characters too".
The host added he had his "fingers crossed" the programme, which begins broadcasting in August, would keep the same judging panel from last year of Simon Cowell, Sharon Osbourne, Louis Walsh and Nicole Scherzinger.
Oh, so it's STILL not confirmed yet, then. Thanks for that little detail, Derm!