Davina McCall has said she's feeling in a "good place" following a difficult year.
She split from husband of 17 years, Matthew Robertson, in November, and told Red magazine that going through tough times was important to make you stronger.
She told the mag: "I'm in a good place. I've realised that I don't need much. When I was in my 30s, I was like, 'I want the house, I want the dog, I want the car.' But I don't need it. I don't really want it."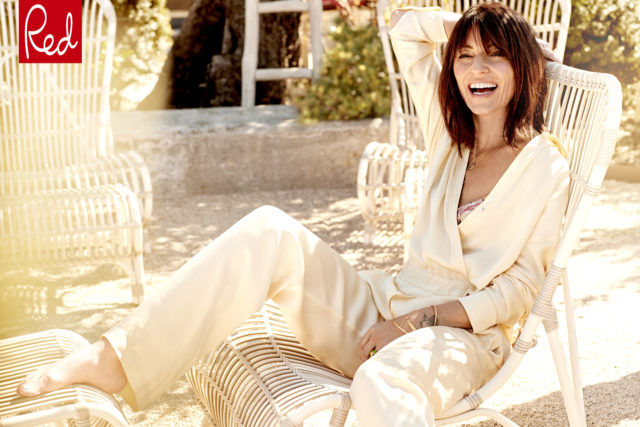 She said: "[You] need to experience difficulty to learn how to be resilient. If you haven't been through anything difficult, the minute you do, it will hit you like a freight train and you won't know what to do because you've never been given the tools to deal with it."
Davina said difficult times in her past included addictions to drugs and alcohol, a strained relationship with her late mum and the death of beloved half-sister Caroline, who passed away from cancer in 2012.
"When I think of all the stuff that happened with my mum in my childhood, and the drugs and the alcohol, and my sister dying, and knowing I got through all that… all of those things make you think 'throw anything at me – I'll be okay.'
"It might be hard, but I do feel I could deal with anything."
Read more: Your complete guide to the 2018 royal wedding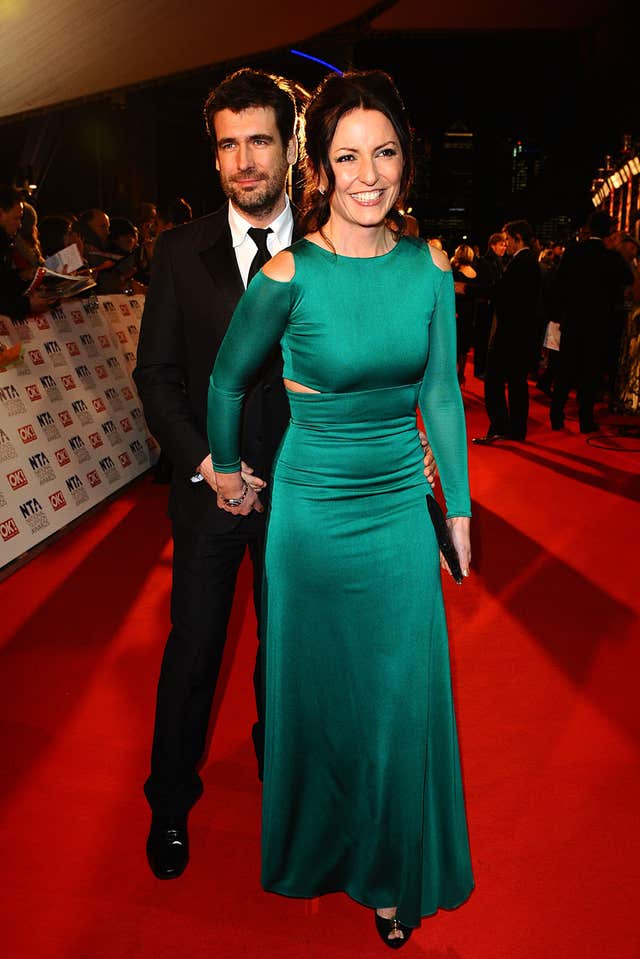 Davina made headlines last November when it emerged her marriage to Matthew had broken down.
They have three children aged 16, 14 and eleven.
At the time, Davina said in a statement: "I am very sad to say that Matthew and I have separated.
"Our amazing children are our number one priority, above everything else so therefore we ask for as much space and respect from the media as possible while our family goes through this difficult time."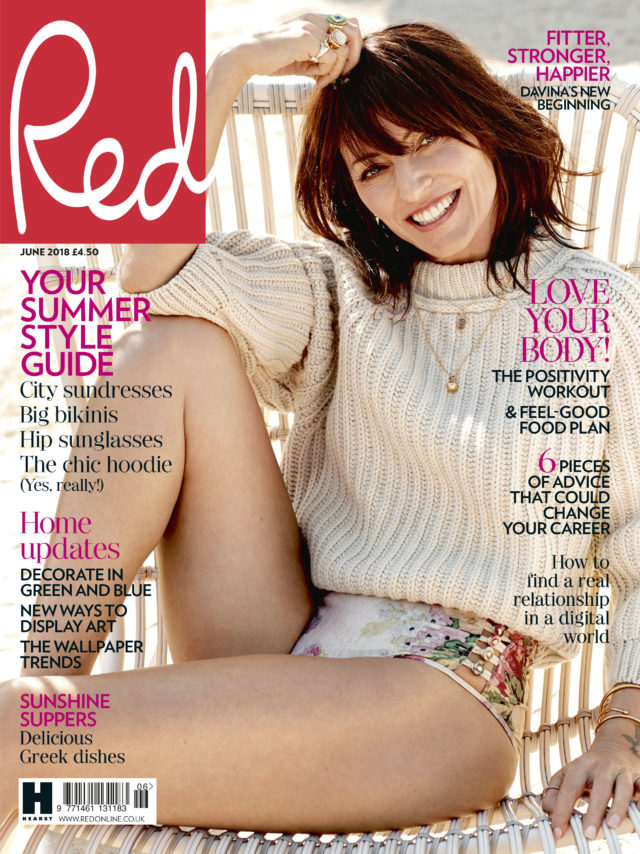 She made it clear earlier this year that she and Matthew will never discuss their separation with the public.
Appearing on ITV's This Morning following the split, she said: "Just for the record, for our kids' sake, Matthew and I have both decided we are never going to talk about this.
"We have three kids, who are quite grown up, and we just don't want to talk about it in the public eye, so that's what we are doing."
Davina reacted angrily last week to a story suggesting she could hand over £2.5 million to Matthew in order to facilitate a quick and smooth divorce process.
She tweeted: "Just for the record I have not and never will discuss my divorce .. money /kids / terms NONE of it with the press so whatever is out there is not from me (and is rubbish). This is to protect our kids."
Don't miss out: Three steps to ensure you see all ED!'s latest news on Facebook
Davina has been busy this year working on TV show, This Time Next Year, and starting work on a personal training qualification.
She recently told The Sun her goal is to be fully qualified by 2019.
"I've done an insane number of work-out DVDs so i's crazy that I don't have a qualification," she said.
Davina's full interview appears in the June issue of Red, on sale 2nd May