Coronation Street actress Lucy Fallon has warned the soap's viewers her grooming storyline will get even darker before it is resolved.
Lucy plays 16-year-old Bethany Platt who is being exploited by her much older fiance Nathan Curtis (Chris Harper) and has been pimped out to his friends while her worried family struggles to put a stop to the abusive relationship.
On a visit to the Salford offices of Childline, near to where the ITV soap is filmed, Lucy said her character's story had not reached its lowest point yet.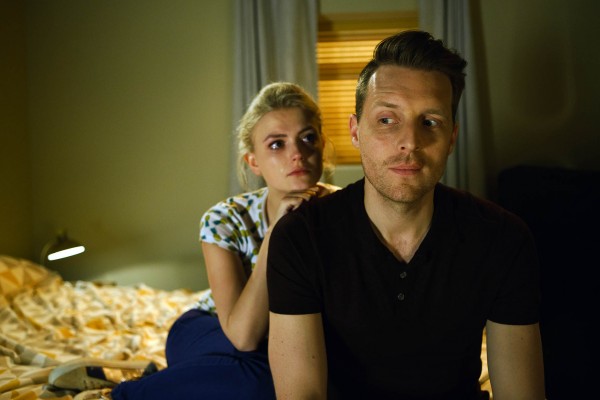 She told the Manchester Evening News: "The storyline has to end at some point, it can't go on forever, but I can say it goes darker before it gets better, and it goes darker and stays darker.
"There's quite a way to go yet on screen. It gets a lot darker, you've not seen the darkest part of the story yet."
Lucy added: "When the storyline first started, some people were saying 'it shouldn't be on at this time, it's a family show'.
But we responded that if this was happening to your niece or nephew or son of daughter you wouldn't feel that way, you would want there to be awareness."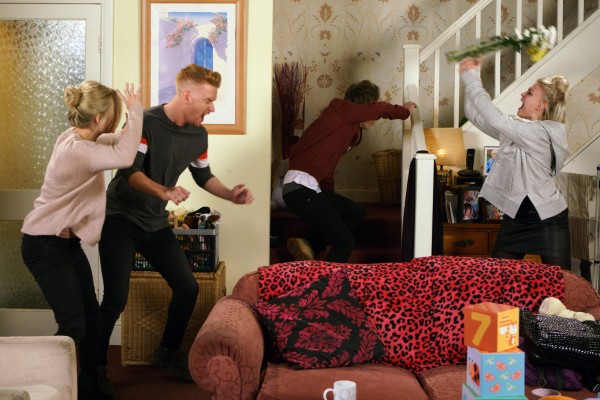 Talking about her Childline visit, she said: "When you're young and vulnerable, like Bethany is, it can feel like you have nowhere to turn so its crucial Childline is there for them.
"Talking to counsellors has really made it hit home that there are real-life Bethanys out there who need help.
"I hope by tackling such an important issue on Coronation Street we can help raise awareness and encourage victims to speak out."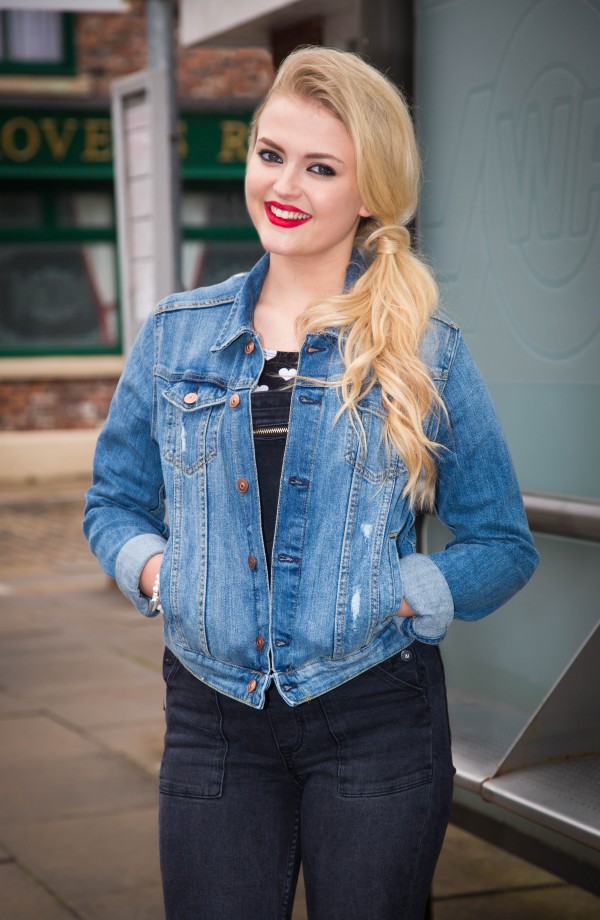 In Friday's Coronation Street episode, viewers saw Bethany's mother Sarah (Tina O'Brien) try to save her daughter from attending another of Nathan's sordid parties by locking the teen, who had passed out from alcohol, into her house.
They got into a huge argument when Bethany came round and started hurling objects at her mother and Sarah's partner Gary Windass (Mikey North) in a bid to get out.
Tina praised her co-star on Twitter.
Fans agreed the issue was being well handled by all involved.