Soap stars sported tributes to the victims of the recent terror attack and the city of Manchester as they said they were determined to carry on with the show at the British Soap Awards.
Catherine Tyldesley, who plays Eva Price on Coronation Street, arrived at the ceremony at The Lowry in Salford clutching a pale pink bag embossed with a Manchester bee and the words We Stand Together.
She said she believed the stars of the shows should show unity following the tragedy at the Manchester Arena, where 22 people lost their lives.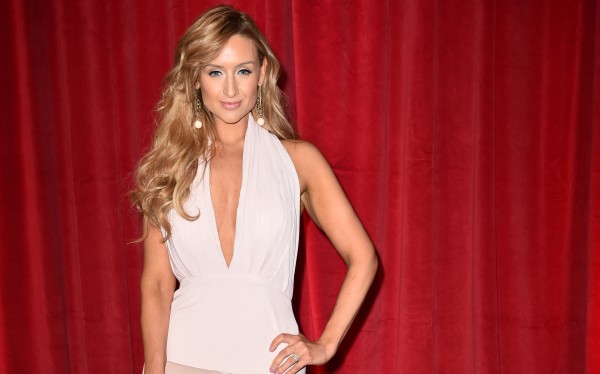 She told the Press Association: "It's so tough, my cousin was at the concert and it's heartbreaking, it really is.
"I think it's so important for us to stand united as a city and show them how strong we are. We are all incredibly sad but we are proud of the city, we are amazing, Manchester has just been phenomenal, the response has been overwhelming."
She added of her cousin: "She's all right, thank god, but it really does bring things home. It's here, it's happened, it's horrendous and it's affected so many people in so many different ways and we are here tonight to stand united."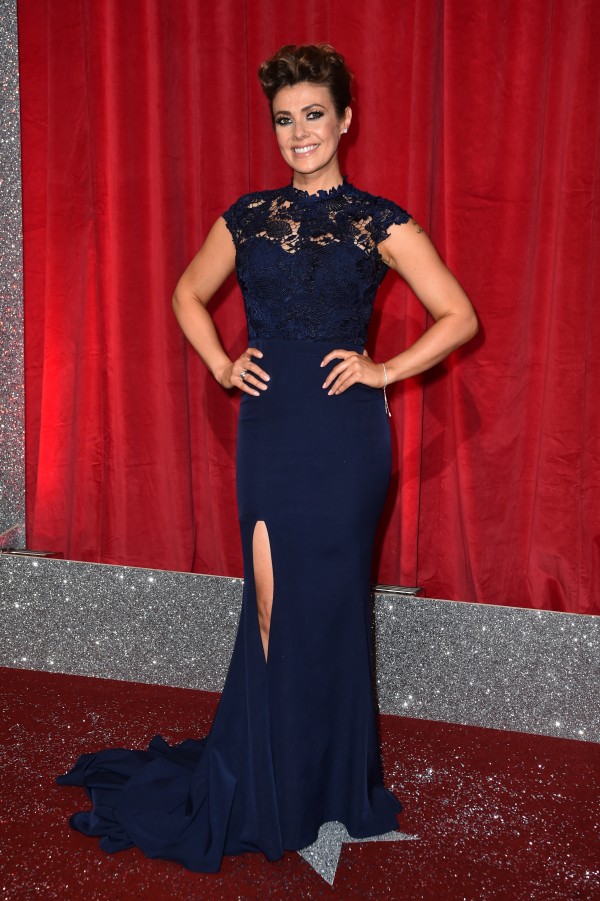 Kym Marsh, who is nominated in the best actress category for her role as Michelle Connor, added: "There is certainly going to be a poignancy about this evening, there are a lot of people remembered here tonight.
"I went down to St Ann's Square yesterday and it was just so touching, the people of Manchester and further afield have come to pay their respects and show their love for the people of the city.
"Normally we are all a bit 'wa-hey', it's a jolly old feeling, but there is that feeling, nothing ever seems quite the same.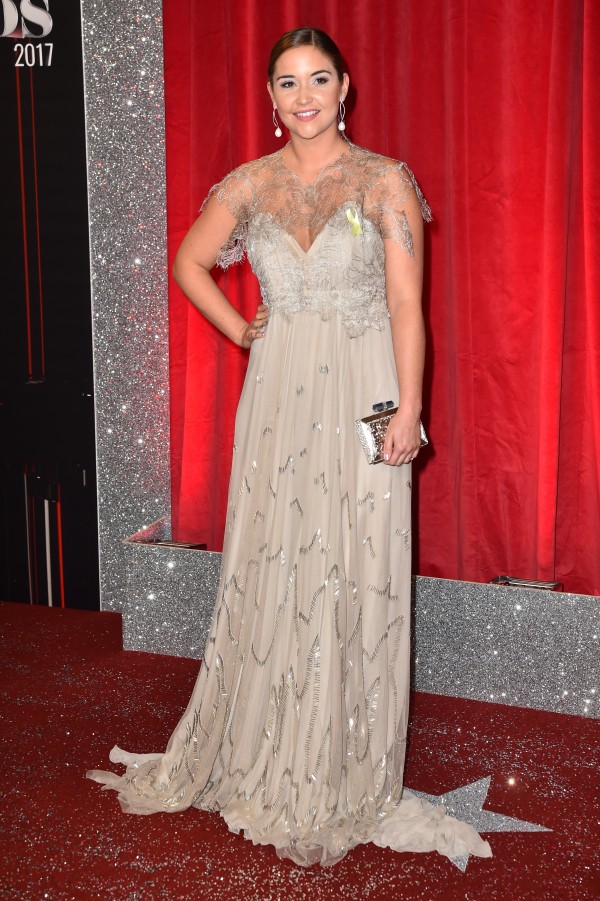 "You do have to carry on, we will remember all of those people and their families, but you can't let this beat us, that is what we are doing as a city, is showing support."
EastEnders star Jacqueline Jossa, who plays Lauren Branning, wore a yellow ribbon on her dress in memory of the victims, saying: "I'm so glad the awards are still going ahead, I don't feel unsafe, it feels good for us to all be here.
"I love Manchester and the soap awards in Manchester are always the best. It is bringing a positive out of a devastating negative."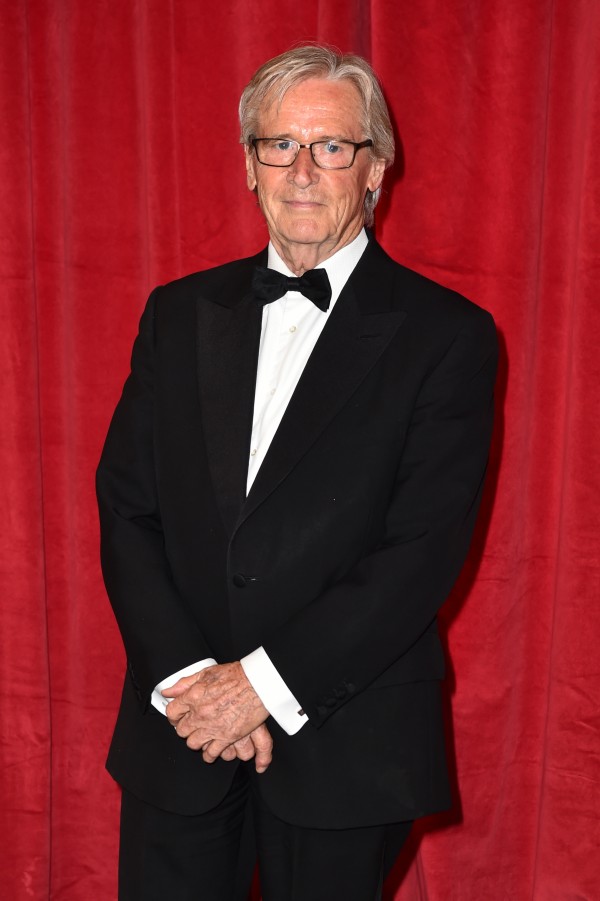 Hollyoaks star Jamie Lomas, who is nominated for best actor for playing Warren Fox, sported a pin reading Mancunian while Coronation Street's Chris Harper, who plays Nathan Curtis, wore a bee pin on his lapel.
He said: "I don't think it will take a sombre tone tonight, I think there is a lot of love in the room.
"The fact they are doing the concert on Sunday is a big finger up at the perpetrators of this kind of atrocity.
"Manchester is the most fantastic city and I've felt that strongly while I've been filming here. It's the perfect place to do this. Doing it here and now in Manchester is so brilliant."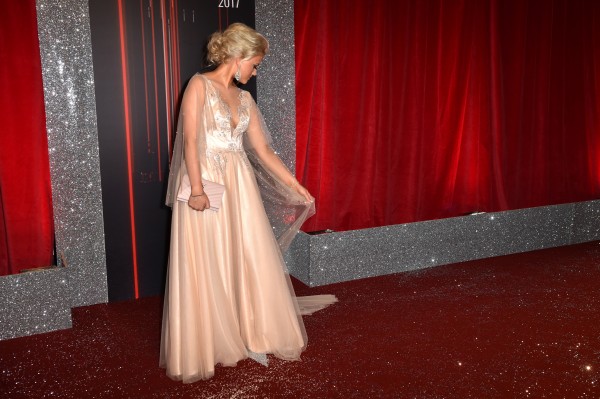 Bill Roache, who plays Ken Barlow, added: "We like to think we show respect for things that have gone on and all the people who suffered through that awful tragedy but also we need to show life goes on.
"I know we are entertainment but I don't like to think we are frivolous and if we can provide a little bit of happiness in a bleaker time, it's not being disrespectful, it's just doing our job and I hope we can do that."
Lucy Fallon, who is also nominated for best actress for her role as Bethany Platt, continued: "It felt quite weird coming tonight but we have to show them we are all together, stood together in Manchester and proud to be here.