Christine Lampard's stalker is facing jail after sending the TV presenter "very nasty" tweets.
In May Christof King, 39, from Brent, north-west London, admitted stalking the star, but disputed sending the messages online.
King, who wanted career advice from Christine, sent tweets and letters and turned up at her house on more than one occasion, causing her to hide in a bedroom with the housekeeper.
Read more: Christine shows off blossoming baby bump
After a Newton hearing on the matter of the tweets, Judge Robin Johnson ruled on June 5 at Isleworth Crown Court that King did indeed send tweets to Lampard.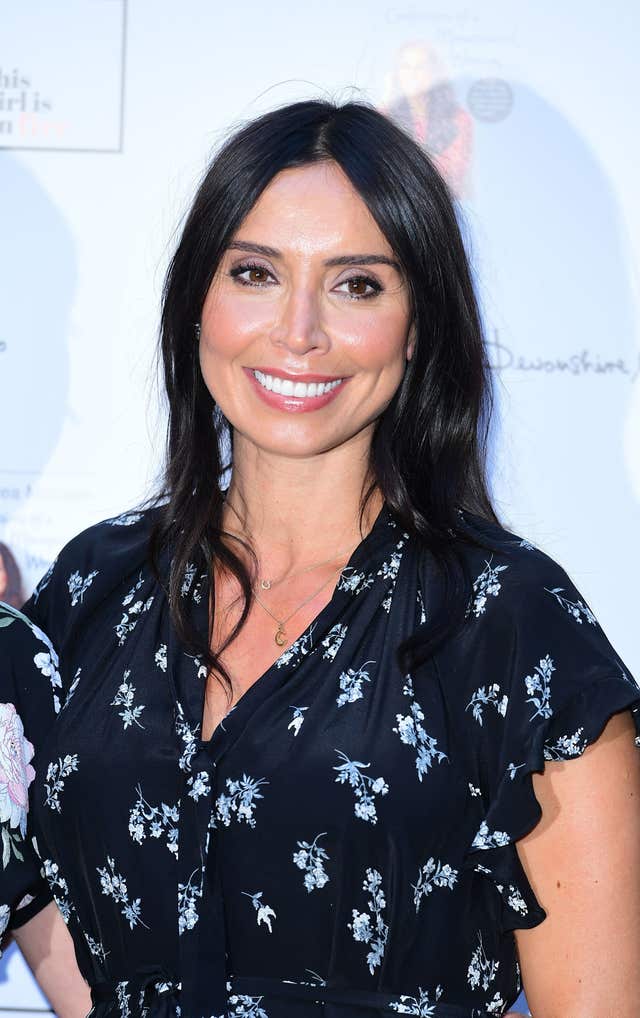 Don't miss out: Three steps to ensure you see all ED!'s latest news on Facebook
He said: "There is clear evidence that he has delusional tendencies.
"In my judgment I accept that Mrs Lampard is truthful and accurate.
"I accept that she received tweets from Christ_of_King in 2015 and that these included some very nasty remarks."
The judge said he would consider Lampard's assessment of the tweets – which she described as "dark" – an understatement.
King will be sentenced at Isleworth Crown Court on Friday afternoon.
Pregnant Christine is currently standing in for Lorraine on her ITV morning show.
Join the conversation on our Facebook page @EntertainmentDailyFix and let us know what you think.