Everyone knows that Piers Morgan is a wind-up merchant, and he just can't help but take the chance to tease his co-star Charlotte Hawkins now she's appearing on Strictly Come Dancing.
As well as throwing in a jibe about her first performance on Saturday night's show, he's been ribbing her about the so-called curse of the prime-time fave – which supposedly wrecks contestants' relationships.
The anchor's teasing came as his newsreader colleague brushed off concerns about the "curse" because she and her husband are very happily married.
Charlotte, who is partnered with Strictly stalwart Brendan Cole, told Hello! magazine: "One of the things I get asked about most is the 'curse of Strictly', but it's not an issue as we're very happily married."
But, Piers jibed on this morning's GMB: "Isn't that what they all say just before the curse strikes?"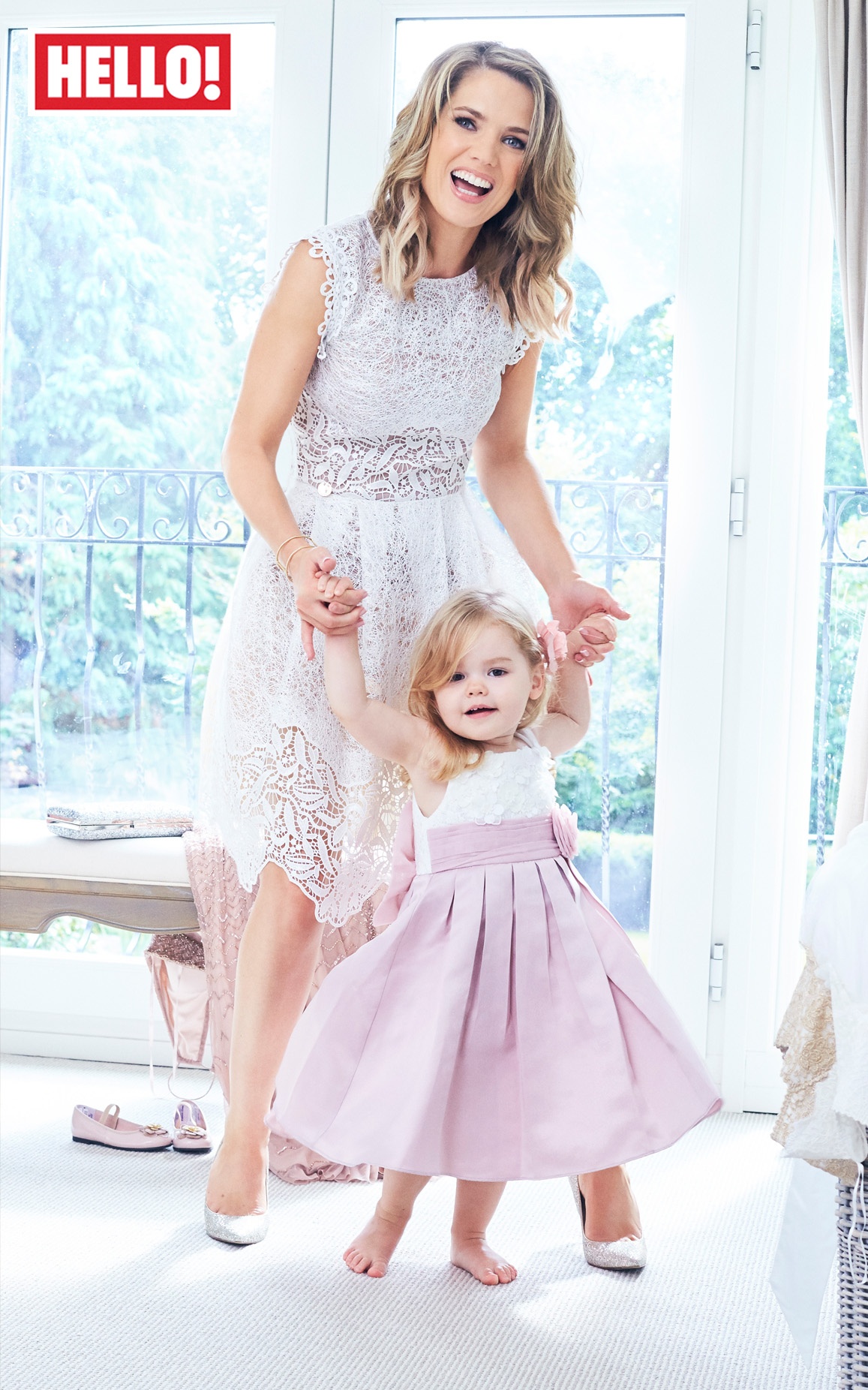 The 42-year-old TV regular has been married to husband Mark Herbert for nine years, and in 2015 they welcomed their little girl Ella Rose.
Mr Herbert said, of his wife's partnering with Cole: "It's really important they get on – there needs to be quite a bit of chemistry there for their dancing to be good.
"Brendan is a really nice bloke – I'm very happy with him as a choice."
Charlotte said she hopes to score success with Cole on the show, because he won the first series of the BBC One programme with another newsreader, Natasha Kaplinsky.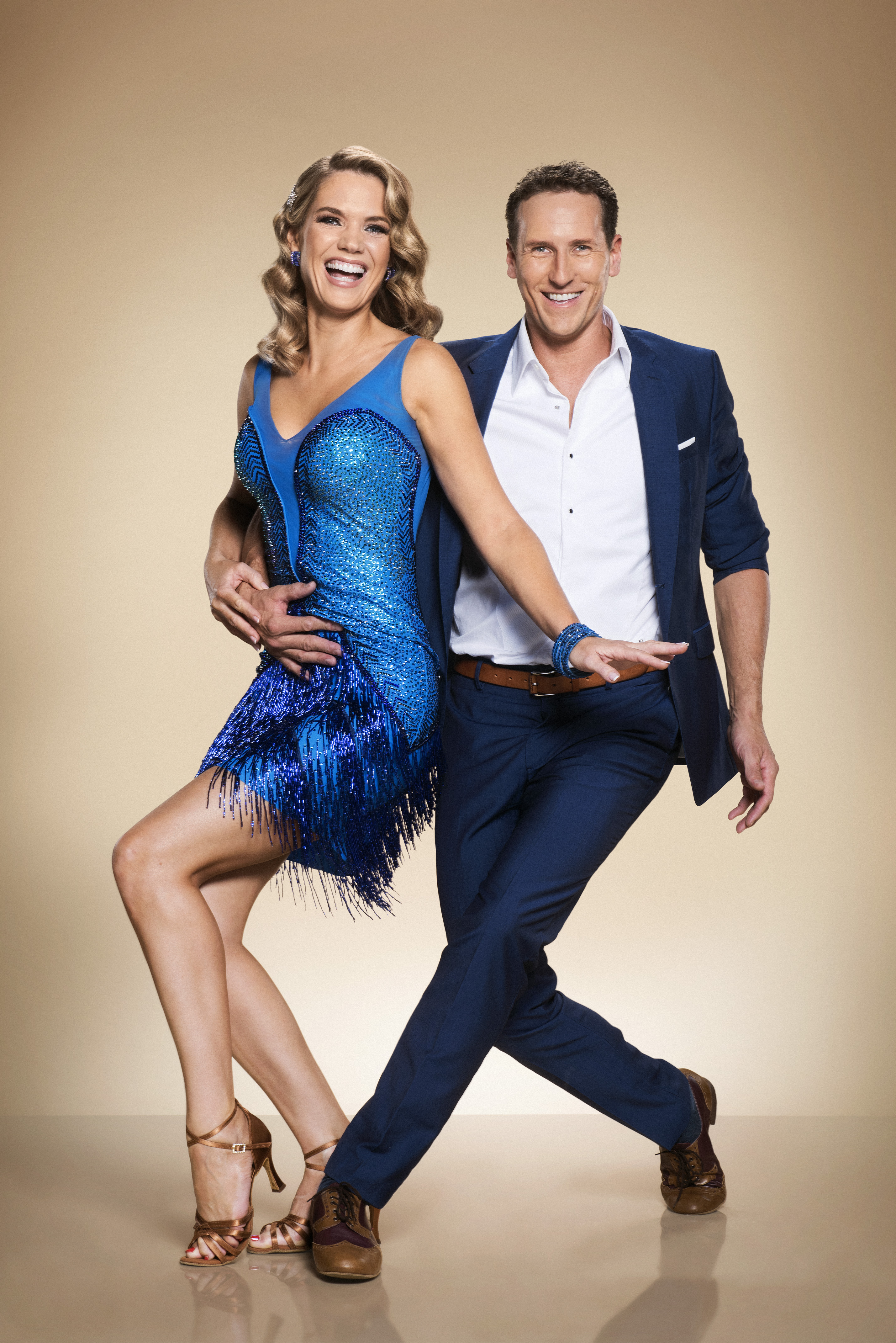 In terms of her dancing technique, Charlotte is looking to Ella Rose, although she said the toddler is "not the most delicate".
"I look at Ella Rose when she's dancing and she's so carefree; completely confident," said the mum of one.
"I think I need a bit of that inner two-year-old to help me on Strictly. That's the bit you need to hold onto. I need to learn from her.
"Ella Rose finds it funny when I practise in the kitchen. She helps me with the counting – 'Five, six, seven eight'.
"She does baby ballet and has taken to it like a duck to water."