Actress Leonie Elliott will star in the new season of Call The Midwife as the show casts its first West Indian nurse.
The Black Mirror star will play Lucille Anderson in the popular BBC One show's seventh series, due for release next year.
Creators have said her character will give an insight into the experience of Caribbean nurses who came to the UK in the 1960s to join the NHS workforce.
Lucille has already been described as an "elegant, funny and clever" personality, promising to bring a "fresh energy to life at Nonnatus House".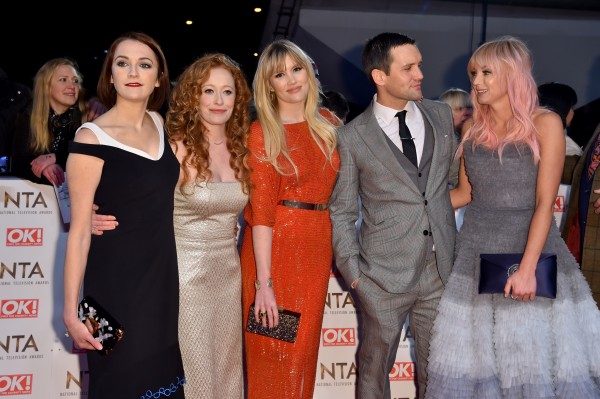 Executive producer Pippa Harris said: "We can't wait to introduce the audience to our new midwife Lucille, played by the hugely talented and captivating Leonie Elliott.
"From her first audition, Leonie managed to embody the essence of this elegant, intelligent, witty character.
"Lucille is a fantastic addition to the Nonnatus House team and we know she will be warmly welcomed by the nuns and midwives."
Catching up with London's East End in 1963, series seven will confront the nurses with everything from leprosy and Huntingdon's Chorea to tokophobia (fear of pregnancy) and unmarried mothers.
As a building surge sees slums swapped for new tower blocks, romance between Trixie (Helen George) and Christopher (Jack Hawkins) blooms, while Nurse Crane (Linda Bassett) finds her authority unexpectedly challenged.
Plans have also been announced for this year's Christmas special, featuring guest star Anita Dobson as Mabel.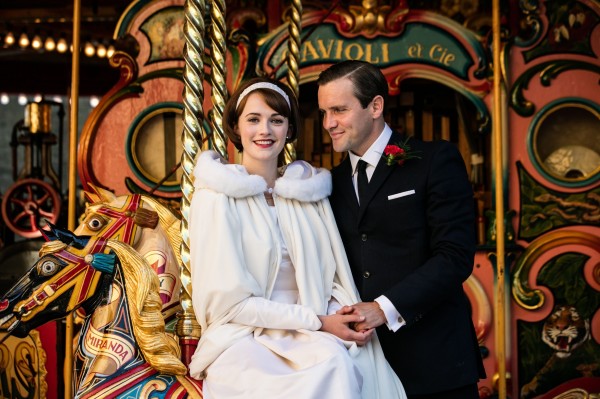 Leading into the 1963-based series, it is set during one of Britain's coldest winters on record.
The drama will follow the midwives as they battle through plummeting temperatures, snow, power cuts and frozen pipes to care for their patients.
Valerie (Jennifer Kirby) will help a newly arrived young couple through a traumatic birth, while Sister Julienne (Jenny Agutter) desperately tries to bring together a family torn apart by the father.
Filming has already begun on the Christmas special and the new eight-part series, made by Neal Street Production.