A woman who has spent thousands of pounds transforming herself into a human Barbie said she will do whatever it takes to fulfil her dream.
Carly Mersola has naturally dark brown hair and lightly tanned skin.
You wouldn't be able to tell though!
Over the past year the 25-year-old has spent thousands of pounds on tanning, lip injections, hair extensions and bleaching her hair.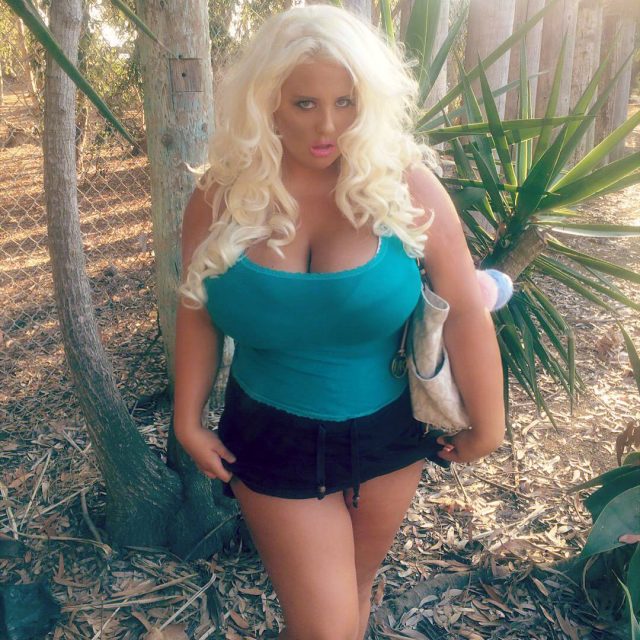 Now she plans to have her already large 36F breasts enhanced to 36G.
"I want to look as plastic as possible," the bartender said. "It's all about being a living doll, expressing yourself and being happy.
"I love the attention, people looking at me thinking I look good."
Carly's makeover started eight months ago when she decided she wanted to feel more confident about her looks.
"I thought to myself 'everyone deserves to be happy' and realised my happiness would mean going blonde, having big boobs and looking plastic," she said.
"When I had brown hair I would dress in black all the time, wouldn't wear make-up and didn't like the way I looked."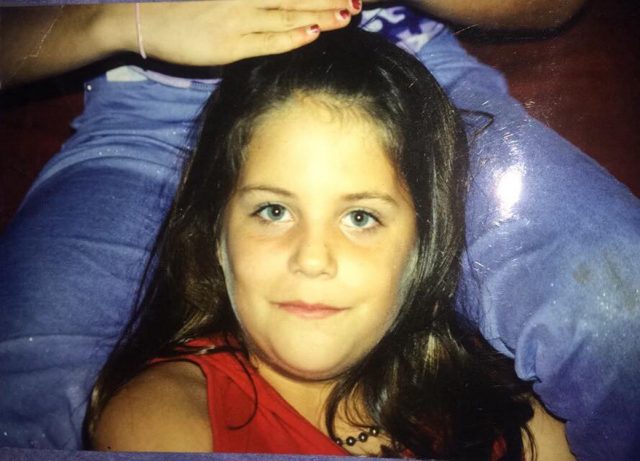 Carly's boyfriend Chris Delisa, 45, a drummer, who she has been dating since August 2015, preferred his girlfriend looking more natural.
But, despite this, Carly dyed her hair peroxide blonde in February this year.
"Chris actually preferred me looking less plastic but he knew that changing my appearance made me happier," she explained.
She continued: "I would look at girls on Instagram and online who look like Barbies and think, 'that's my goal'.
"So I went for the drastic change of dying my hair.
"I felt so much better about myself."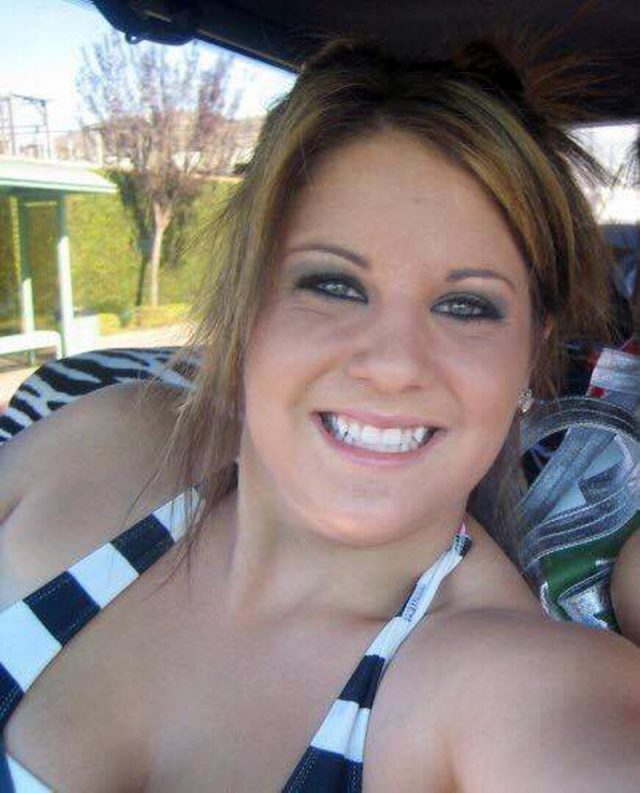 Since then, Carly has had 26 inch hair extensions done every six months, costing £6,400 ($8,500), and injections into her lips to improve her pout.
It costs £1,900 ($2,500) every six months also.
"Having big lips makes me feel so much more confident and happy. I had thin lips before and was so unhappy about it," she said.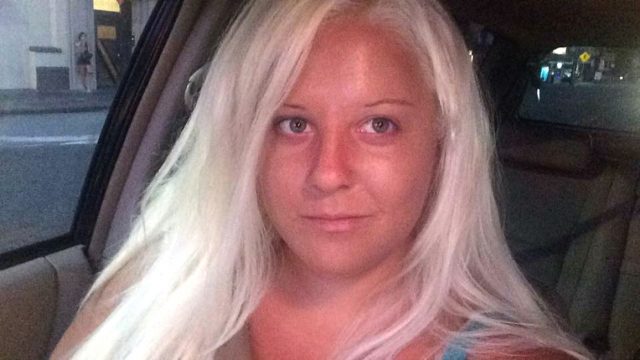 She has also started working on trimming her 32inch waist to 28 inches by hitting the gym five days a week.
In 2011 student, Galia Slayen, made a life-sized Barbie made from papier maché based on her proportions.
She found out that she would be 5'9″ tall, with a 39″ bust, an 18″ waist, 33″ hips and a size three shoe.
She would fit the weight criteria for an anorexic so would probably not menstruate and would have to walk on all fours, due to her proportions.
"Looking exactly like Barbie might be unattainable, because being so tiny isn't healthy," Carly said.
"For me it's the hour-glass figure, with a big bust, big hips and a little waist. I like wearing high-heels to make my legs look longer and have tanned skin. I like to stand out with my looks."
What #GlobalGoals do you want for girls and women around the world? #WhatIReallyReallyWant @TheGlobalGoals pic.twitter.com/XkUWvdRtBj

— Barbie (@Barbie) 12 July 2016
She continued: "I want a Brazilian bum lift for a more shapely butt and Botox to smooth out the lines in my face and breast implants too."
Since her transformation, Carly has received a lot of attention from strangers, fascinated by her doll-like look.
"I like it when people look at me," she said. "Not in a creepy way, but thinking I look good.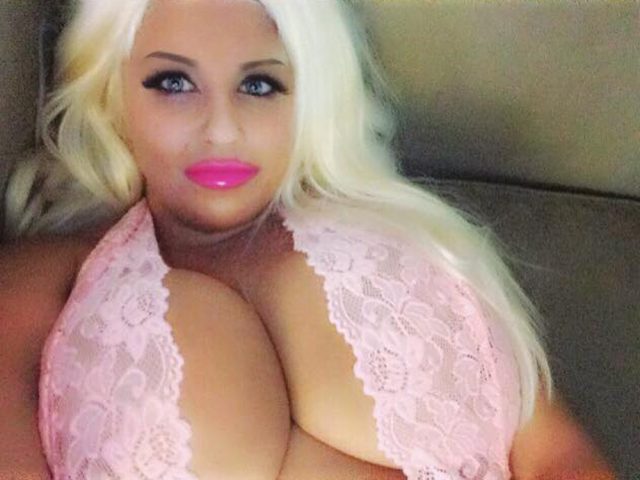 "But I won't go too far though. I know my limits. But I am determined to work hard to get the look I want.
"I will do whatever it takes."