Made In Chelsea star Alexandra "Binky" Felstead has named her newborn daughter India Elizabeth Felstead-Patterson.
She and her partner and co-star, Josh "JP" Patterson, welcomed their first child on June 12.
The couple has also told how the baby has "cemented them" as they posed for their first magazine spread since becoming parents.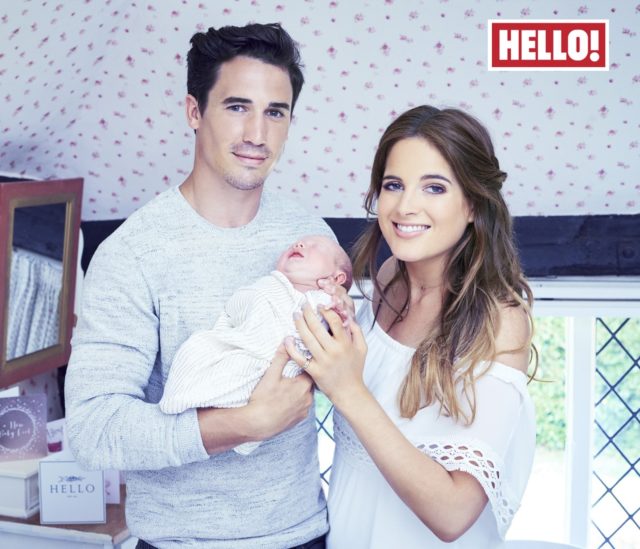 Patterson told Hello!: "Having India has cemented us – even more than we were before."
The first-time mum said: "We're a family now. She just loves cuddles and everyone's saying she looks like Josh, but she has both our dark hair."
Baby India was born just before 2pm at the Lindo Wing at St Mary's hospital, the same hospital where the Duchess of Cambridge gave birth to Prince George and Princess Charlotte, and weighed seven pounds and thirteen ounces.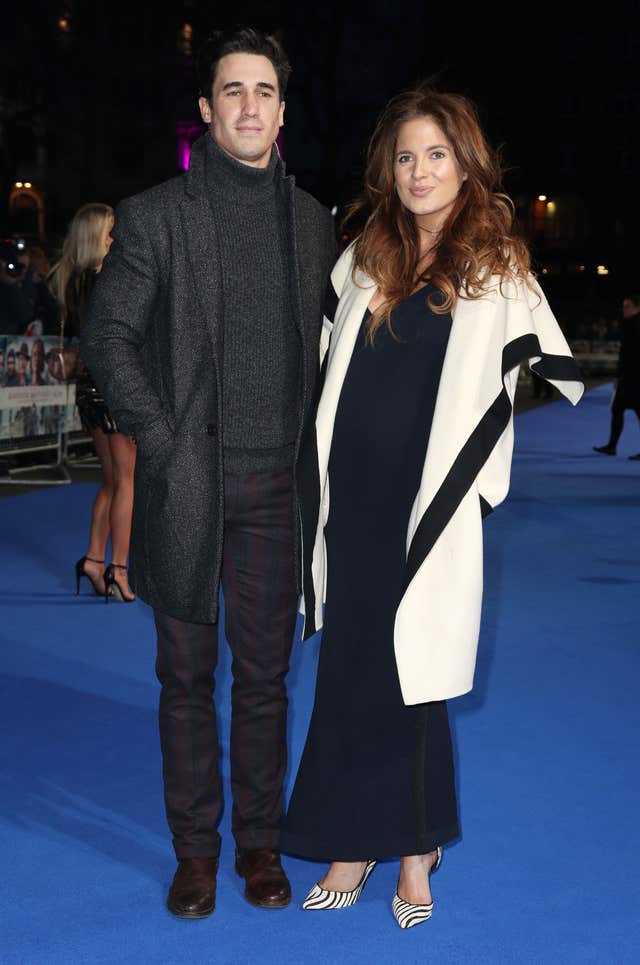 Felstead said she had a "dream labour", adding: "There was no screaming or crying and it wasn't like in a movie. It was all over very quickly."
Patterson cut the baby's umbilical cord and admitted he burst into tears when his daughter was born.
He said: "When you've seen your partner give birth, you end up feeling emotions for them that you've never felt before.
"I can't describe how much admiration I have for her for what she's been through … it's a new feeling in my heart."
The couple, who had been in a relationship on and off throughout the E4 series, have now also moved into Binky's west London home together.
They have also landed their own spin-off series called Monkey about their new lives as parents.
Binky recently celebrated her 27th birthday with the perfect gift as she was allowed to return home from the hospital with her newborn daughter.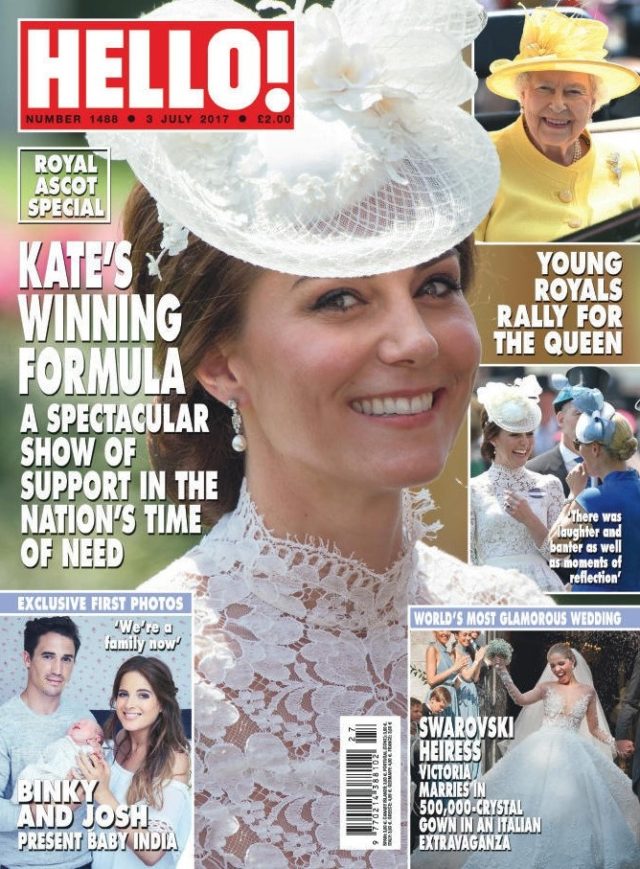 She wrote on Instagram: "Couldn't ask for a better birthday present … Just got to bring our little girl home !!!! #happybirthdaytome."
Patterson broke the news of India's birth with an Instagram post, a close-up of his hand holding the hand of his daughter along with the caption: "I'm a daddy."
:: Read the full interview in this week's Hello!