Film-maker Stacey Dooley was held by Japanese police for two hours during a visit to the country for a new documentary investigating child sexual exploitation.
Stacey was quizzed by officers after the film crew shot footage of two schoolgirls walking on a Tokyo street where men can rent teenagers to provide them with company, hold hands or fall asleep in their laps.
During the making of the BBC Three film, two men object to the cameras, telling the television presenter "no movies" and demanding the crew erase footage.
Stacey tells the men "we are not going to erase any footage because we haven't broken the law in any way", as an argument ensues before police arrive and intervene.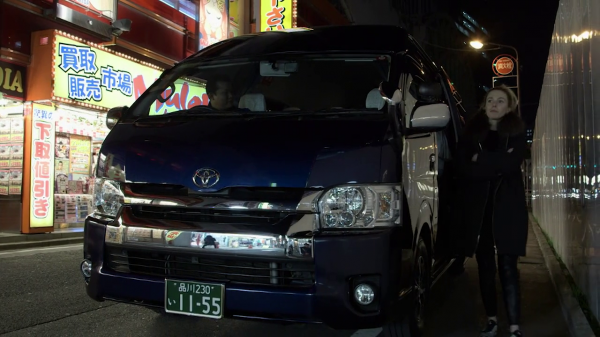 Officers ask the crew to delete footage.
Speaking to the camera after being held, Stacey says: "So I've just been kept by the police for the past two hours, they held us against our will, they would not let us go.
"Those grown men they intimidated me, I'm nearly 30 years old, a strong woman, so if they do have a relationship with these girls, you know they looked certainly under 18 some of them.
"I'm sure they're quite impressionable, they'd be very easy to manipulate, and if they asked them to do something they didn't want to do, I don't know how confident they'd feel to say no."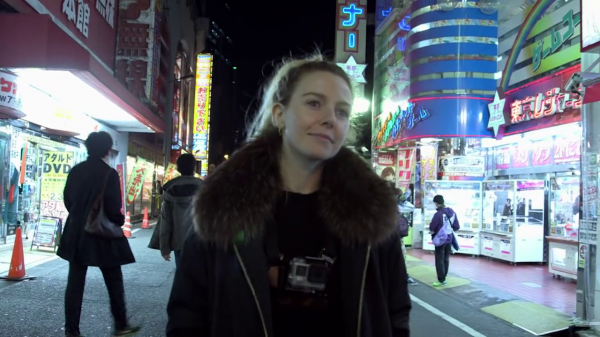 Speaking about the film, she said: "Our documentary on Japan essentially focuses on the fact that they (Japanese government) only made it illegal to possess child pornography in 2014.
"We set out to try and understand why it took a privileged country, like Japan, so long to come to this conclusion and also to see if the change in their law had made any real difference on the ground."
Stacey Dooley investigates: Young Sex For Sale In Japan is available from Tuesday February 28 on BBC Three.