Dame Esther Rantzen is in talks about bringing back her television series That's Life!, it has been reported.
The 77-year-old fronted the programme – a mix of investigations, topical issues and entertainment – from 1973 to 1994.
According to the Mirror, the BBC now hope to resurrect it with Dame Esther in a role behind the camera.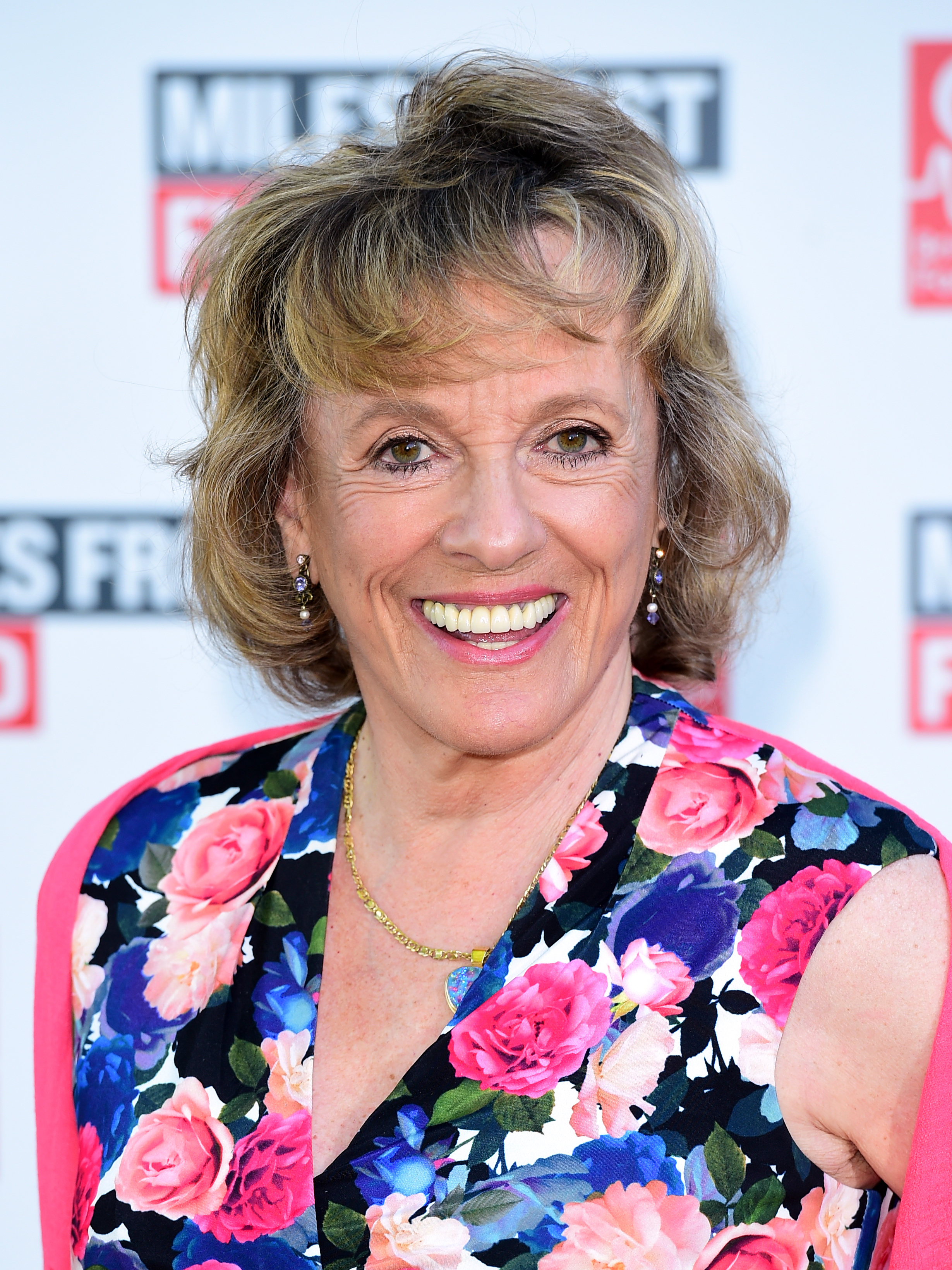 They quoted her as saying: "There is a possibility. A twinkle in someone's eye. I say no more than that."
A BBC spokesman said only that it is "a very very early development pilot".
That's Life! was a huge hit with viewers during its 21-year run and spawned several spin-offs and specials.
It was revived for one night only in 2013, when Dame Esther appeared on The One Show to present an updated version of the long-running magazine programme.
Is there really an appetite for old shows, though? Yesterday we reported on Blue Peter – a show that's been going for half a century – and its recent no-viewers rating.
At the height of its success, each and every episode of Blue Peter was must-see viewing for the nation's children.
Since the growth of digital TV, it has seen been sidelined from BBC One to CBBC – and its popularity has gradually dwindled as viewing options have expanded and tastes have changed.
But now the show has experienced a humiliating all-time low, as it has emerged that one episode last month drew in NO VIEWERS.
Now, to be fair to the show, this WAS a repeat airing. But it's still a dire figure.
This particular airing of the show was a repeat, and went out on Tuesday June 13 at 2.30pm.
Read more: Former Blue Peter presenter dies aged 83
That original episode was first shown on June 8 7.30pm, pulling in a much better figure of 53,100 viewers.
At its peak Blue Peter would rake in almost eight million viewers and, a decade ago, when it was aired three times a week on BBC1, it was getting just under one million viewers per episode.
When it moved to CBBC things started to go downhill, with average viewing figures per episode hovering around 80,000.
CBBC controller Cheryl Taylor defended the show, saying: "I challenge any naysayers to check out last week's enthralling episode on iPlayer if they have any doubts at all about its value and enduring appeal to the curious and clued-up CBBC audience."
Read more: BBC in embarrassing U-turn as Saturday night primetime show axed
Blue Peter began in 1958 and quickly grew to national institution status, with children all over the UK dreaming of getting a Blue Peter badge – which was given to every guest who got to appear on the show, and sometimes as a recognition of achievement.
Who remembers being a little kid and wishing you could get your hands on one of those badges?
We do! At the time they were a big deal for children and apart from being a source of pride, they actually got you free access to lots of well known attractions and theme parks!
Our inner child is sad at how times are changing, but for a show to even still be going after more than 50 years is a huge achievement they should be proud of!