Dame Barbara Windsor's husband has revealed the EastEnders star has sometimes forgotten they are married since being diagnosed with Alzheimer's.
In an interview with The Sun, Scott Mitchell said the 80-year-old actress would be unable to remember the couple's 18-year marriage as the disease took hold.
Mr Mitchell, 55, told the newspaper: "She suddenly has no ­recollection of our history."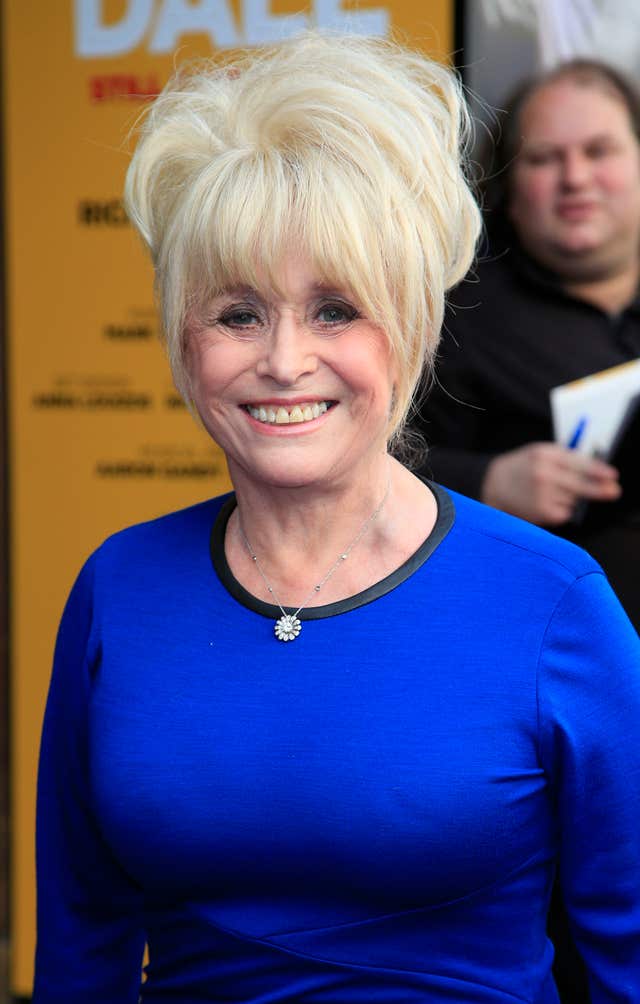 He added: "She'll look at her wedding ring and say, 'Are we married?' But that's the thing about this cruel disease, isn't it?"
Read more: Barbara Windsor "thrilled to bits" with fans' reaction to Alzheimer's diagnosis
Mr Mitchell had previously revealed how Dame Barbara – who enjoyed a glittering career in showbusiness – was diagnosed with Alzheimer's in April 2014.
They had kept her diagnosis private until this week.
Since news of the former Carry On star's diagnosis broke, friends and former colleagues have rushed to lend their support to the actress.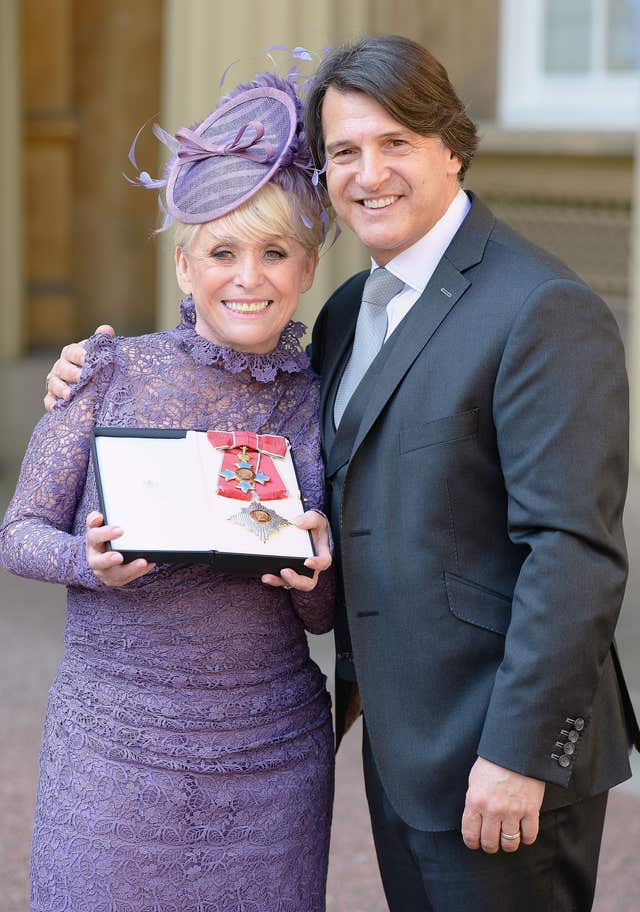 In an interview with the Daily Mirror, Dame Barbara's friend, the actor Christopher Biggins, said she is "an actress of the people".
He told the newspaper: "Everyone wants a piece of her, and she is very happy to give it.
"The only problem is that in the future, and sometimes already I think, she won't understand why.
"She may forget her whole glorious career, why she is so famous, and all the people whose lives she touched.
"But if that's the case then it's down to us, her dear friends, to help her amazing husband, Scott, to remind her."
Don't miss out: Three steps to ensure you see all ED!'s latest news on Facebook