Albert Square bad lad Keegan Baker could show a more vulnerable side now that his family have arrived in town, the actor who plays him has said.
Keegan, played by Zack Morris, has not exactly been popular with the other Walford residents so far, having bullied Louise Mitchell (Tilly Keeper), filmed her being sick from a spiked drink, and spread a rumour that they had sex at a party.
But Keegan's family moved into Albert Square in tonight's episode of the soap and Zack said their introduction would help viewers to understand his character.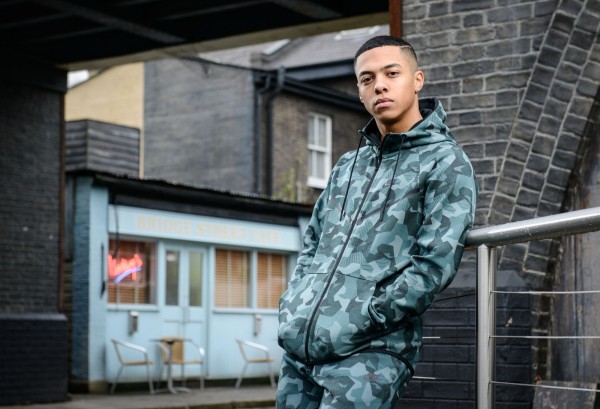 He said: "There's a lot that I've been filming and coming up that will show more to him.
"The audience will get why he's the way he is, and will get to see what's going on behind closed doors.
"You may feel sorry for him or at least understand why he is the way he is."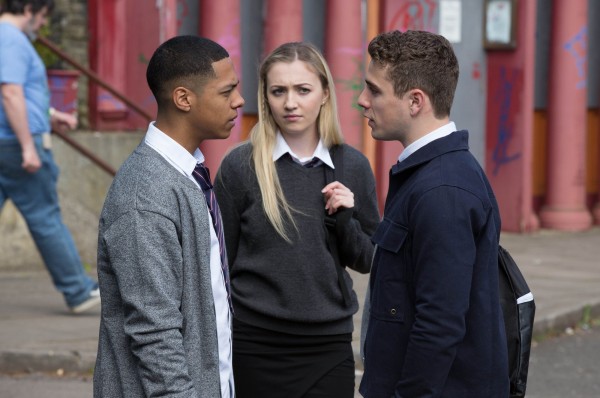 The troublemaker teen's family include his mum Karen Taylor (Lorraine Stanley) and four siblings.
Zack said that having his home life fleshed out made him feel more secure as a permanent fixture on the soap.
He said: "It was so weird at first, having your own set and your own flat, because I haven't really filmed inside much, my scenes have mainly been outside or in the school.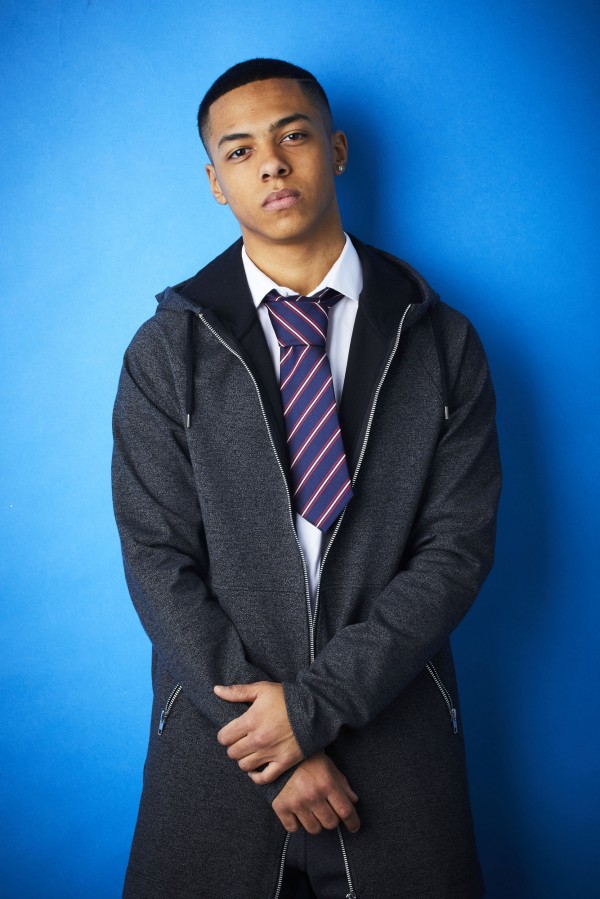 "So to have my own home, it's reassuring and a comfort in a way, like 'I'm here for a while'."
EastEnders continues tomorrow night at 8pm on BBC1.