Ariana Grande's concerts at London's O2 Arena on Thursday and Friday have been cancelled.
The singer's gig in Manchester on Monday night was the location of an attack by a suicide bomber, killing 22 people and injuring dozens more.
A statement from Ariana's management said: "Due to the tragic events in Manchester the Dangerous Woman tour with Ariana Grande has been suspended until we can further assess the situation and pay our proper respects to those lost.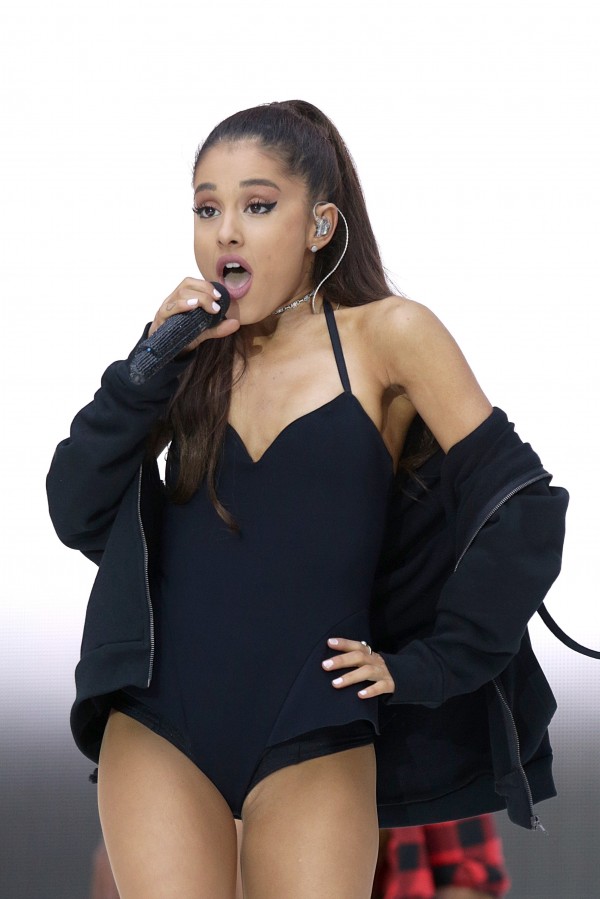 "The London O2 shows this week have been cancelled as well as all shows through June 5 in Switzerland.
"We ask at this time that we all continue to support the city of Manchester and all those families affected by this cowardice and senseless act of violence.
"Our way of life has once again been threatened but we will overcome this together. Thank you."
Following the terror attack in Manchester, 23-year-old Grande said she was emotionally "broken".
The singer is believed to have flown back home to Florida on Tuesday.
Her tour was set to visit countries across Europe in the coming months before heading to Brazil, Japan and Thailand.
The Dangerous Woman tour was to end in September in Hong Kong.
Other music artists' performances have been postponed as a result of the attack, including Take That, who have suspended their Liverpool and Manchester tour dates.
A statement from the band said their shows this week would not go ahead "out of respect" to those affected.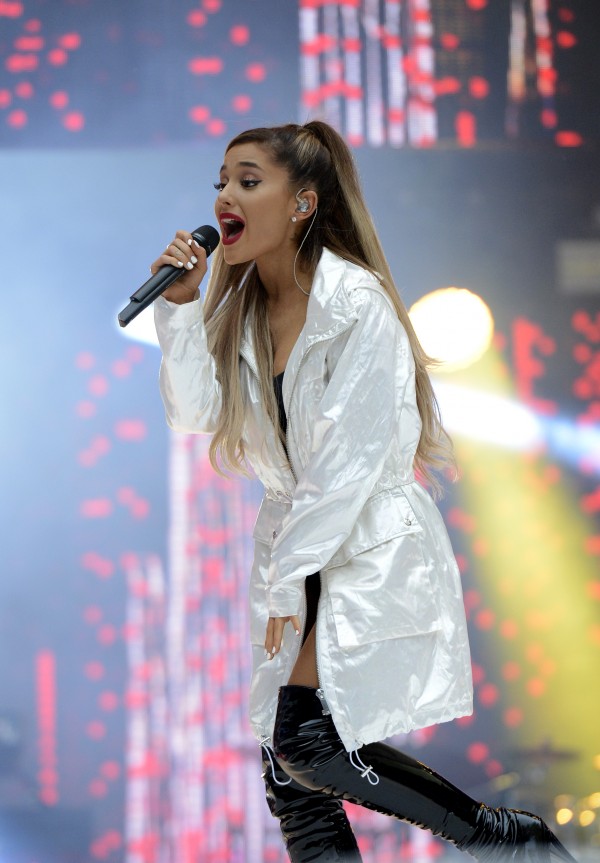 Ariana's half-brother, Frankie Grande, is due to perform in London's Bush Hall on Saturday night and the venue believes the event will go ahead.
A spokeswoman told the Press Association: "As far as we know it's still happening. We haven't heard anything, nothing has changed."
They said they would update their social media channels if there were any cancellations.