A line-up of pint-sized performers has won over viewers of The Voice Kids with their vocal talents.
The first episode of the junior version of the ITV talent contest aired tonight and won rave reviews from those tuning in.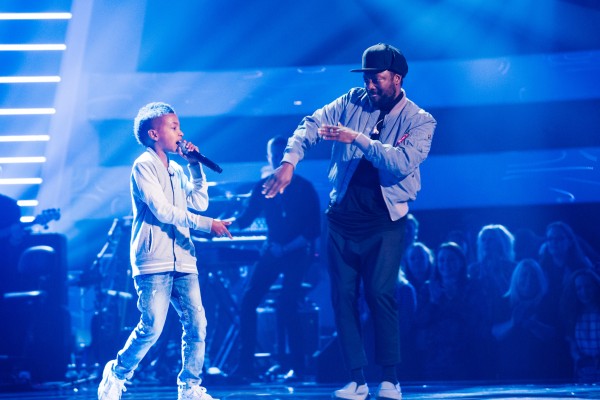 Judged by Will.i.am, Pixie Lott and McFly's Danny Jones, the opening show featured a 12-year-old girl influenced by James Brown and Janis Joplin, a rendition of a Disney classic from The Little Mermaid, and a tiny rapper.
Teon, a 10-year-old rapper who uses the stage name Little T, was a hit with his version of Skepta's Shutdown.
But viewers were uncomfortable with the auditions that didn't result in a judge turning their spinning chair to take the child into the next round.
The young contestants are competing to win a Disneyland trip and a £30,000 scholarship, but no recording contract is up for grabs.