Private investigator Rebecca Jane has become the third housemate to be voted out of Big Brother in a surprise eviction.
Chanelle McCleary, Hannah Agboola, Joe Quaranta and Jane faced the third live eviction of the series so far, but were unprepared to move out of the house.
Jane's booting out came as a complete surprise to them, especially as evictions usually take place on a Friday night.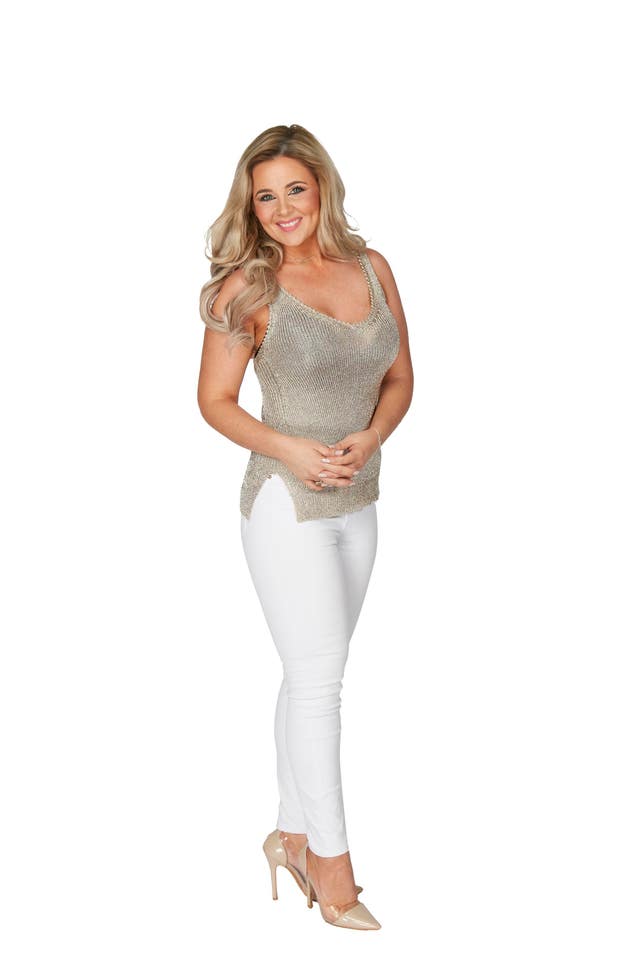 As host Emma Willis announced the names of the housemates who could imminently be shown the door, the crowd could be heard chanting "Get Joe out".
Jane is an entrepreneur who set up The Lady Detective Agency after her ex-husband repeatedly cheated on her while she was pregnant, and entered the series with one of her honey trappers, Kieran Lee.
She had rowed with other housemates over topics such as claiming that she would not employ women who do not wear make-up.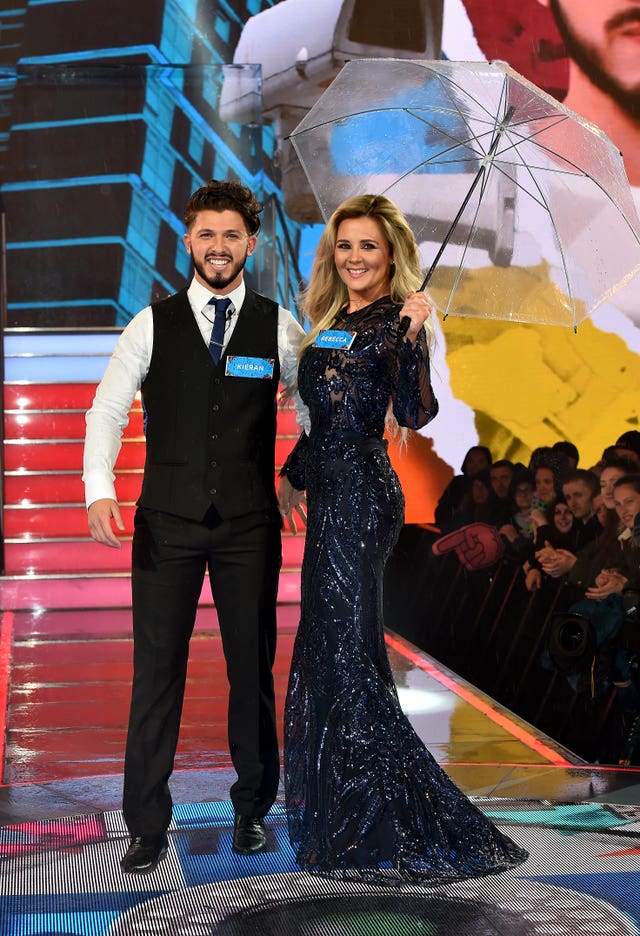 Mandy Longworth was the first contestant to be evicted this series, followed by Imran Javeed whose wife Sukhvinder quit at the same time.
Arthur Fulford chose to leave the house and Kayleigh Morris was removed after an argument with McCleary.
Asked in her exit interview whether she was surprised by the eviction, Jane joked: "I'm a detective, I worked it out ages ago."