MasterChef star John Torode affectionately jokes about his friendship with co-star Gregg Wallace and describes him as "delicious" in tonight's episode.
The TV chefs are tasting a contestant's plates of food that they hope will secure them a place in the quarter-final of the cookery competition, when John makes the quip.
After tasting the spicy fish meal, complete with okra and a daring chutney, he tells Gregg: "First impression? Sort of like the first time I met you.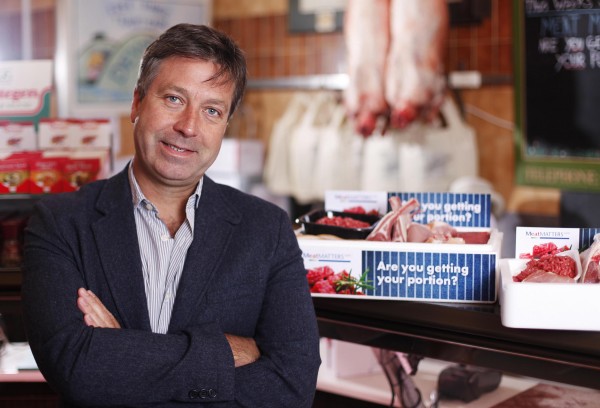 "A bit frightened, but I got to know you and I realised it was delicious."
Gregg asks: "And then as you had more and more of it, you got a bit sick of it?"
John replies insistently: "No, no!"
The light-hearted exchange between the long-time colleagues is revealed in Thursday's pre-recorded instalment of the BBC programme days after it was reported that John and Wallace are not friends.
In a newspaper interview, John was quoted as saying he and Gregg had "never been friends" and that they "do things separately" when travelling for work.
But these quotes were taken out of context, according to the pair, and a statement was later released by a representative for the programme.
The spokesperson said: "John Torode's comments about his friendship with Gregg Wallace in a recent interview were not fully reflected.
"The fact that he has been working with Gregg for more than 20 years and was best man at his recent wedding speaks for itself."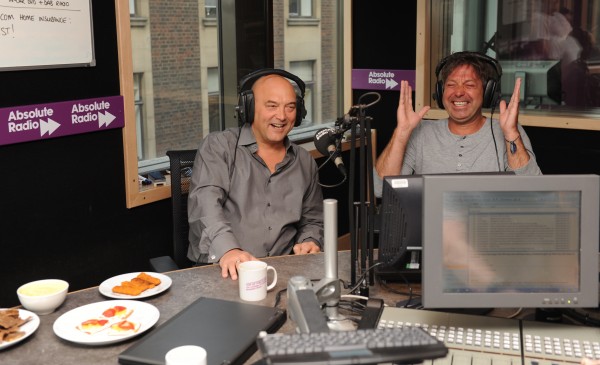 After the claims about their apparent dislike for each other were made, they went on Twitter to prove that they are buddies.
John shared a picture of the two of them pulling silly faces, along with the caption: "A lovely day spent with the wonderful @GreggAWallace. Love a newspaper #MasterChefUK."
Gregg retweeted a MasterChef fan who wrote: "Anybody who's ever watched @MasterChefUK will clearly see that @JohnTorode1 & @GreggAWallace are cracking mates."
Australian chef John, 51, and former greengrocer Gregg, 52, have fronted MasterChef together since 2005.
They met and became friends years earlier when John was working at a London restaurant and Gregg supplied him with food.