ITV's Prime Suspect prequel has been axed after just one series.
Prime Suspect 1973 – which starred Stefanie Martini as Dame Helen Mirren's famous character Jane Tennison at the start of her police career in the 70s – aired earlier this year and performed well in the ratings, despite mixed reviews.
However, ITV said the programme – based on the book Tennison by Prime Suspect author Lynda La Plante – will not return.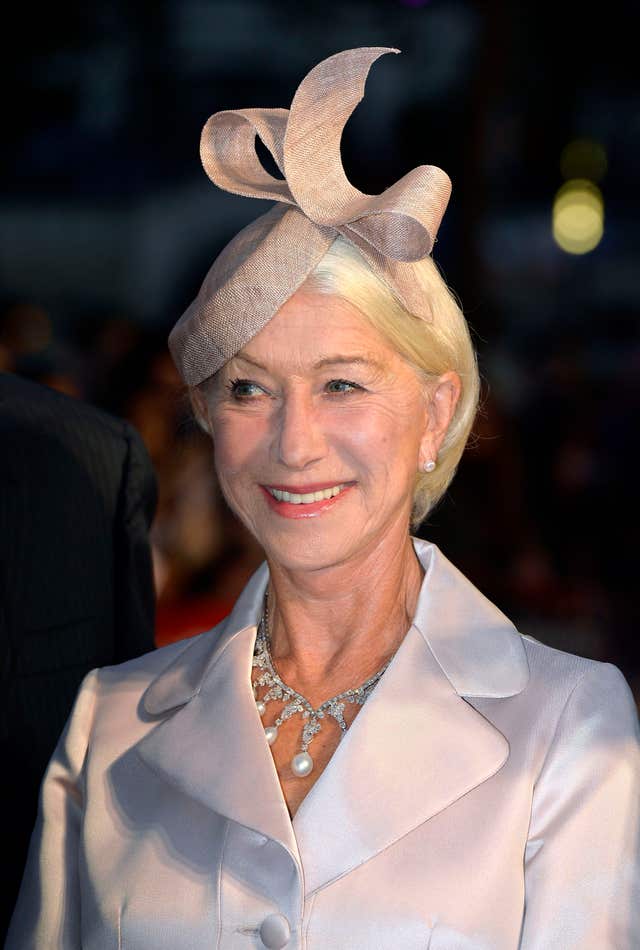 The channel said in a statement: "We are grateful to Lynda La Plante for allowing us to adapt her brilliant book Tennison, and we were very happy with how Prime Suspect: 1973 performed and the audience reaction to the series.
"However, not every series can be recommissioned."
La Plante also announced the news on Facebook.
She wrote: "I was recently notified by email that there will not be a further ITV UK television series based on the young Jane Tennison."
The writer said she had parted company with the prequel over creative differences.
She said: "I was incredibly sad to have had to walk away from the series, Prime Suspect 1973, which was broadcast earlier this year.
"During the production, it became apparent to me that ITV's vision for the series would not be an accurate adaptation of my novel Tennison, and the characters that had been cast were far from how I had written them in the book.
"My decision to leave the production was one of the most difficult and painful experiences in all my years of writing for television."
La Plante said "in this short life we must move on" and said the character's story would continue in the Tennison books.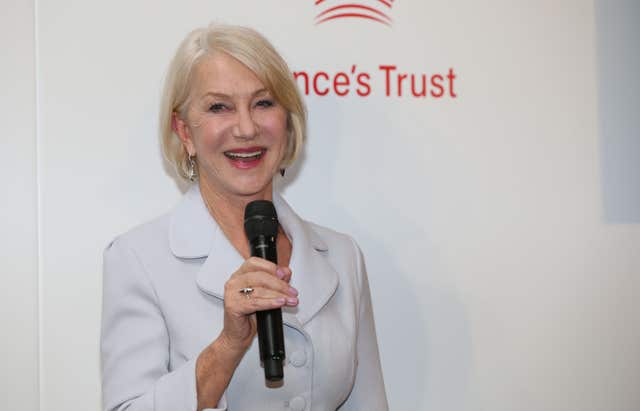 She said: "Jane Tennison is a character I created and absolutely love writing about.
"This week, Hidden Killers – the second in the Tennison series – has reached No 2 in the Sunday Times paperback bestsellers list. I cannot tell you how much joy this brings me.
"My readers are a huge part of my life, and I am immensely grateful for the feedback and encouragement I receive at book signings, on social media and via my website. You are the reason I keep writing, so thank you!"