Game Of Thrones star Ian McShane has said his own fans need to get out more after they criticised him for revealing spoilers about his character.
Hitting back at complaints that he also dismissed the hit fantasy series as just being about dragons and ladies in not very many clothes, he accused viewers of placing too much importance in a television show.
"The show is huge but some fans seem to identify with it (too closely)," he told Empire magazine.
"You want to say, 'Have you thought about your lifestyle? Maybe you should get out a little more'."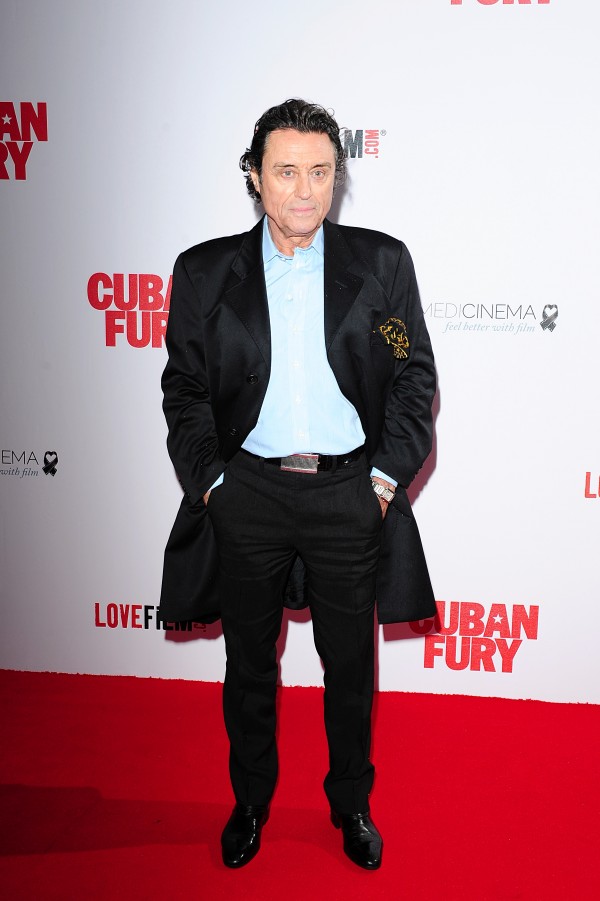 Ian, 74, made a cameo appearance as Brother Ray in last year's series, a character who mentors Sandor Clegane – a fan favourite previously thought to be dead. But Ian let the cat out of the bag before the show was broadcast.
"Firstly, you love it," he said, "Secondly, you'll have forgotten by the time it comes out.
"And what am I giving away? A character beloved by everybody returns. Get a life."
But the American Gods star also revealed a more sentimental side as he spoke about his colleague and "oldest friend", actor Sir John Hurt, who died of pancreatic cancer last month aged 77.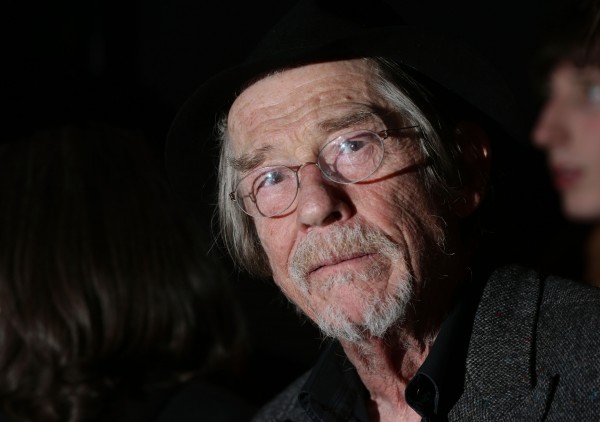 "It was still a shock as he'd made a few miraculous recoveries before from near-death experiences and I thought he was well-picked enough to survive anything," he said.
"I loved him dearly and I miss him a lot."
Ian also reminisced about the earlier days of his career, describing himself as a "high-functioning alcoholic" who could work on two hours of sleep a night.
He said: "At the time, of course, I thought, 'Oh, two hours sleep? Perfectly fine.'"
Read the full interview in Empire magazine's April edition, out now.