Former Coronation Street actor Charlie Condou has welcomed the number of gay characters on the cobbles.
The actor, 44, made a dramatic exit from the show when his midwife character Marcus Dent fell in love with Todd Grimshaw, played by Bruno Langley, three years ago.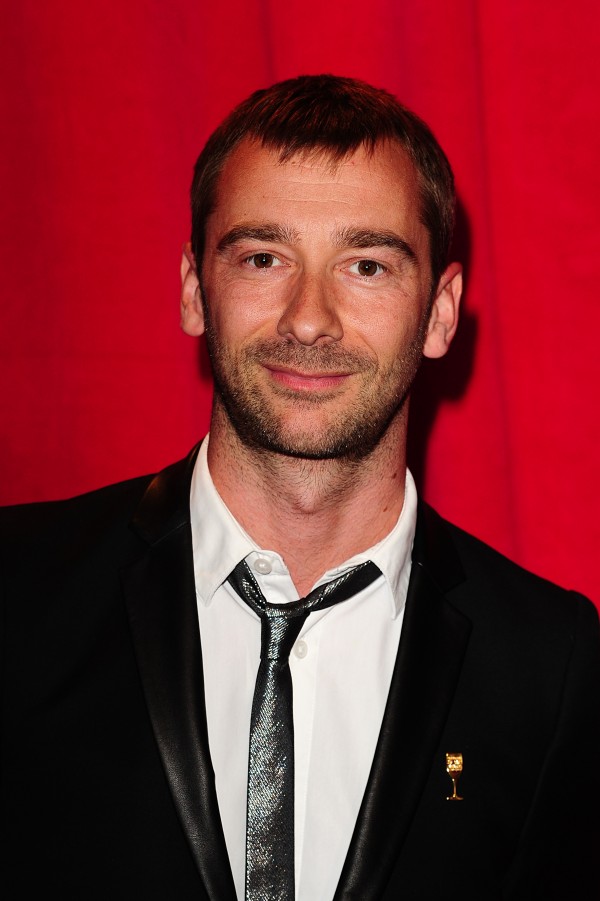 Asked by Good Morning Britain co-host Piers Morgan about having five gay characters on the show, Charlie said: "A few years ago even, there would have only been your token gay character.
"Just like there was probably your token black character and I think we have moved on from that.
"Yes, some people might think that is a lot.
"But five out of a regular cast of 70, 75, whatever it is, it's not a huge amount.
"I think it is representative. If you look at the area of Manchester that it's set in, there'd probably be a hell of a lot more."
Meanwhile, Charlie delivered potentially great news for fans of his Corrie character on Good Morning Britain, confirming that he would "never say never" about returning to the cobbles.
"I don't think it's right for me at the moment. I'm very happy doing what I'm doing," the actor said, but he added: "I love that show."
Charlie, currently starring in a new production of the Arthur Miller play The Crucible, said he had been told the door was always open.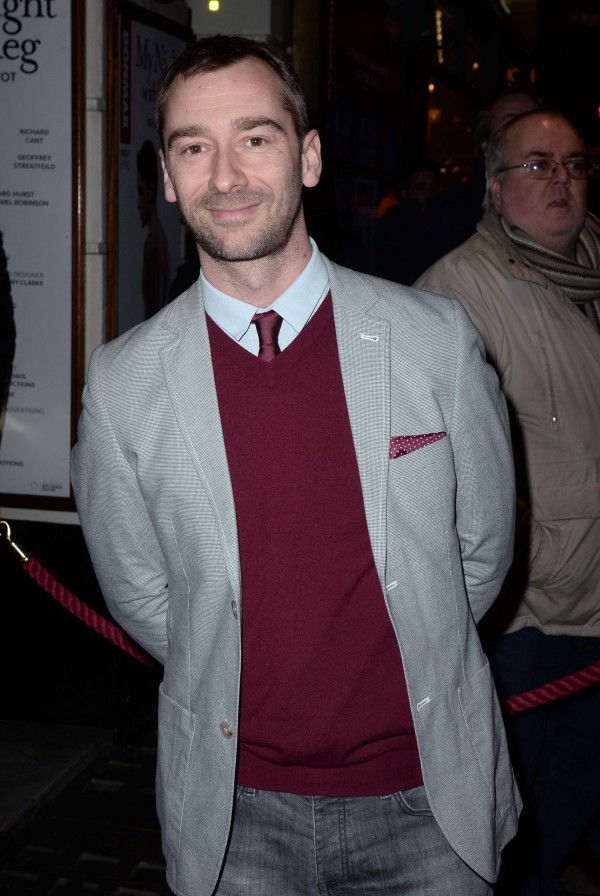 The actor, who has a young son and a daughter and is bringing them up with his boyfriend, has previously spoken about his own family set-up
The children spend half of their time living with their two fathers and the other half with their biological mother.
He previously told Radio 4 documentary Same Sex Parents: "The fact is that parenting is parenting, regardless of your sexuality.
"When you're a parent, you keep your sexuality away from your kids.
"There have always been gay parents, but people tend to be more open about it these days. All the children I know from same-sex families are doing really well.
"But I don't imagine that's got anything to do with their parents' sexuality. It's probably to do with all sorts of other things. Just like any family."