EastEnders fans can get a first look at Lisa Faulkner in character ahead of her debut on the BBC One soap.
The actress, who has previously appeared in Holby City and Spooks, will star as businesswoman Fi Browning, with few details released by show bosses as to what her storyline will be.
Photos from her entrance to Walford show Fi dressed in office attire as she takes a look around Albert Square, in scenes which are due to air at the end of April.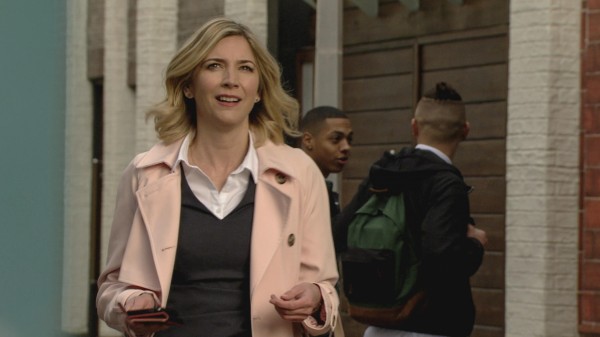 Lisa, 45, has said of her new role: "Fi Browning is a hugely exciting character and I'm really looking forward to revealing more about her.
"I can't say any more now as I'm sworn to secrecy, but it's going to be a lot of fun."
This marks Lisa's return to TV drama since winning Celebrity MasterChef in 2010, after which she became a cookery author and presenter.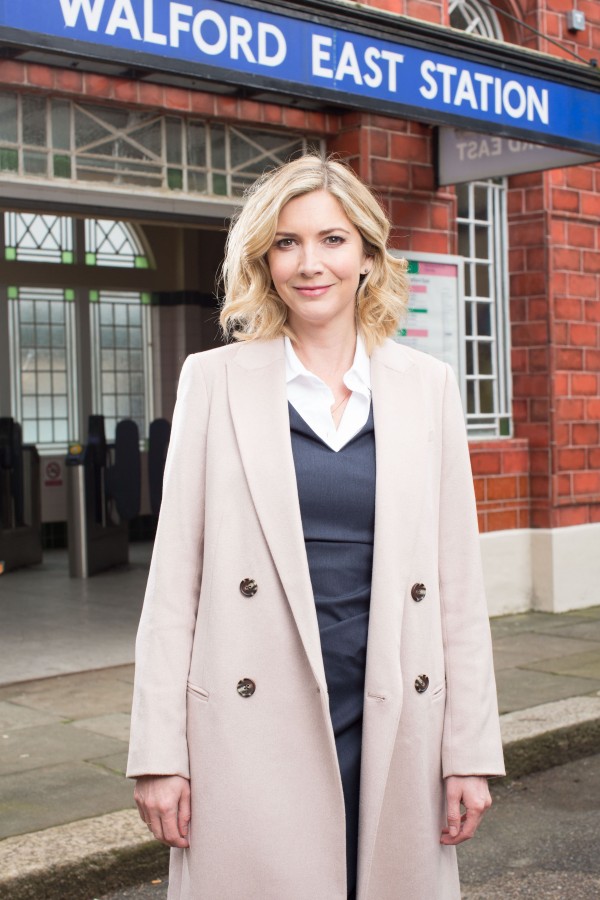 EastEnders' executive producer Sean O'Connor said: "I'm really thrilled that we have been able to tempt Lisa Faulkner back to TV drama and back to the BBC.
"She's an extremely accomplished and hugely popular actress and we're very excited to have her in Albert Square."
Adding to the mystery surrounding her character, he continued: "Fi Browning is something of a departure for EastEnders; a no-nonsense but sophisticated businesswoman with strength and vulnerability.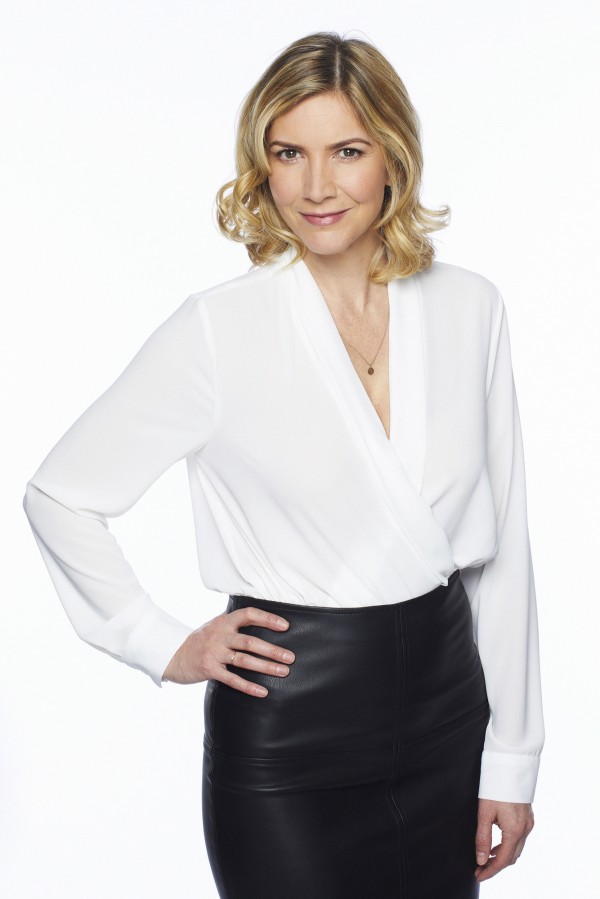 "But does she have an agenda?
"And who – or what – has she set her sights on?"
Lisa will make her EastEnders debut on April 27 on BBC One.
We literally cannot WAIT to see her in action.