EastEnders star Lee Ryan has been readmitted to hospital after developing complications following his quinsy diagnosis.
The actor and Blue singer, 33, who previously suffered a throat cancer scare, was rushed to hospital at the weekend with the condition, a serious complication of tonsillitis.
He left the London hospital on Tuesday morning but, after developing problems, is now back there.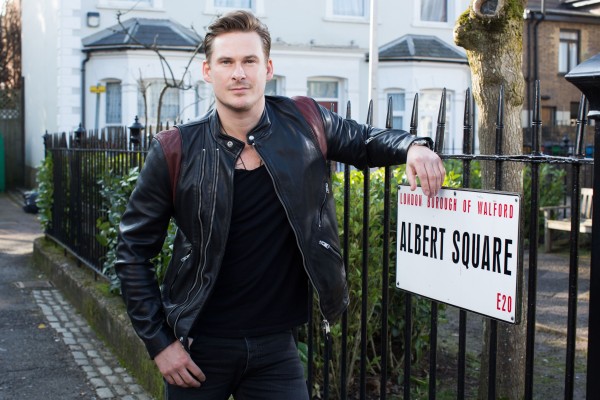 A source told the Press Association that Lee's Blue bandmates – Antony Costa, Duncan James and Simon Webbe – had visited him.
"Lee was discharged from hospital this morning but after suffering complications was readmitted this afternoon," the source said.
"He continues to be under good care and all of the Blue boys have been in to see him. He's likely to be in for another couple of days."
Lee was taken to hospital early on Saturday morning with quinsy.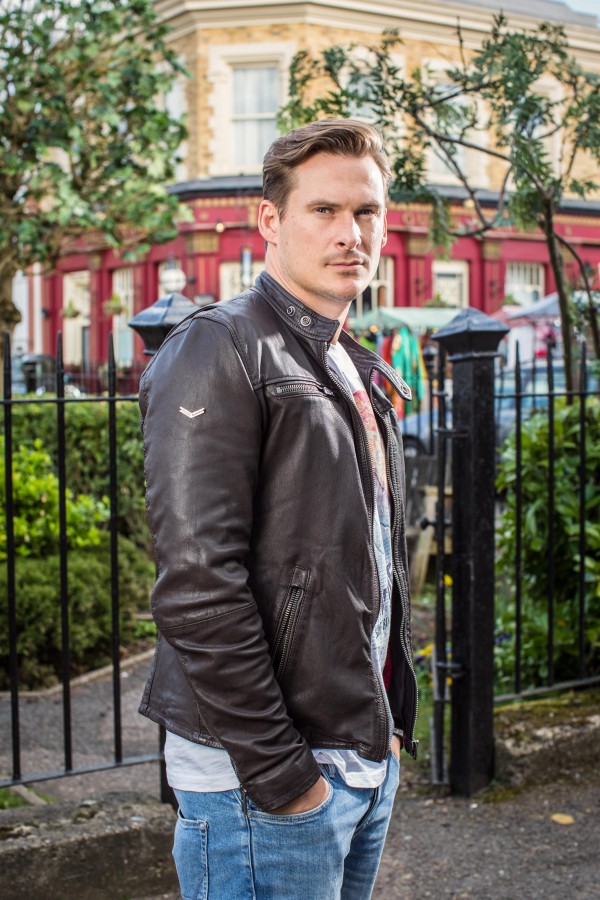 An EastEnders source previously said filming had not been affected.
Ryan made his first Albert Square appearance as Woody Woodward, who arrived to take over the running of the Queen Vic in the absence of landlord Mick Carter (Danny Dyer), in April.
He later said he was relieved by the overall positive reaction to his debut in the BBC1 soap, adding: "I couldn't really believe that."
His stint in hospital comes less than two years after doctors found a cyst in his throat, which was removed over fears it was cancerous.