Big Brother viewers were appalled by husband and wife Imran and Sukhvinder Javeed's conversation about their dislike of another contestant.
The pair have been at the centre of several rows, both with other housemates and with each other, since they entered the Channel 5 reality series.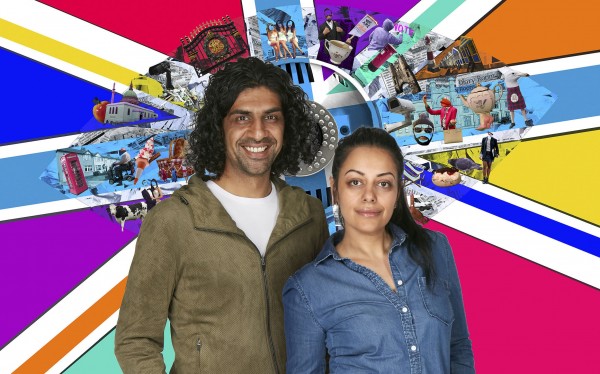 Sukhvinder has fallen out with Kayleigh Morris in particular, but those watching Thursday's episode were shocked by what she and Imran had to say about her rival.
The couple were heard calling Kayleigh a number of vile names as they complained about her most recent row with Sukhvinder.
Big Brother continues tomorrow night on Channel 5 at 9pm when a housemate will be evicted.