Jeremy Vine is taking over from Matthew Wright as host of Channel 5's daily current affairs show.
Matthew, 52, recently announced his departure from the programme after 18 years in The Wright Stuff studio.
Jeremy, 53, will kick off the show, which will have a new name, in September.
We're delighted to announce that award-winning TV and radio broadcaster @theJeremyVine will be joining the show as our new presenter in September!

Read more from @channel5_tv : https://t.co/p9IS05IPRt pic.twitter.com/BdlHmAQ6zn

— The Wright Stuff (@5WrightStuff) June 11, 2018
The Radio 2 DJ, whose TV credits include Points Of View, Eggheads, Panorama and the graphic sections of BBC election specials, said: "Matthew Wright has built a brilliant show that's a big part of the British TV landscape.
"I'm delighted to be carrying on all the conversations he has started, with all the guests he's made me feel I know over the years.
"Radio 2 has a beautiful editorial overlap with the serious but accessible agenda of this show. I am proud to be Channel 5's choice to front it."
Read more: The REAL reason Matthew Wright quit his show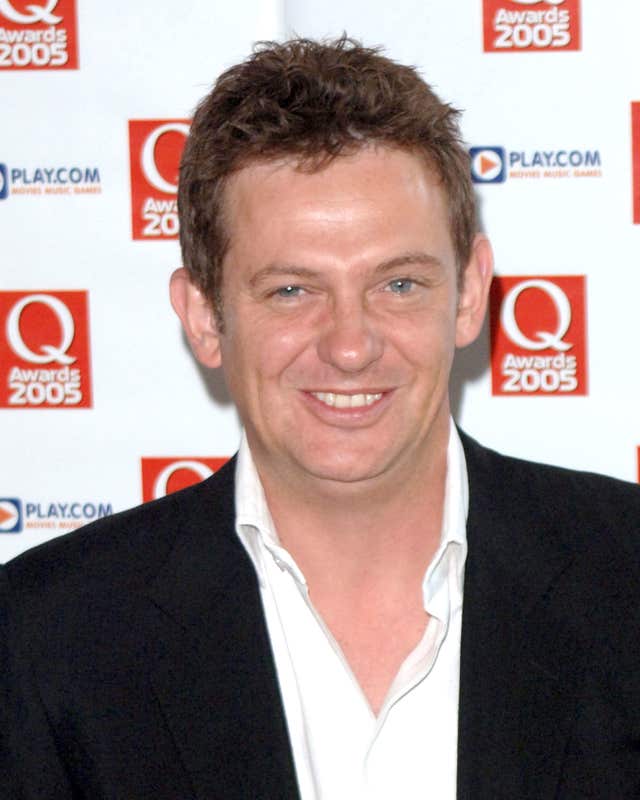 The show will see guest presenters hosting the daily programme over the summer, with Matthew presenting his last programme on Thursday.
The name of the new programme has not been announced yet.
Ben Frow, director of programmes for Channel 5 said: "Jeremy Vine is a brilliant broadcaster whose supreme ability to make challenging stories accessible to a wider audience, not to mention his intellect, energy and wit, makes him the perfect choice to present our daily current affairs show."
Ian Rumsey, director of TV Production at producer ITN Productions, said Jeremy is "a giant of popular live broadcasting", who would bring "his own distinctive style and charm" to the show.
Matthew Wright announced his departure from The Wright Stuff in May.
He said: "After almost 18 glorious years on Channel 5 and with the show flying high in the ratings, I feel it's time to depart and try my hand at something new."
Matthew later said his decision to step down had been influenced by wanting to spend more time with his family.
Don't miss out: Three steps to ensure you see all ED!'s latest news on Facebook
After discussing the "demands" of a morning TV show, he said: "I'm not going to equate it with digging roads, which is hard as well, but the old brain! I'm up at three o'clock in the morning these days. I go to bed at half seven. I've had 18-and-a-half years of it.
"Mrs Wright, we pass like ships in the night. And you are looking around thinking at some point you have got to have a change."
Do you think Jeremy Vine is a good replacement for Matthew Wright? Leave us a comment on our Facebook page @EntertainmentDailyFix and let us know what you think!